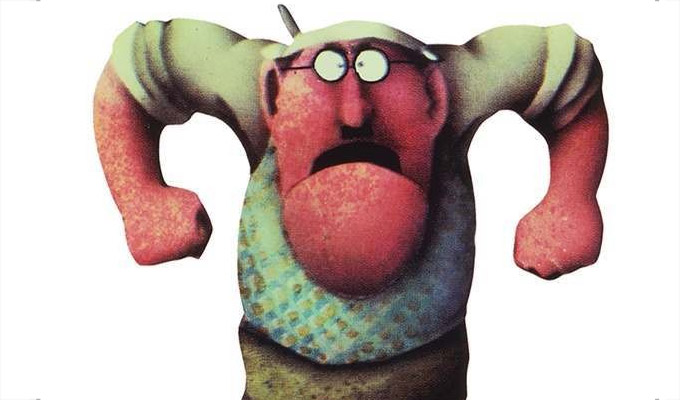 The ultimate Monty Python trivia quiz
It's a very special installment of our weekly trivia quiz today, as regular compiler Hayden Parker has come up with 50 questions linked to Monty Python to mark 50 years since the troupe's first TV show. Get them wrong and you are cast into the Gorge of Eternal Peril. Good luck!
Published: 10 Sep 2019
What do you think?