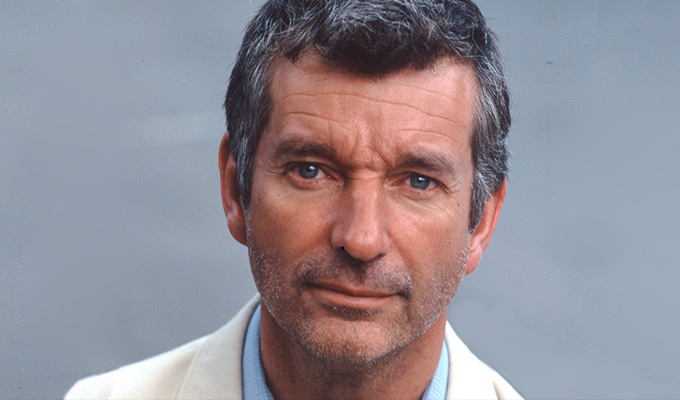 What item did Tony Hawks lug around Ireland?
1. The short sequel to which film was shown during Red Nose Day 2017?
2. Which North East comedian has the self-proclaimed title The Diva of Durham?
3. In which year did the London Comedy Store move to its current location in Oxendon Street?
4. Who played the part of Spike Milligan in the film version of his autobiographical film Adolf Hitler: My Part in His Downfall?
5. What item did Tony Hawks, pictured, take around Ireland with him in his book and 2010 film?
6. Geoffrey Bayldon played a time travelling wizard in which 1970s children's show?
7. Marcus, Stylax and Grumio are all characters from which series?
8. The Secret Policeman's Ball is staged in aid of which charity?
9. Who played George in George and Mildred?
10. Dane Baptiste is currently touring with his 2017 Edinburgh Fringe show entitled G.O.D. What do those initials stand for?
• How did you do? Check your answers here
Published: 13 Mar 2018
What do you think?