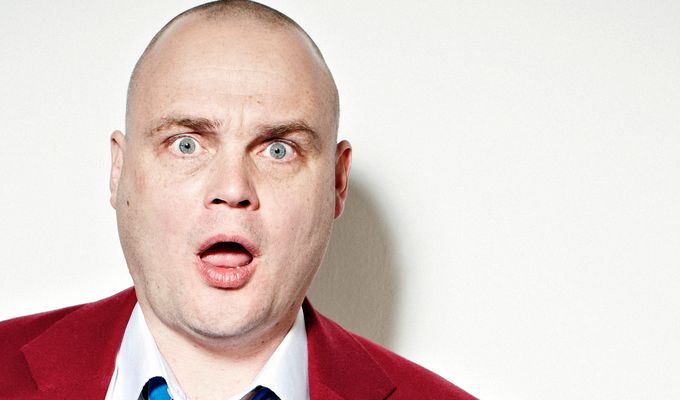 What was the ITV quiz show Al Murray hosted?
Test your comedy knowledge with our weekly trivia quiz - compiled, as always by broadcaster and comedy historian Hayden Parker. Good luck!
1. Starring alongside Rory Bremner, what is the first name shared by Bird and Fortune?
2. Jim Sweeney, Andrew O'Connor and Francis Wright have all voiced which TV character?
3. Francesca Simon is best known for writing which series of comedy children's books?
4. Al Murray hosted which quiz show for ITV in 2005?
5. Birds of a Feather is predominantly set in which Essex town?
6. Bernard Manning and Colin Crompton hosted which TV show from a fictional working mens club?
7. Who played Charlotte Hinchcliffe in The Inbetweeners?
8. What sitcom was set at 71 Poplar Avenue, Purley?
9. Who took over from Miles Jupp as the host of the Radio 4 panel show It's Not What You Know?
10. Former Blue Peter presenter Mark Curry, comedian Jeff Stevens and comedy actor Dexter Fletcher all appeared in which comedy gangster film?
• How did you get on? The answers are here.

Published: 7 Nov 2017
What do you think?