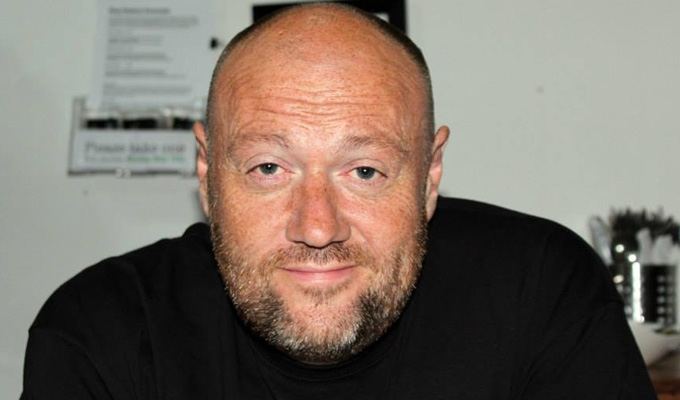 We can't all be honest in our comedy
On Chortle yesterday, Sophie Willan, a stand-up very much on the up, said that honesty in comedy is essential. She is open about the fact her mother was a heroin addict and that she spent a lot of her childhood in care. I admire her for this and it seems to have created a strong foundation for the Fringe show that is currently getting rave reviews.
I am a recovering compulsive gambler. My last bet was March 24, 2013, and my comedy is totally impersonal, a series of one-liners, ranging from well-crafted intelligent jokes to plain daft gags.
My question is, how can I write personal material without trivialising or making fun of those that I hurt through my utterly selfish addiction? As a creative artist is it my responsibility to open up my wounds and use them in performance, ignoring the concrete footprints this will leave all over my loved ones?
Do I have a duty to bleed truth for my comedy? Will the revelations earn me the connection with my audience that possibly my one-liners have so far failed to do so? Am I even ready yet, more than three years down the line, to be that fuckin' honest?
Admittedly, that's more than one question, but I hope you see the obstacles that I see ahead of me.
And let's be honest, gambling is seen as a little less 'addiction cool' than their drinking and drug-taking brothers. There are some that can't relate to the addiction at all due to the lack of a physical connection. I spent the late 80s as a piss head, the 90s taking too many pills and the early snorties as, well the pun should be self-explanatory. I have a deep, deep well of source material so why have I not tapped into it?
Or, more to the point, do I need to find more than the dozen quality jokes I have now and push on and be proud of being a one-liner comic?
• Julian Lee is not performing at the Fringe but can be found on Twitter @JulianLeeComedy
Published: 13 Aug 2016
Recent Opinions
What do you think?