Latest Videos
The funniest videos on the internet. If you've got a suggestion for inclusion in this section, email the link to feedback@chortle.co.uk – we prefer short comedy sketches more than stand-up.
Fri 21 July 2017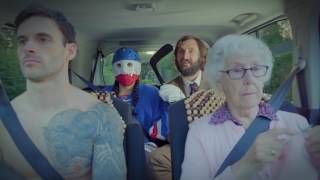 21/07/2017 … Joe Wilkinson is fronting a new advertising campaign for satnav firm Garmin.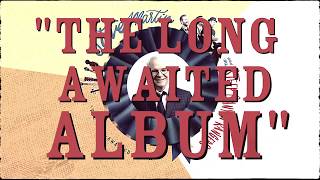 21/07/2017 … Steve Martin has released a comedy video – to advertise his new music album.
Thu 20 July 2017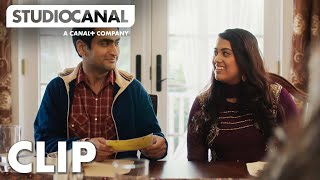 20/07/2017 … Parental pressure to settle down with a nice Pakistani girl is a the heart of Kumail Nanjiani's forthcoming rom-com The Big Sick.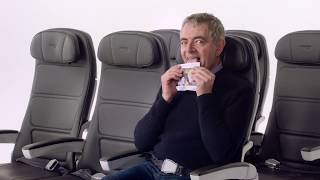 20/07/2017 … People Just Do Nothing star Asim Chaudhry has recorded a new star-studded inflight safety video for British Airways.
Wed 19 July 2017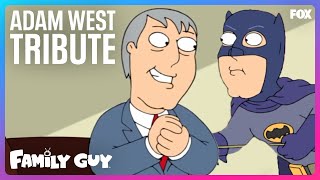 19/07/2017 … The producers of Family Guy have paid tribute to Adam West, releasing a nine-minute mash-up of some of his strangest moments.
Mon 17 July 2017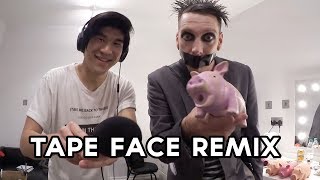 17/07/2017 … Tape Face has collaborated with music producer Leslie Wai to make a track based on the props used in his show.
Thu 13 July 2017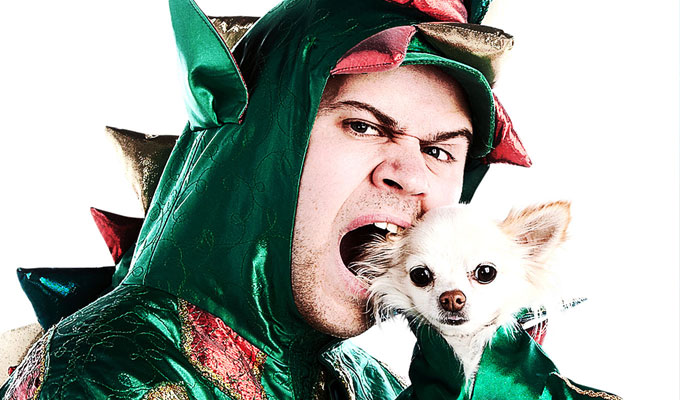 13/07/2017 … It's an epic known for its dragons.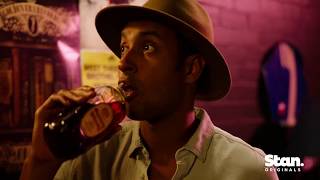 13/07/2017 … Comic Matt Okine's Australian TV series is to launch on August 17, it has been announced.