Latest Videos
The funniest videos on the internet. If you've got a suggestion for inclusion in this section, email the link to feedback@chortle.co.uk – we prefer short comedy sketches more than stand-up.
Mon 24 April 2017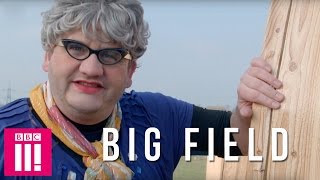 24/04/2017 … Surreal sketch series Big Field has raided Channel 4's Naked Attraction for its latest bizarre scene.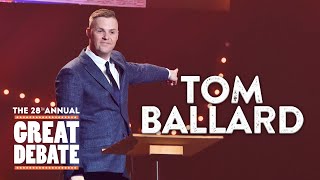 24/04/2017 … The full footage of the Melbourne International Comedy Festival's Great Debate has been posted online.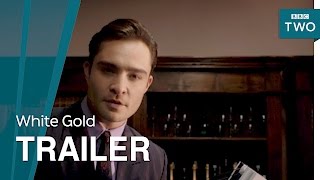 24/04/2017 … The BBC has released the first trailer for White Gold, the new comedy which marks the reunion of Inbetweeners stars Joe Thomas and James Buckley.
Sun 23 April 2017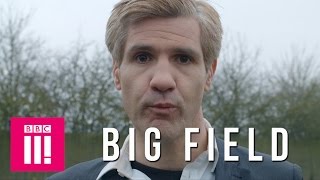 23/04/2017 … Surreal mash-up show Big Field has taken on Pointless.
Sat 22 April 2017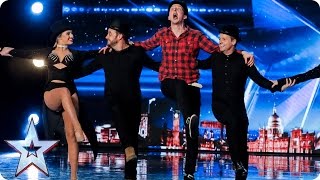 22/04/2017 … Here is the full clip of musical comedian Jonny Awsum on Britain's Got Talent tonight.
Fri 21 April 2017
21/04/2017 … Netflix has released a new trailer for the third season of Unbreakable Kimmy Schmidt.
Wed 19 April 2017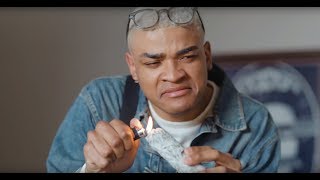 19/04/2017 … Larry David's daughter Cazzie has followed her father into comedy.
Tue 18 April 2017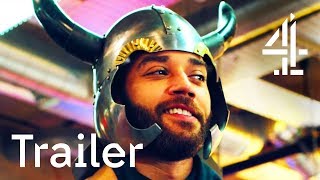 18/04/2017 … Channel 4 has released the first trailer for Loaded, its new sitcom starring Nick Helm, Jim Howick and Jonny Sweet.