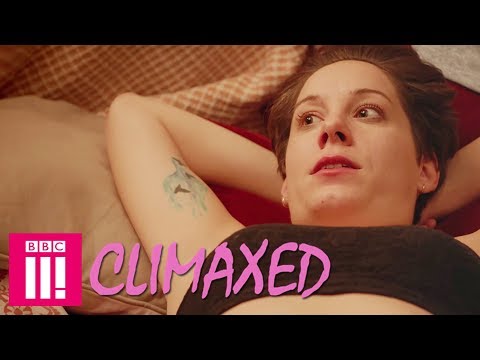 Climaxed: Post-break-up sex
The emotional politics of returning to an ex after a break-up are explored in the latest short in BBC Three's comedy series Climaxed.
Comics Suzi Ruffell and Camille Ucan play Cara and Bella, who hook up despite allegedly moving on.
The show, created by Tom Craine, always takes place in the moments after climax, and features a different couple each week.
Published: 14 Feb 2018
Recent Videos
What do you think?