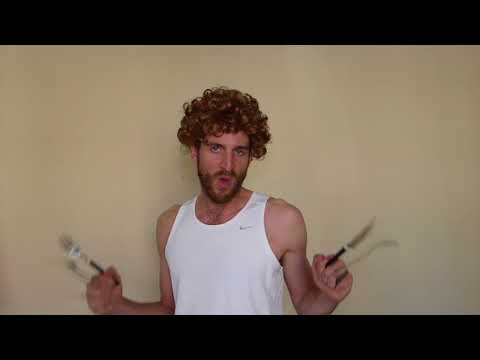 Tom Stourton Presents... Jonathan Jackman
Hugh Jackman's estranged brother has his own bash at being Wolverine in this new comedy video.
Siblings star Tom Stourton plays Jonathan Jackman, complete with cutlery between his knuckles.
And he was also cursed with breath like a dog and excessively salty tears...
Published: 12 Sep 2017
Recent Videos
What do you think?