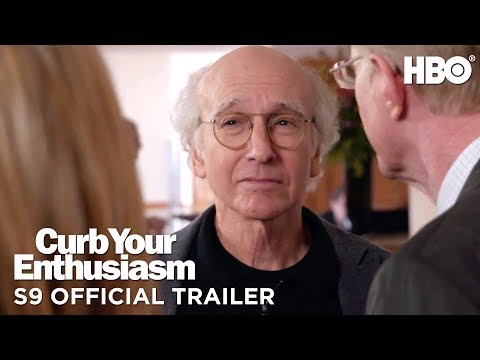 'You are devoid of empathy'
The official trailer for the forthcoming ninth season of Curb Your Enthusiasm has been released, with the tagline: 'Larry's back and nothing has changed'.
In the footage, David is seen getting riled by petty frustrations such as a snapped shoelace, struggling with a jammed soap dispenser, and having to witness public display of affection
'You are devoid of anything that's remotely caring or empathetic,' Richard Lewis tells him.
'That is a great compliment,' David replies.
Season 9 of Curb Your Enthusiasm – co-starring Cheryl Hines, Jeff Garlin and J.B. Smoove – starts on HBO in the States on October 1.
The comedy is returning after a six-year absence.
Published: 11 Sep 2017
Recent Videos
What do you think?