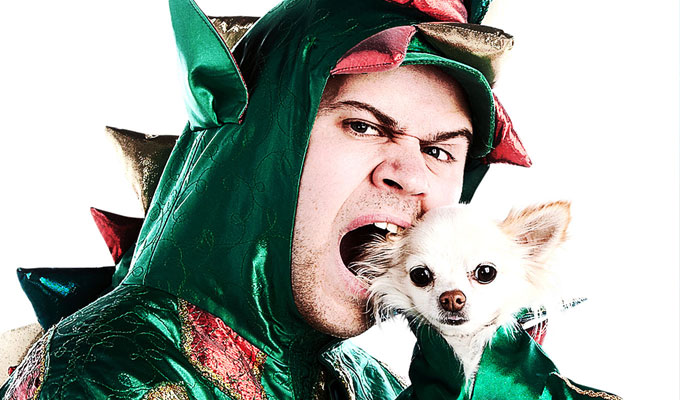 Piff auditions for Game Of Thrones
It's an epic known for its dragons... so you might have thought that Piff The Magic Dragon might be a shoe-in for Game Of Thrones.
But his auditions didn't go too well, at least according to a comedy sketch the America's Got Talent star released online yesterday.
Shot in his dressing room, the video features Piff's creator, John van der Put, as the man conducting the interview – and a cameo from his dog, Mr Piffles.
Here's the sketch:
It follows John Snow actor Kit Harington's appearance on Jimmy Kimmel's talk show earlier in the week, when he too made a comedy video about his supposed audition for the HBO show.
Published: 13 Jul 2017
Recent Videos
What do you think?