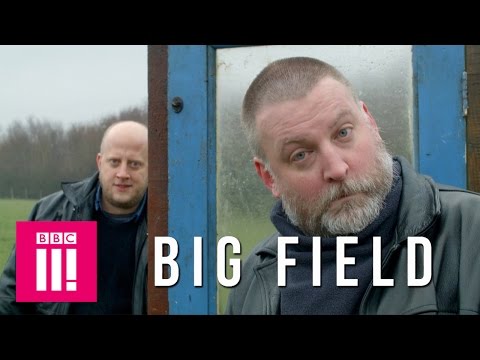 Video: The two Phil Mitchells
Surreal sketch series Big Field has released a new clip – featuring two Phil Mitchells living together.
The episode uses real sound clips from EastEnders to create the dialogue, with stand-up Marek Larwood playing one of the Phil Mitchells.
New episodes of the show will be released by BBC Three on Mondays and Thursdays.
Published: 17 Apr 2017
Recent Videos
What do you think?