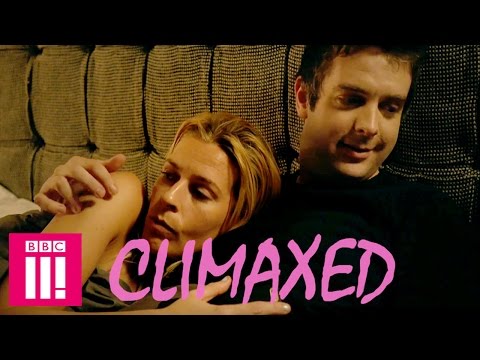 Sara Pascoe and Tom Craine in Climaxed
The series is set in the moments after orgasm, and in this latest film their character Ella and Sam row after he fires up his laptop to play Football Manager immediately after sex.
This is the fifth out of six episodes.
Published: 16 Apr 2017
Sara Pascoe and Tom Craine star in the latest episode of BBC Three's series of comedy shorts, Climaxed.
Recent Videos
What do you think?