Latest Videos
The funniest videos on the internet. If you've got a suggestion for inclusion in this section, email the link to feedback@chortle.co.uk – we prefer short comedy sketches more than stand-up.
Mon 23 April 2018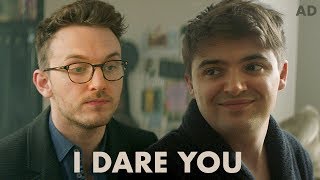 23/04/2018 … Internet comedy duo Jack and Dean have released their first YouTube video in four months.
Sun 22 April 2018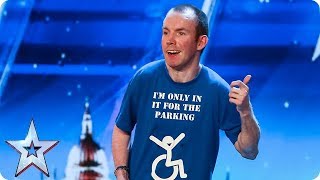 22/04/2018 … Here's Lost Voice Guy Lee Ridley's full set from last night's Britain's Got Talent.
Fri 20 April 2018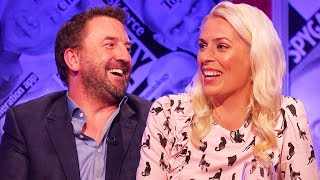 20/04/2018 … Sara Pascoe is accused of patronising host Lee Mack on tonight's Have I Got News For You?But the Not Going Out star concedes that it's about time women spoke down…
20/04/2018 … Channel 4 has released the trailer for the fifth, and possibly final, series of Friday Night Dinner.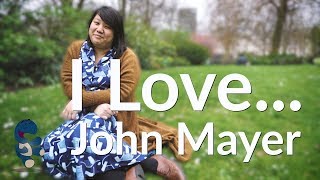 20/04/2018 … Evelyn Mok has spoken about her love of John Mayer in the latest in a series of comedians sharing their passions.
Tue 17 April 2018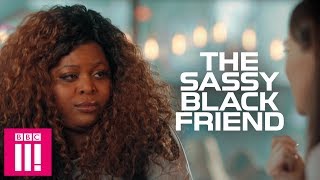 17/04/2018 … BBC Three sketch show Famalam has offered their take on the clichéd 'sassy black friend' trope from romantic comedies.
Mon 16 April 2018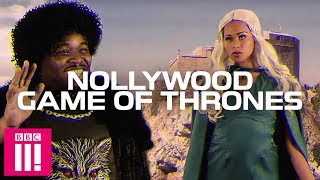 16/04/2018 … Black sketch show Famalam has imagined what might happen if the Nigerian film industry ripped off Game Of Thrones.
Sun 15 April 2018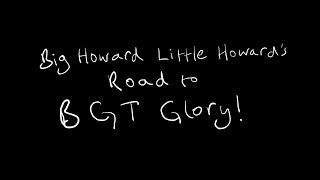 15/04/2018 … Howard Read has auditioned for Britain's Got Talent with his animated sidekick Little Howard.