Latest Videos
The funniest videos on the internet. If you've got a suggestion for inclusion in this section, email the link to feedback@chortle.co.uk – we prefer short comedy sketches more than stand-up.
Thu 22 June 2017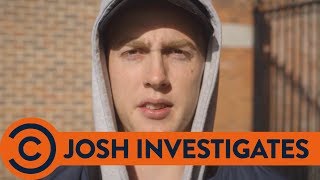 22/06/2017 … Comedy Central UK has launched a new short-form series from YouTube star Josh Pieters.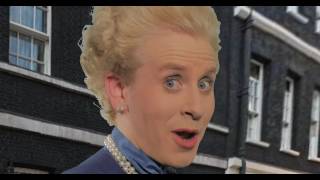 22/06/2017 … Margaret Thatcher: Queen of Soho has launched her bid to be next Tory leader.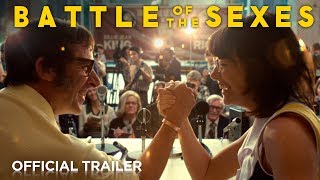 22/06/2017 … A trailer has been released for Battle Of The Sexes, the film about the famous 1973 clash between tennis greats Billie Jean King and Bobby Riggs.
Wed 21 June 2017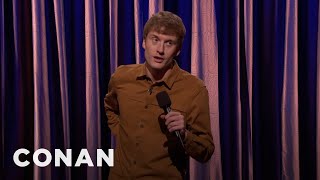 21/06/2017 … James Acaster has made his stand-up debut on American TV.
21/06/2017 … Has Jim Jefferies fired Brad Pitt as his weatherman?A clip released by Comedy Central shows the comedian dropping the pessimistic meteorologist who have brought…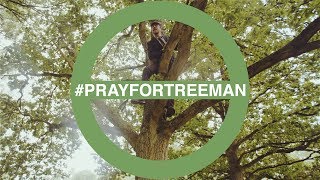 21/06/2017 … Sketch group Broken Toaster have mocked the 'collectivism' culture with a new video.
Fri 16 June 2017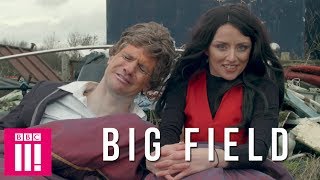 16/06/2017 … Big Field have made a mockery of Piers Morgan.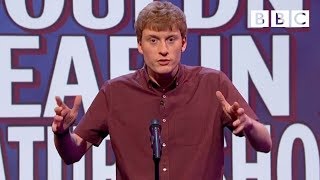 16/06/2017 … Comedians suggested 'things you wouldn't hear on a nature show' on last night's Mock The Week Hugh Dennis, James Acaster, Nish Kumar, Zoe…