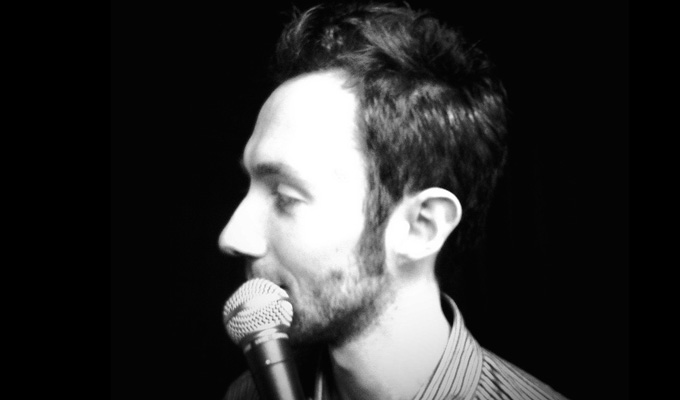 David Ephgrave: Now Who's a Comedian?
Show type: Edinburgh Fringe 2017
At 36, David is still unable to function in society. Every midday, the daily blogging comic will dissect his awkward life when he should be having lunch. His wife threatened to take a show with this title to Edinburgh, so David got in first. 'As smooth as they come' (BBC.co.uk). 'A natural entertainer' (ViewFromtheGods.co.uk). 'Wonderfully innovative comedy' (BroadwayBaby.com). 'Ephgrave is a very likeable stand-up, confident but not cocky, and a lot of fun to spend time with' (ViewFromtheGods.co.uk). 'An eye for the bizarre, the sinister and the downright ridiculous' (camdenvoyeur.wordpress.com).