Latest Reviews
Here are our reviews of comedy Gigs
Tue 21 November 2017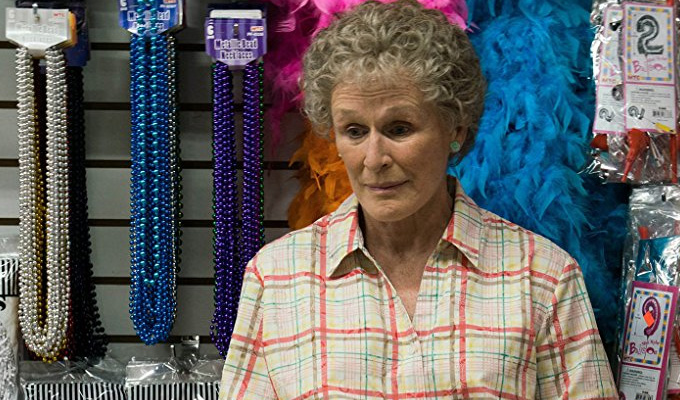 21/11/2017 … At the weekend, Amazon Prime released three female-led comedy pilots.
Mon 20 November 2017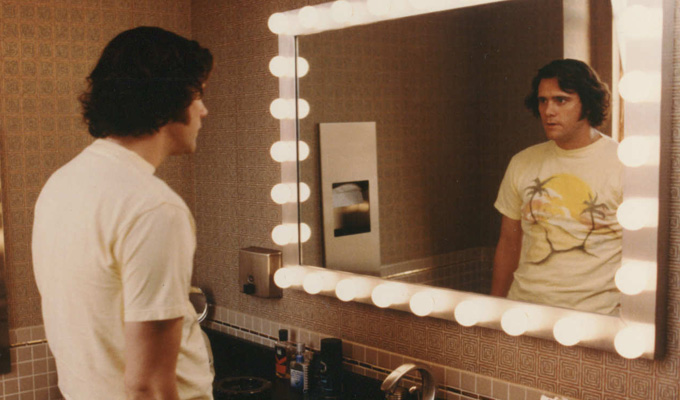 20/11/2017 … This is a fascinating, sometimes troubling, documentary about the lengths to which Jim Carrey went to portray his comedy hero, Andy Kaufman in the 1998 biopic Man…
Fri 17 November 2017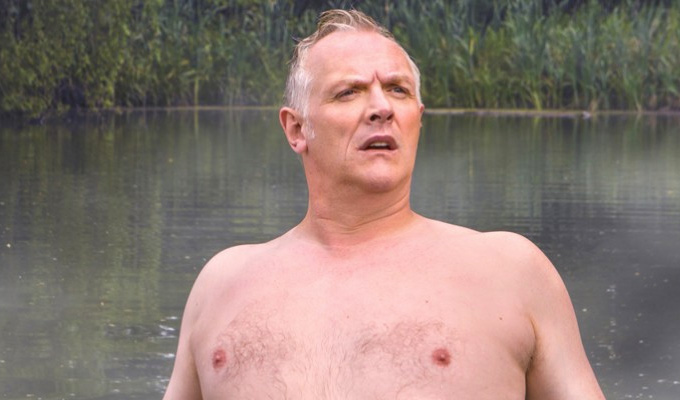 17/11/2017 … The star of Greg Davies's stand-up shows was never Greg Davies.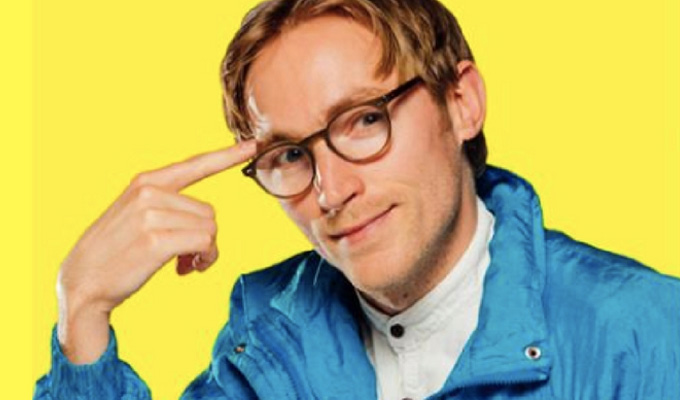 17/11/2017 … The internet has made creators of us all, which makes Christopher Bliss – a self-styled novelist of zero talent – seem particularly relevant.
Thu 16 November 2017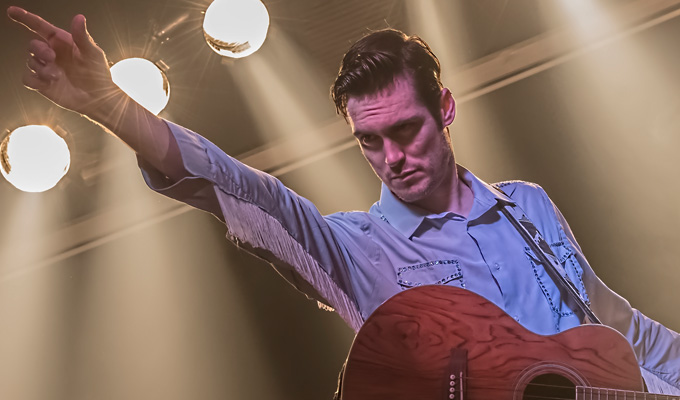 16/11/2017 … Elvis lives! But others aren't so lucky in this retelling of the Evil Dead 2 through the songs of The King, an unlikely mash-up which was THE cult hit of this…
Sat 11 November 2017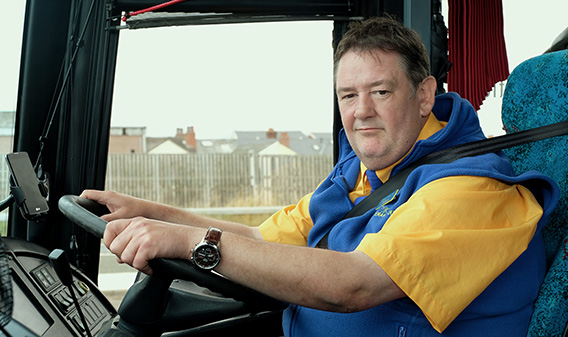 11/11/2017 … It's a big commission for repeats-dominated channel Gold, but they've certainly assembled a starry cast for Murder On The Blackpool Express – a…
Thu 09 November 2017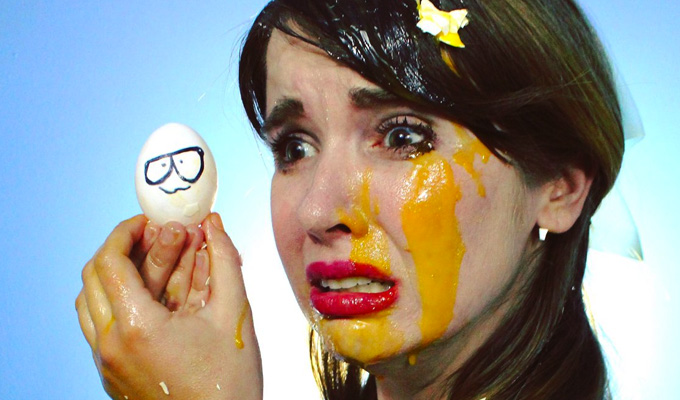 09/11/2017 … From the first couple of minutes of Laid, you might wonder what set this so far apart from the avalanche of modern clowning shows that it earned an Edinburgh Comedy…
Wed 08 November 2017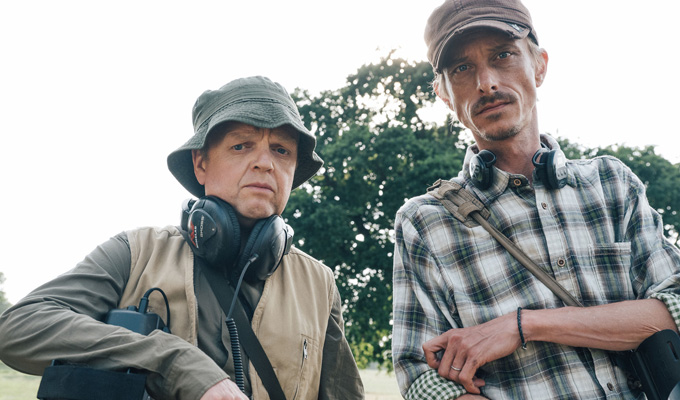 08/11/2017 … The camera sweeps high over the gleaming steel and glass edifices of the City of London before cutting to sharp-suited executives pacing corridors with urgency and…