Latest Reviews
Here are our reviews of comedy Gigs
Mon 18 September 2017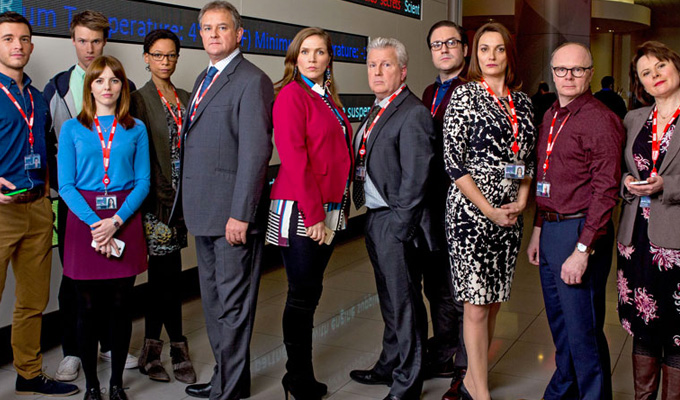 18/09/2017 … There are moments in W1A that are almost too agonising to watch.
Fri 15 September 2017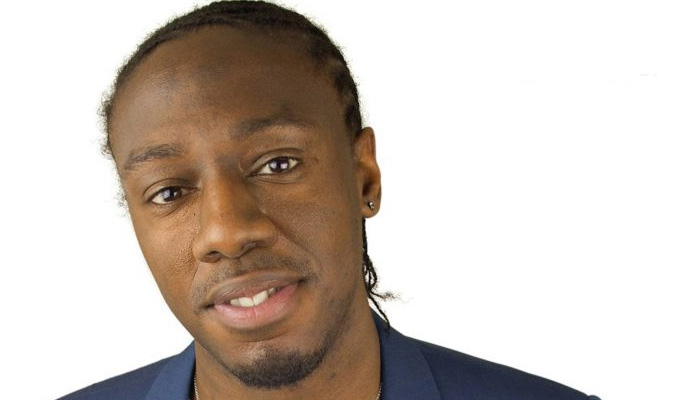 15/09/2017 … Had he been a decade older, Nathan Caton's lot at this stage in his career would probably have been to be a decent circuit comic, with a dependable 20 minutes…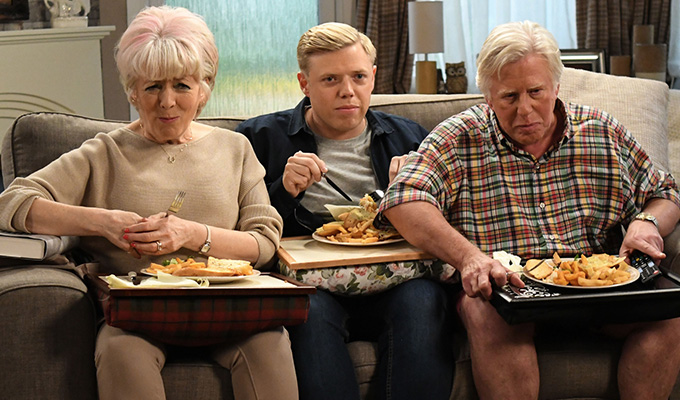 15/09/2017 … Someone at the BBC has clearly identified Rob Beckett as The Next Big Thing, showering him with big primetime entertainment shows from later this year.
Thu 14 September 2017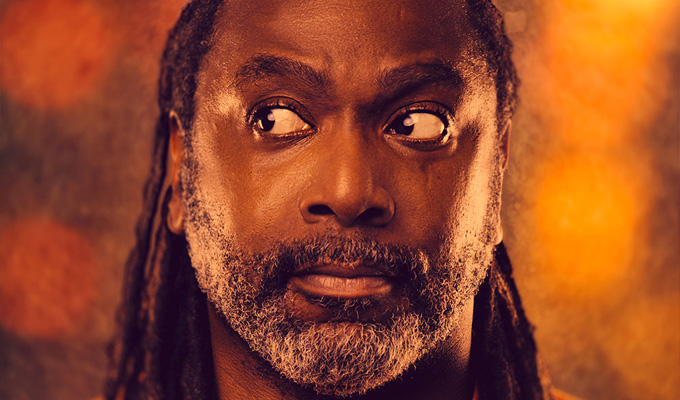 14/09/2017 … Eight years since it started, the Greenwich comedy festival has certainly established – or marketed – itself well enough to be able to fill a vast marquee…
Wed 13 September 2017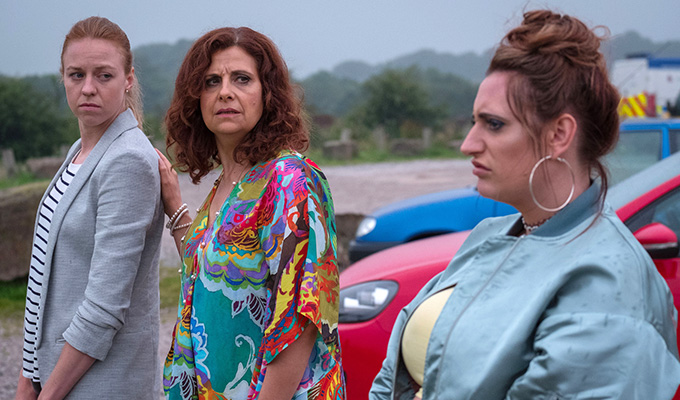 13/09/2017 … At a preview screening of The Other One, executive producer Ben Cavey expressed his hope that the BBC Two pilot might become the next Gavin & Stacey.
Tue 12 September 2017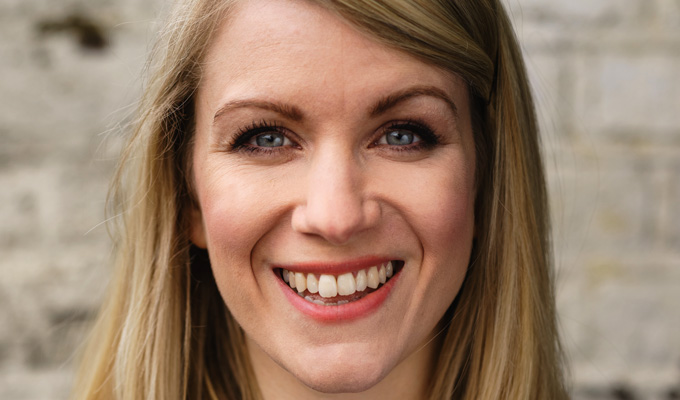 12/09/2017 … Best Laid Plans is a breakup show, but not quite in the way you might expect.
Sat 09 September 2017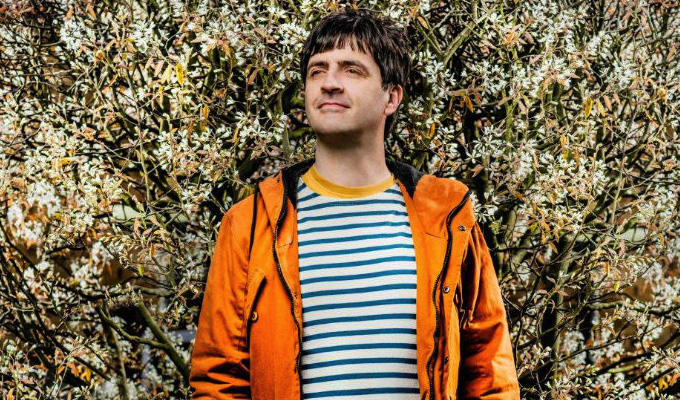 09/09/2017 … The scheduling for BBC One's Comedy Playhouse season of pilots remains unfathomable.
Wed 06 September 2017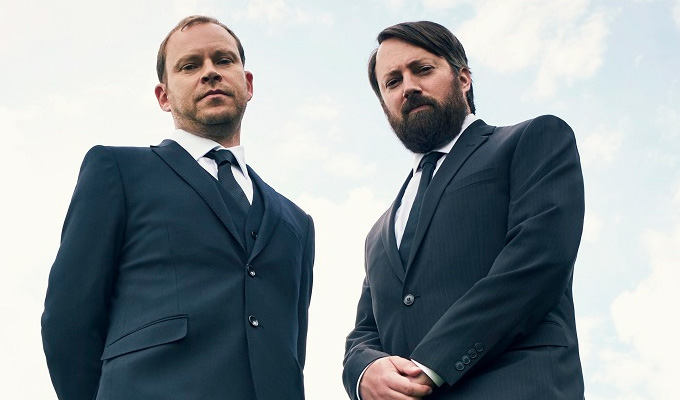 06/09/2017 … Back is not Peep Show: The Next Generation.