2018 Reviews
Here are our reviews of comedy Gigs
Tue 16 January 2018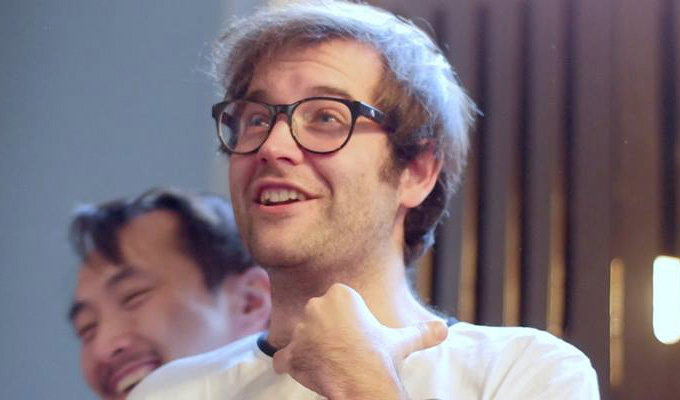 16/01/2018 … Advertising, ideally, finds a single message and pursues it relentlessly and efficiently.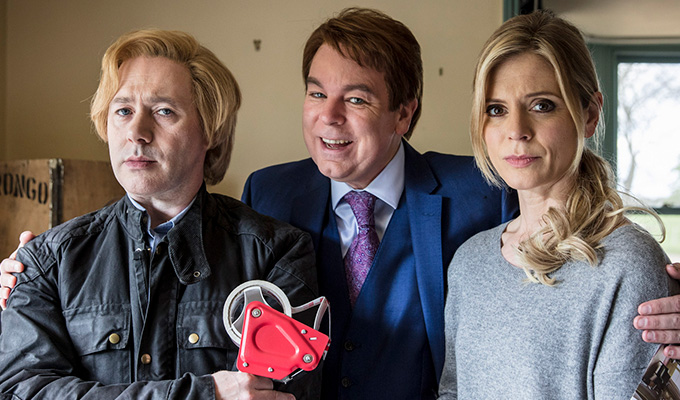 16/01/2018 … With another great episode tonight, this year's series of Inside No 9 is shaping up to be the best yet - and that from an already strong baseline.
Mon 15 January 2018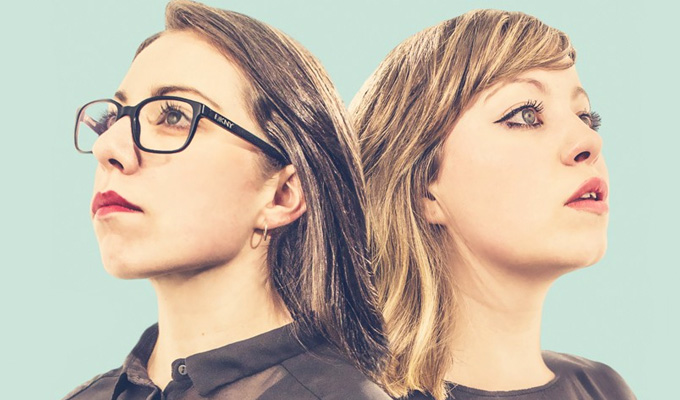 15/01/2018 … With the Leicester Comedy Festival celebrating its 25th anniversary, the temptation would have been to roll out the stars for the gala preview show.
Fri 12 January 2018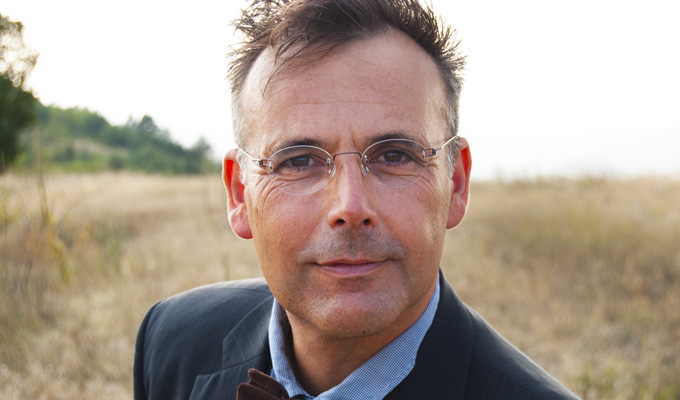 12/01/2018 … Rob Newman makes no apology for the ambitious scope of his latest show, promising to cover 2,500 years of human ideas in just 60 minutes.
Wed 10 January 2018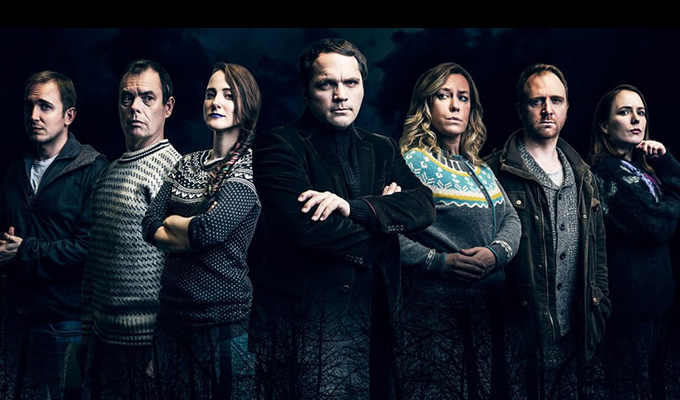 10/01/2018 … Radio 4's new comedy show has been written by Joel Morris and Jason Hazeley, the duo who have made wheelbarrows of cash from their Ladybird Books for Grown…
Mon 08 January 2018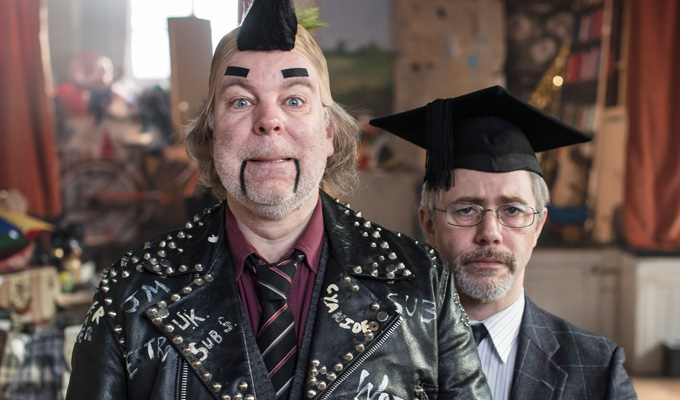 08/01/2018 … Viewers of Big Brother might remember how Jim Davison reduced Linda Nolan to tears in the 2014 celebrity version with the cryptic comment: 'Ask her about Frank…
Tue 02 January 2018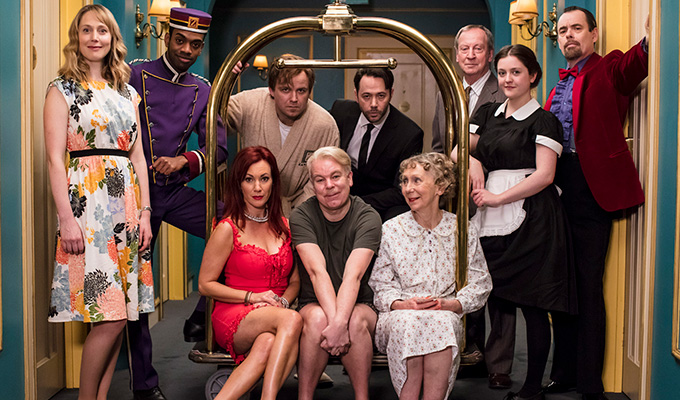 02/01/2018 … WARNING: We've tried to avoid giving too much away but this will inevitably contain spoilers if you want to be completely surprised by tonight's episode It's…