2017 Reviews
Here are our reviews of comedy Gigs
Wed 11 January 2017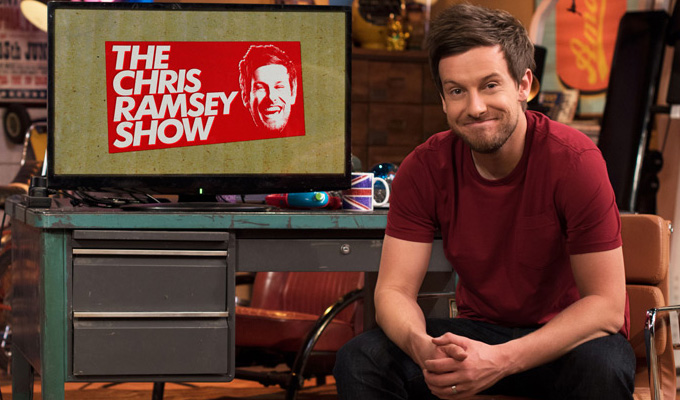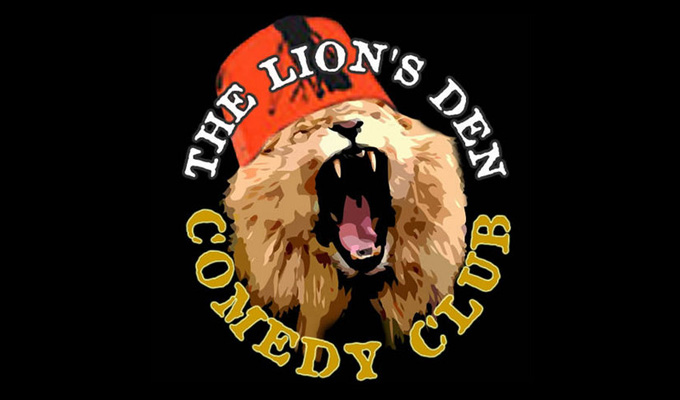 11/01/2017 … London open-mic club The Lion's Den celebrated its 10th birthday last night, with what had been intended as something of a gala, bringing back a 'best of'…
Tue 10 January 2017 10/01/2017 … She claims to be the only African-Barbadian, British-Canadian comedian on the scene… but that's really the only way Laura Sandiford is unique.
Mon 09 January 2017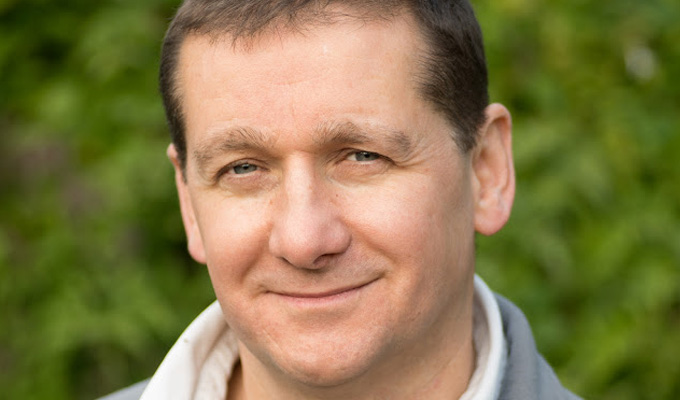 09/01/2017 … Amiable, somewhat laddish, stand-up who will bring a smile to your face, even if his mischievous humour isn't strong enough to upgrade those smiles to actual laughs.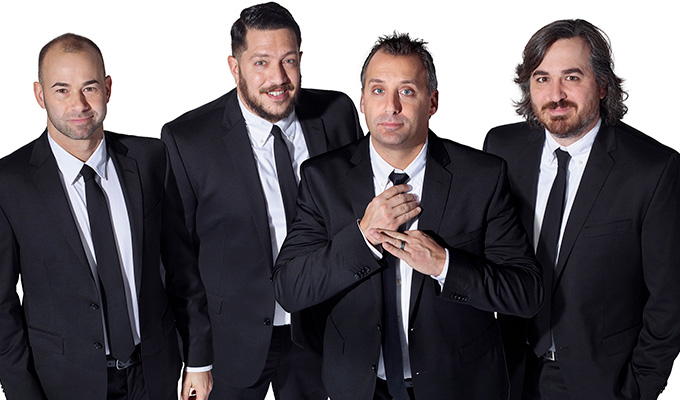 09/01/2017 … In Impractical Jokers, New York comedy troupe The Tenderloins invigorate the prank TV format with the teasing laddish banter you can only really get with four friends…
Sat 07 January 2017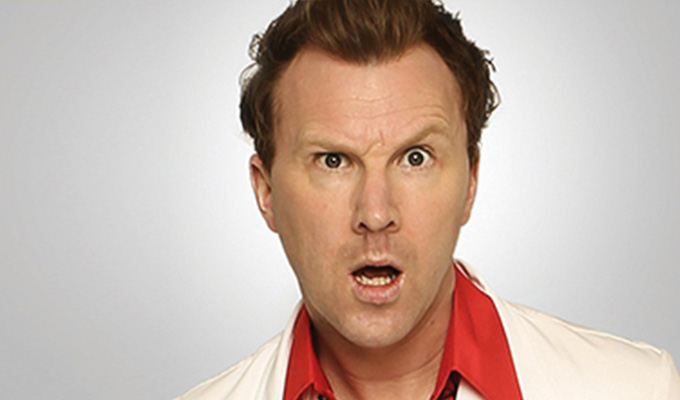 07/01/2017 … Jason Byrne is a comedian who always has a bottomless capacity to be amused by his audience, leaping on every interjection to make out they are the 'maddest crowd…
Wed 04 January 2017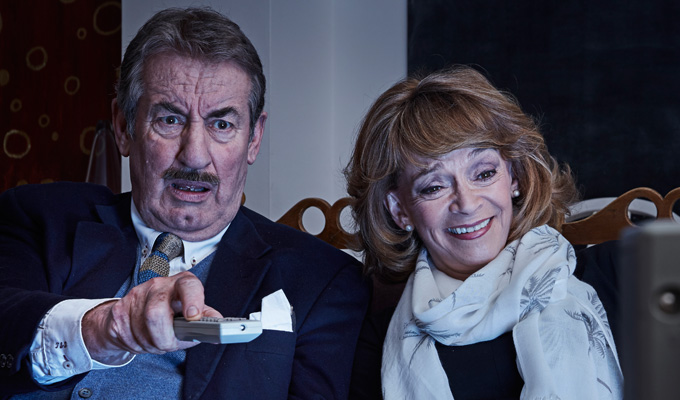 04/01/2017 … Earlier today the Gold channel released some vacuous PR guff about Fawlty Towers being the favourite sitcom among comedians.
Tue 03 January 2017
03/01/2017 … YouTube has created a battalion of DIY pranksters – usually more irritating than amusing –and hidden camera stunts remain a rather too frequent go-to format…