Latest Reviews
Here are our reviews of comedy Gigs
Sun 20 May 2018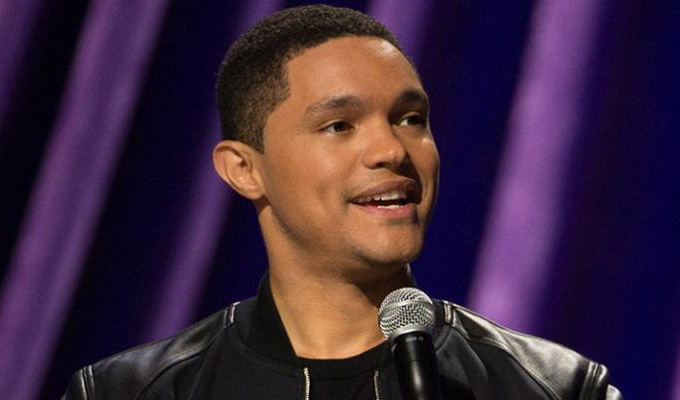 20/05/2018 … Trevor Noah last night filled the O2 with people, laughter and warmth with a performance of uncommon charm.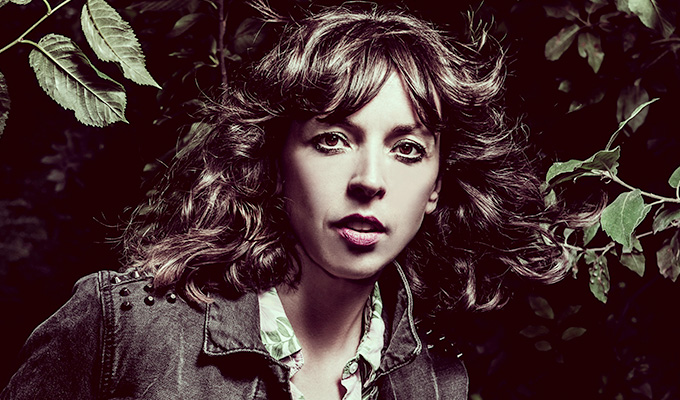 20/05/2018 … For years Bridge Christie was railing against the patriarchy at the vanguard of a new wave of feminist comedy – a stance she now ironically portrays as…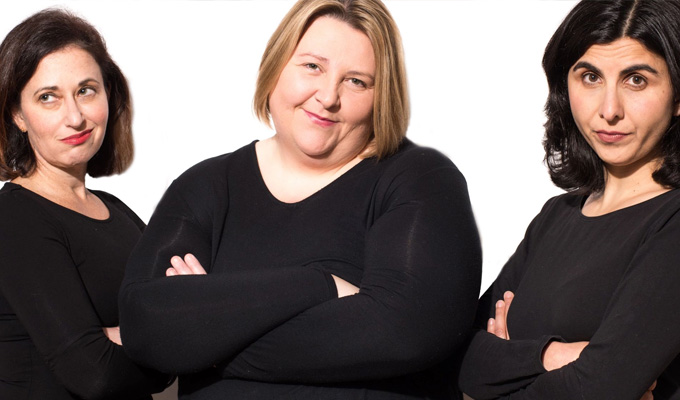 20/05/2018 … Leonie Rachel, Joann Condon and Ayshea Bravo say they formed their comedy group through the common bond of moaning about motherhood, growing old and casual sexism.
Fri 18 May 2018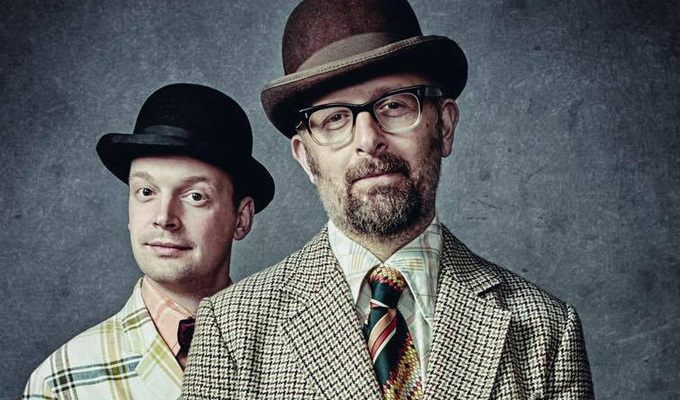 18/05/2018 … Clowning is a very broad church, given that it just means to be light, playful and silly.
Thu 17 May 2018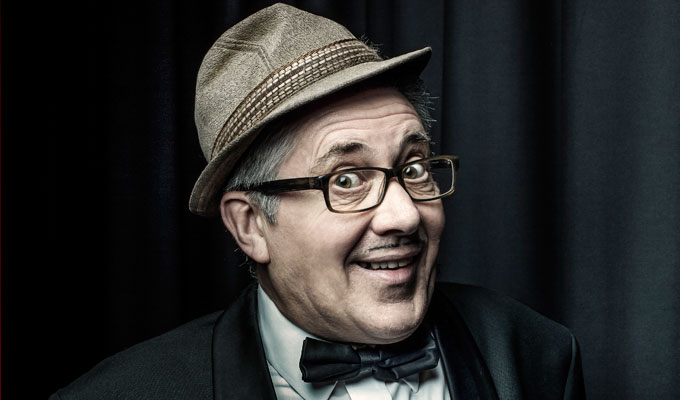 17/05/2018 … Despite being a BBC sitcom star, austerity has struck Count Arthur Strong Enterprises.
Wed 16 May 2018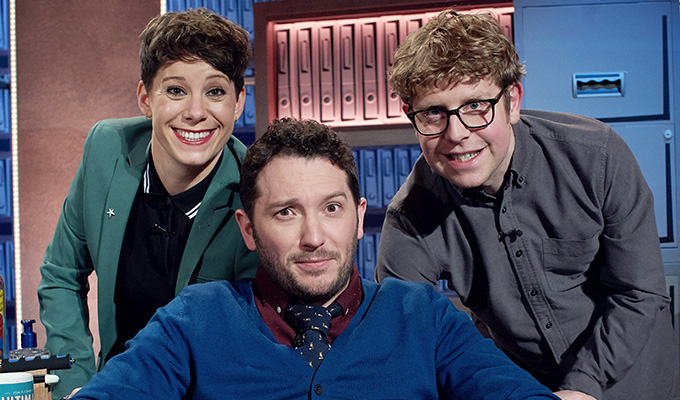 16/05/2018 … TV channel Dave has a good record of commissioning comedians to do what they do best, whether its Dave Gorman with his PowerPoint, Matt Forde with his politics or…
Mon 14 May 2018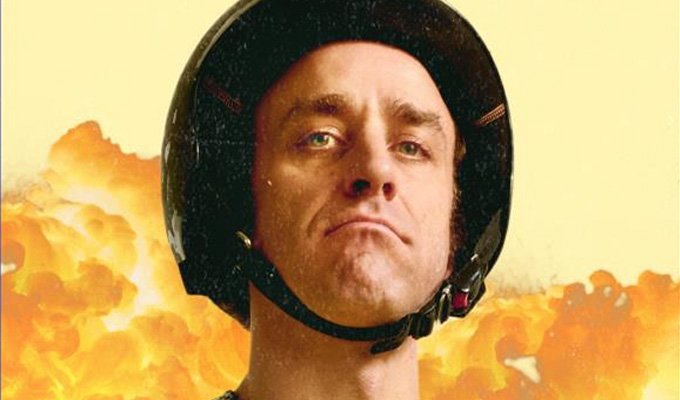 14/05/2018 … Nathan Lang's The Stuntman is advertised as being suitable for a 12+ age group, which seems misguided.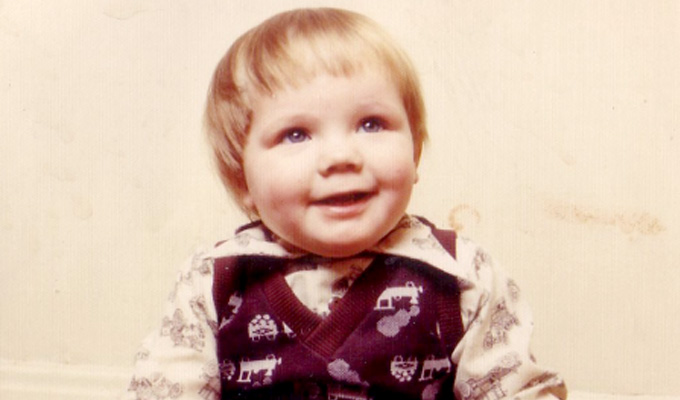 14/05/2018 … This show is about where you take your cues from about what it means to be a man, and how these are often not helpful.