Latest Reviews
Here are our reviews of comedy Gigs
Fri 23 March 2018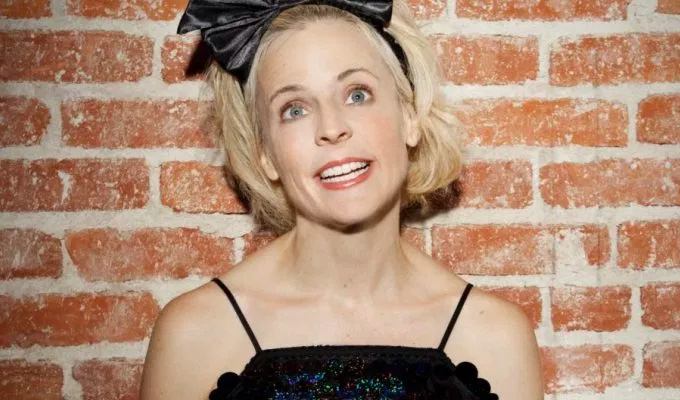 23/03/2018 … The essence of the comedian's role is to let the audience into their world.
Thu 22 March 2018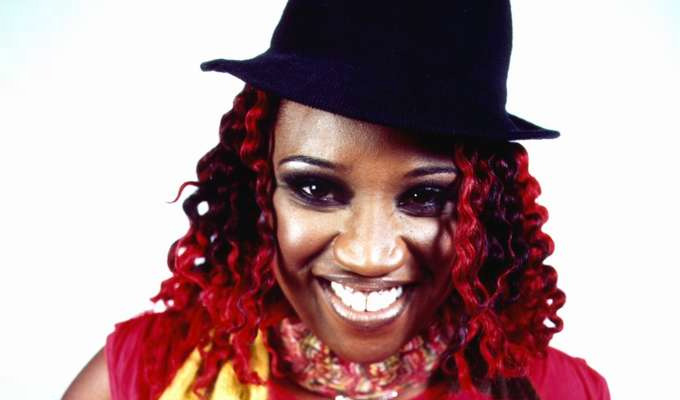 22/03/2018 … When John Moloney saw an injustice, he decided to do something about it.
Thu 15 March 2018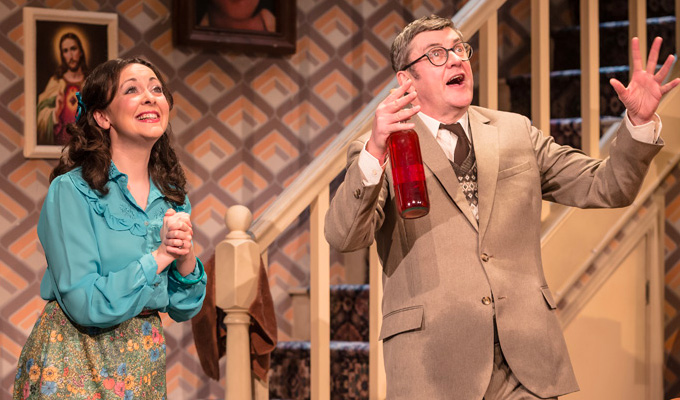 15/03/2018 … It is – at least in enough ways to satisfy the nostalgia market it's clearly aimed at – the same old Some Mothers Do Ave Em.
Tue 06 March 2018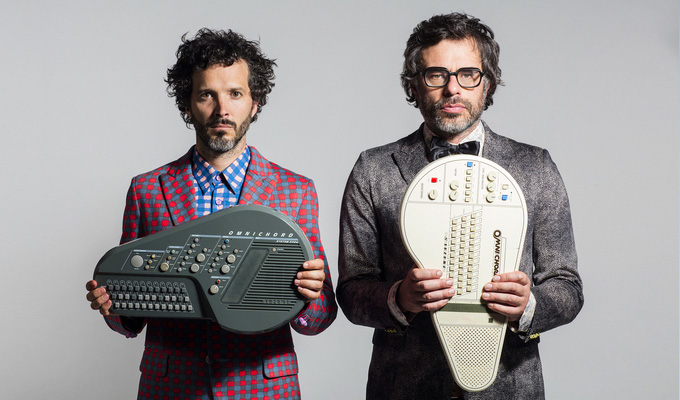 06/03/2018 … Early in their first UK tour for seven years, Bret McKenzie and Jermaine Clements apologise for ageing.
Mon 05 March 2018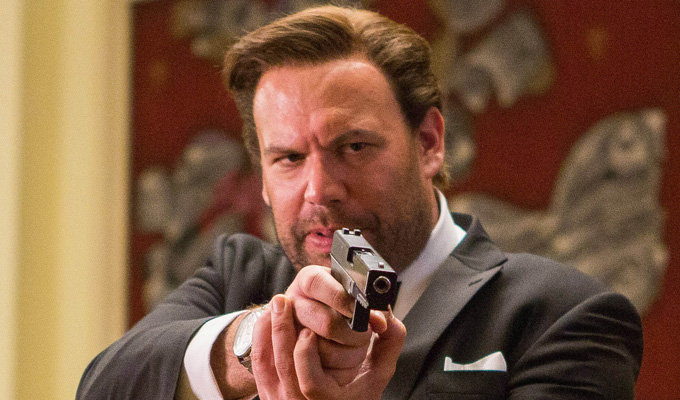 05/03/2018 … With its high-tech HQ basking in the blue glow of vital computer monitors, ITV2's new comedy Action Team might look like Spooks.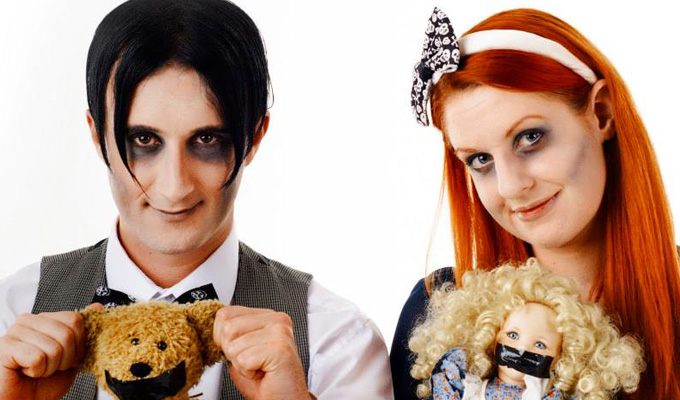 05/03/2018 … Forget the Oscars, THE biggest cinema-based event last night was surely The Greatest 50 Films In 50 Sketches, an assembly of acts penning bespoke five-minute routines…
Sun 04 March 2018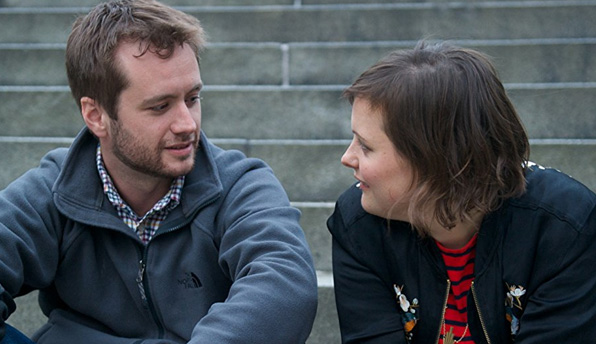 04/03/2018 … ■ BY JAY RICHARDSON At the Glasgow Film Festival Josie Long's first film contains plenty of the elements familiar from her stand-up: the unabashed…
Sat 03 March 2018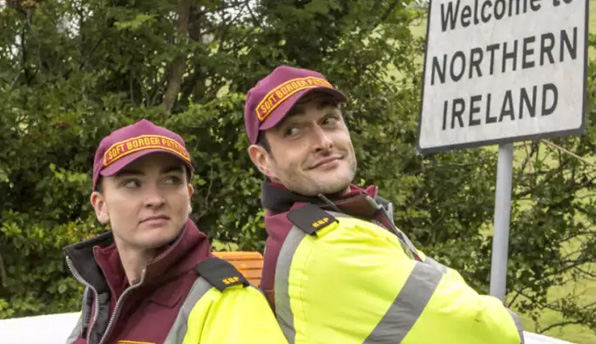 03/03/2018 … Well, it couldn't be more timely: a comedy about those patrolling a fudged border between Northern Ireland and the Republic after whatever botched Brexit deal…