Latest Reviews
Here are our reviews of comedy Gigs
Wed 20 June 2018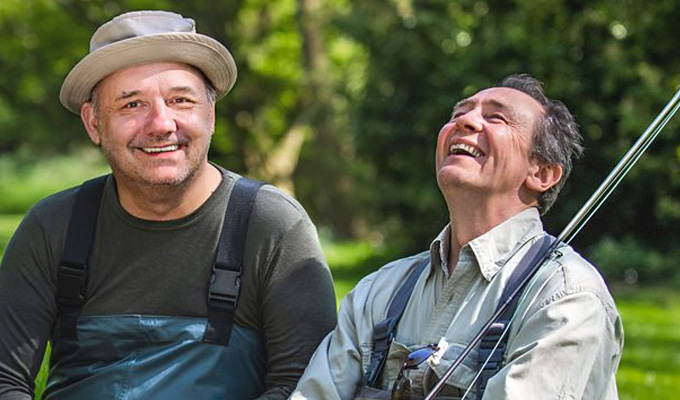 20/06/2018 … Once he was in The Fast Show, now he's in a very slow one.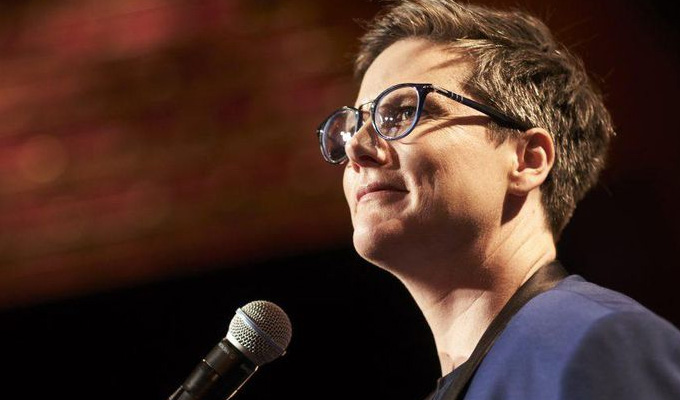 20/06/2018 … To say that a stand-up special has fundamentally shifted the essence of what comedy can be would normally be considered hyperbole.
Tue 19 June 2018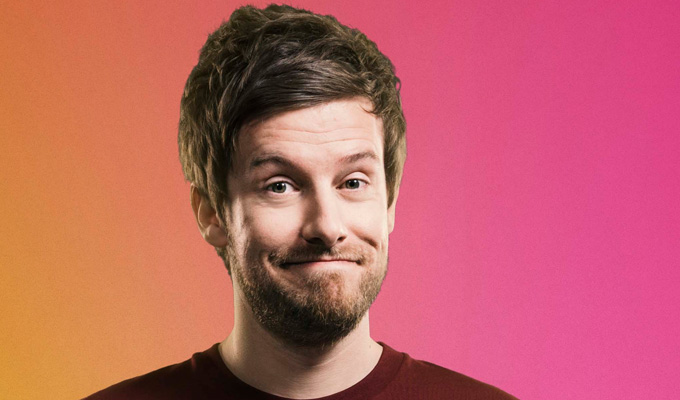 19/06/2018 … Chris Ramsey's energy is apparent from the moment he bounds on to the stage.
Fri 15 June 2018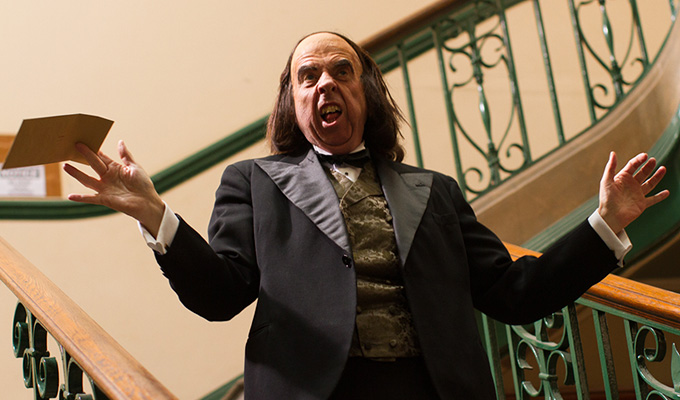 15/06/2018 … Stanley – Man Of Variety has been languishing on distributors' shelves for more than three years, having been shot in 2015 and undergone two changes…
Wed 13 June 2018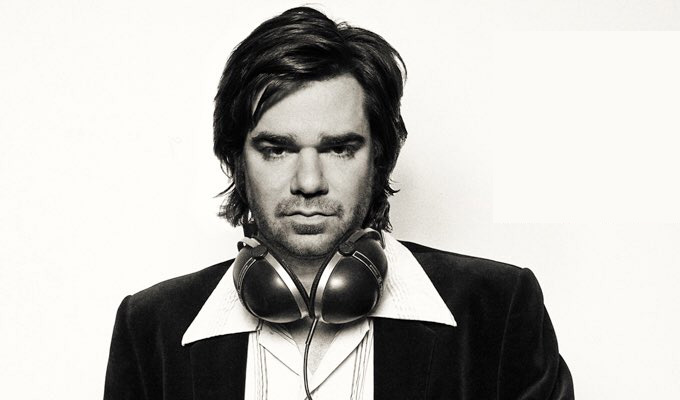 13/06/2018 … In a strange twist of scheduling, Radio 4 is launching two new shows featuring old interviews recut with modern stars in the space of a week.
Mon 11 June 2018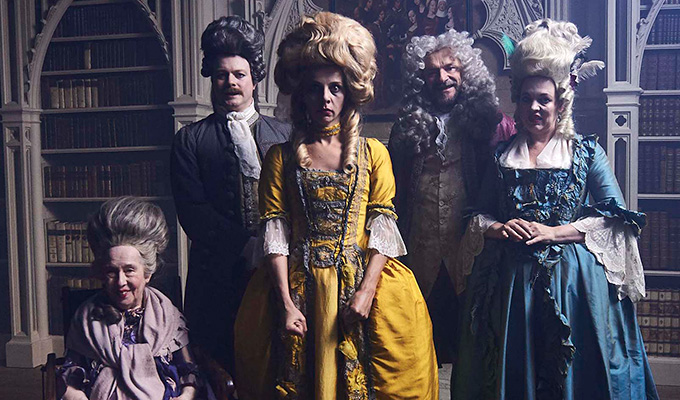 11/06/2018 … It's a smart move for Channel 4 to strip the second series of Flowers across the week, as it did with the first series.
Fri 08 June 2018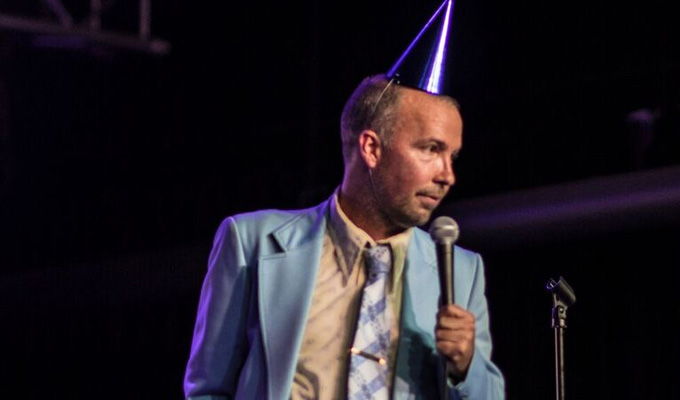 08/06/2018 … He's a ferocious comic who's built a reputation on being unapologetic.
Tue 05 June 2018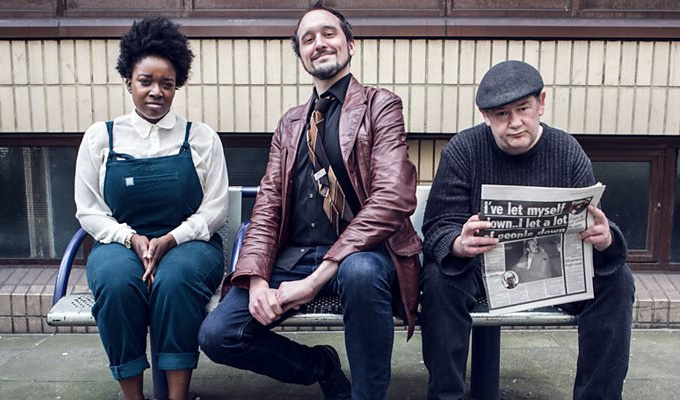 05/06/2018 … The general fashion is for comedies to be about some underlying theme, or offering some insightful personal perspective.