Thu 05 April 2018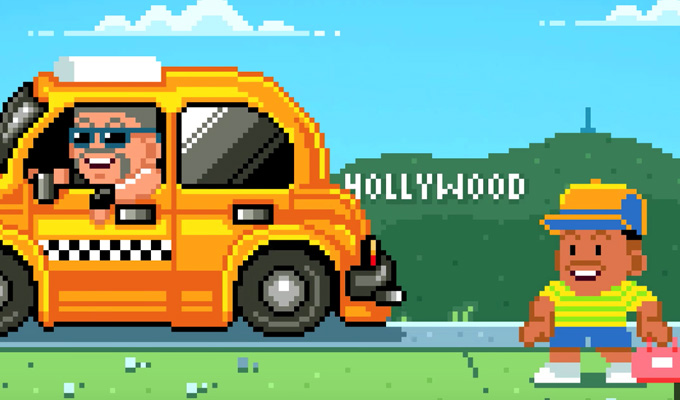 05/04/2018 … Some classic sitcom titles have been given a retro remake, in the style of old-school 8-bit video games.
Wed 04 April 2018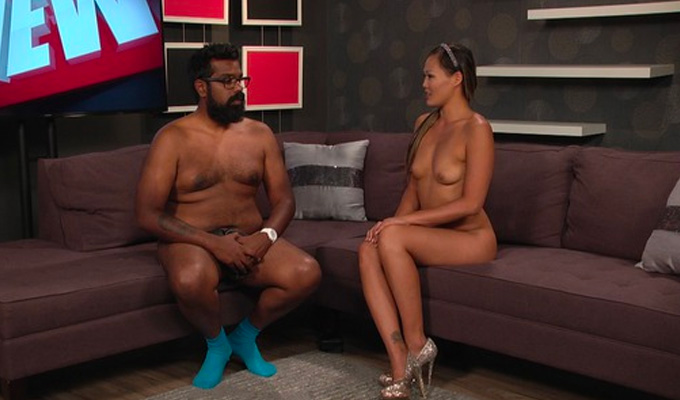 04/04/2018 … Romesh Ranganathan is a comedian who doesn't like baring his soul in his stand-up.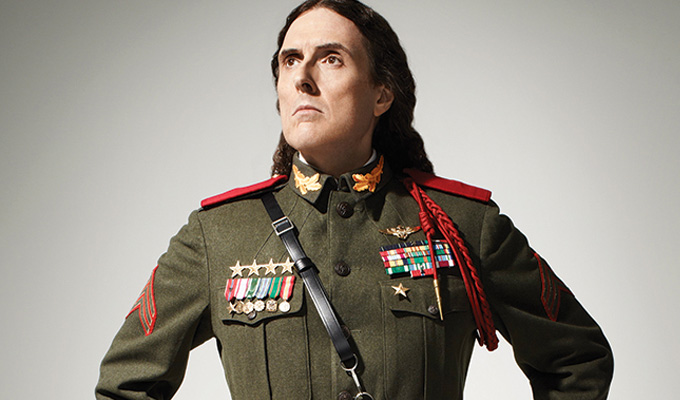 04/04/2018 … It's certainly an unexpected new string to his bow… but Weird Al Yankovic has turned crossword compiler.
Tue 03 April 2018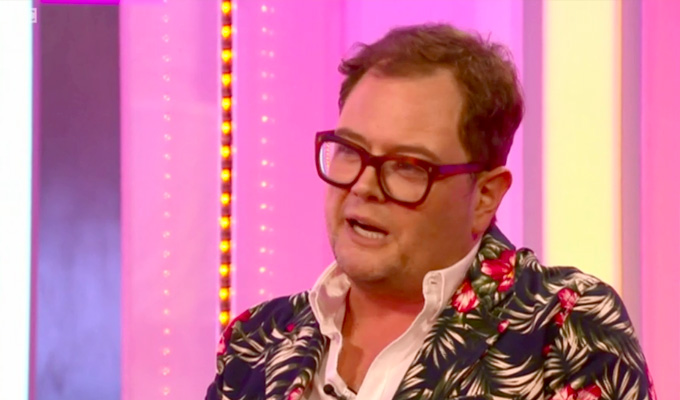 03/04/2018 … Alan Carr has revealed that he got married in Adele's back garden.
Fri 30 March 2018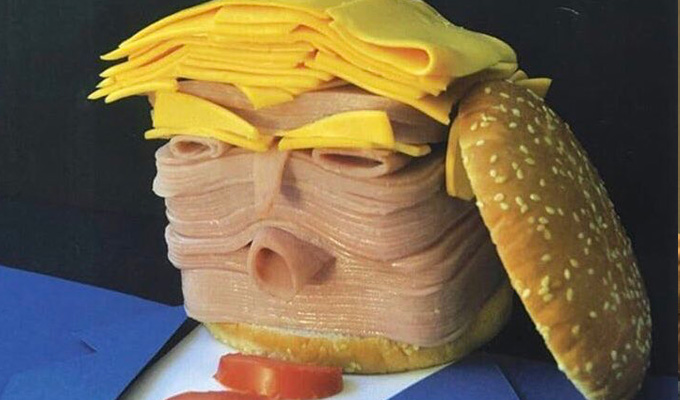 30/03/2018 … Quote of the week 'I'm really bored of being asked 'what's it like being a woman in comedy?' It's the same as being a man in comedy except you're more likely to…
Thu 29 March 2018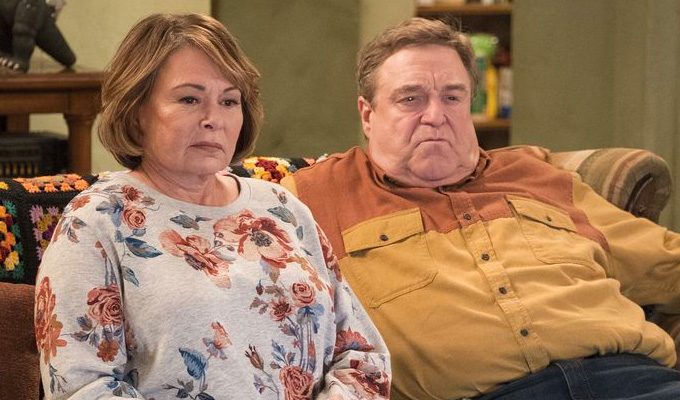 29/03/2018 … It's common knowledge that Donald Trump is obsessed by ratings.
Wed 28 March 2018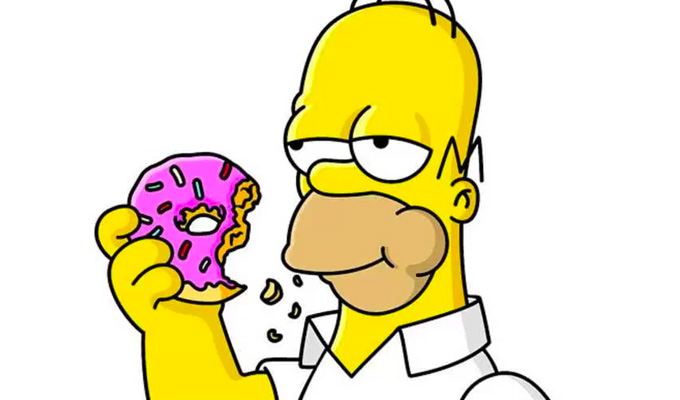 28/03/2018 … It's enough to make Homer Simpson drool.
Tue 27 March 2018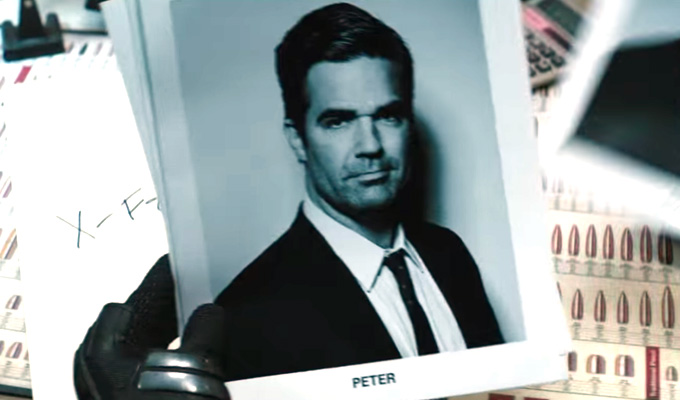 27/03/2018 … He's been an adopted Brit ever since settling in London with his family to make Catastrophe.