Mon 24 April 2017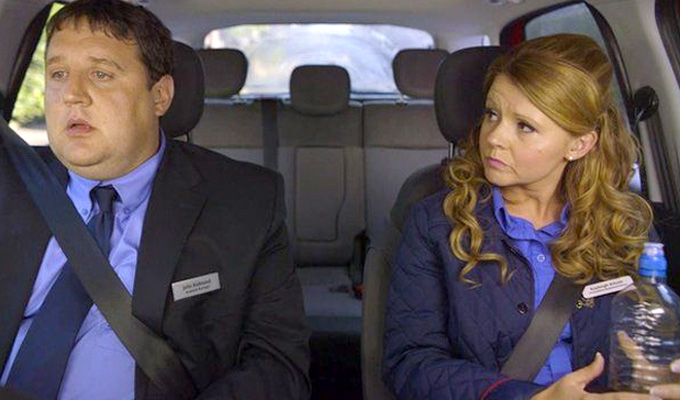 24/04/2017 … Forever FM, the fictional radio station from Peter Kay's Car Share, has become a real broadcaster.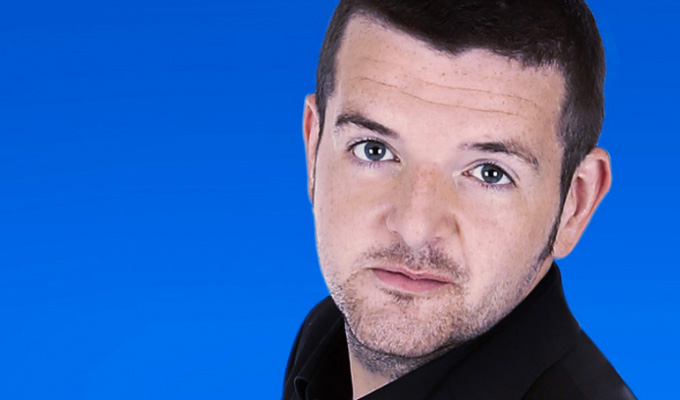 24/04/2017 … Kevin Bridges says he 'got totally done by some mad geek' after his Twitter account was hacked last night.
Sun 23 April 2017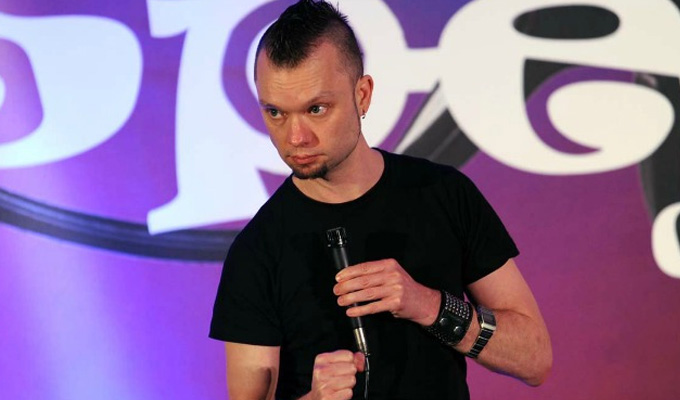 23/04/2017 … Stand-up Sully O'Sullivan is to run the Liverpool marathon next month – as a three-legged race.
Fri 21 April 2017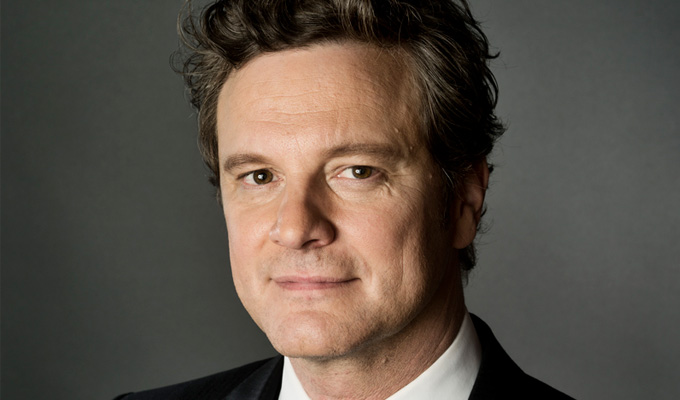 21/04/2017 … Quotes of the week 'All people are sad clowns.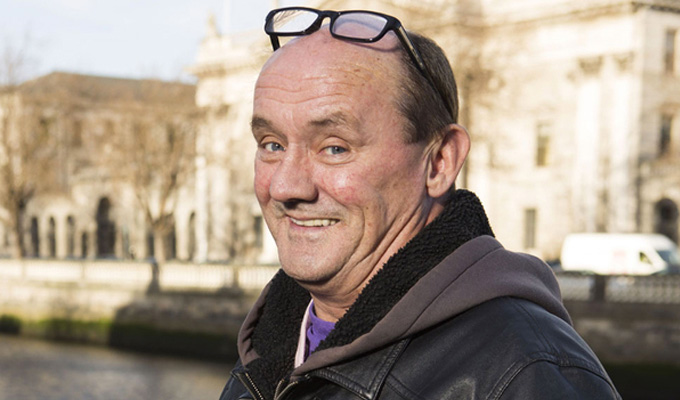 21/04/2017 … Mrs Brown creator Brendan O'Carroll says he once accidentally served with Margaret Thatcher with strawberries – covered in salt.
Thu 20 April 2017
20/04/2017 … Mark Watson is about to embark on his latest endurance test … chatting to Sofie Hagen.
Wed 19 April 2017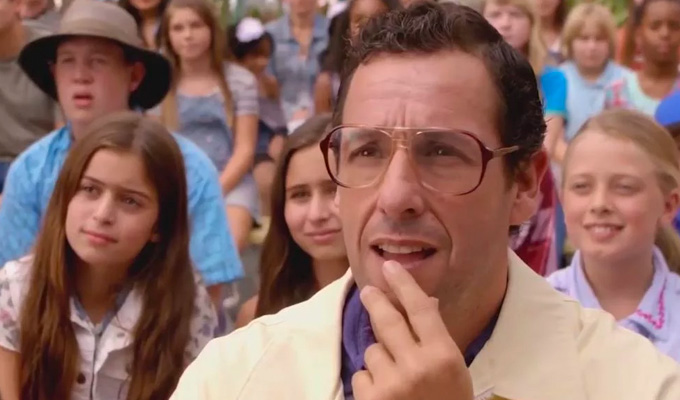 19/04/2017 … Netflix subscribers have spent more than half a billion hours 'enjoying' the films of Adam Sandler, according to the streaming giant.
Tue 18 April 2017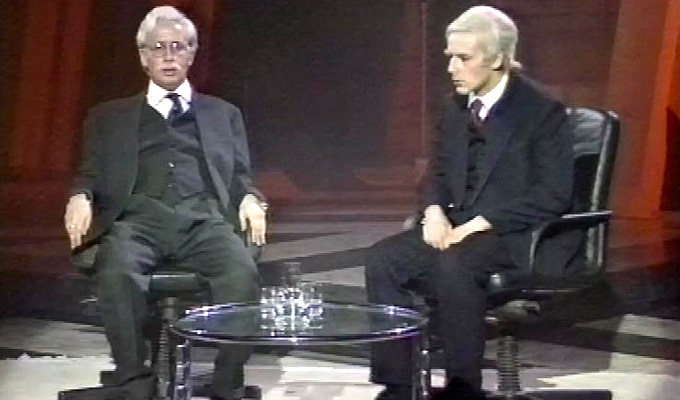 18/04/2017 … History Today, Robert Newman and David Baddiel's pair of scholarly professors who descend into increasingly puerile insults, apparently has its own unlikely…