Fri 13 October 2017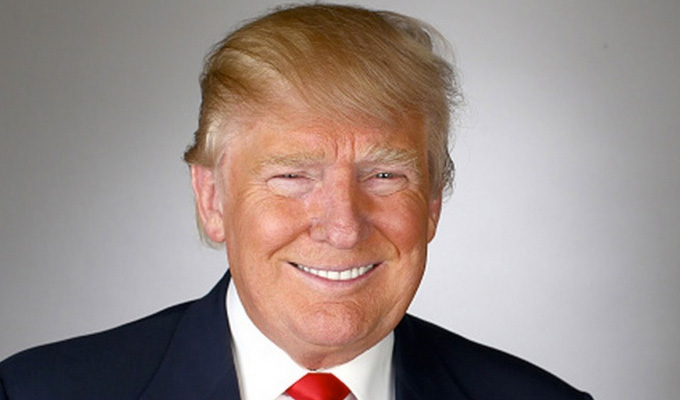 13/10/2017 … Quote of the week'I've got a face for comedy.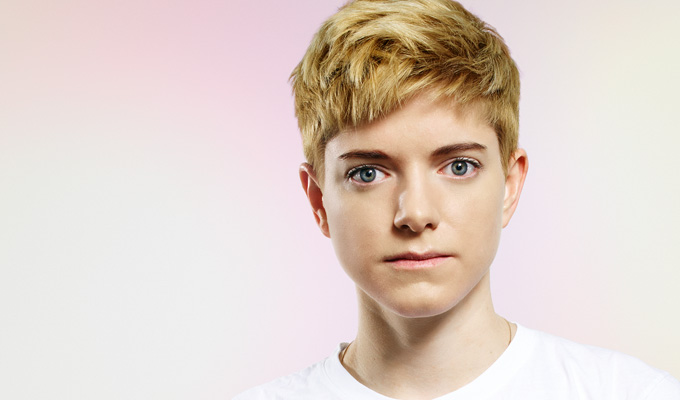 13/10/2017 … For anyone who's ever thought the Edinburgh Comedy Awards panel must be on drugs – here's some corroborating evidence.
Thu 12 October 2017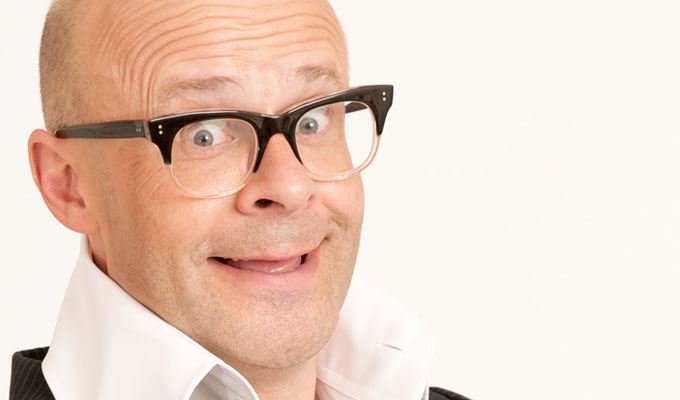 12/10/2017 … It's the sort of tale to prompt a TV Burp-style sceptical glance to camera.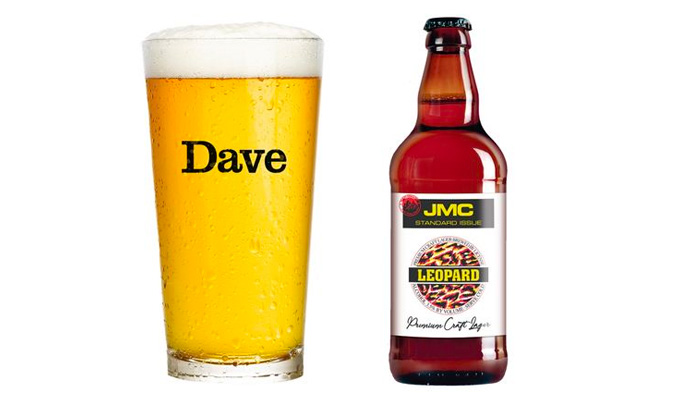 12/10/2017 … It's often the first thing Dave Lister drinks of a morning, and even helped defeat the fearsome Mutton Vindaloo Beast.
Wed 11 October 2017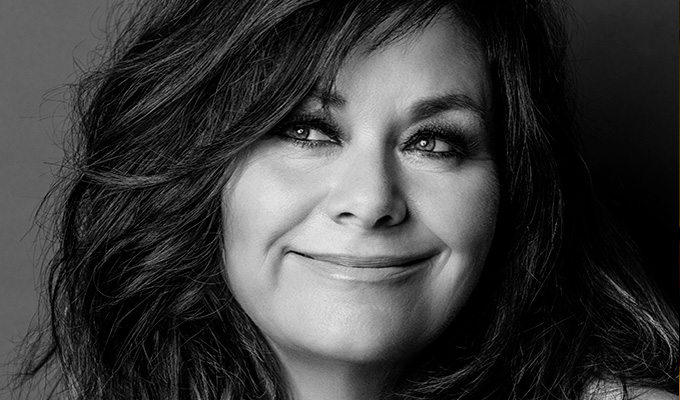 11/10/2017 … You might expect it more of monarchs than comics – but Dawn French has commissioned this official portrait to mark her 60th birthday.
Tue 10 October 2017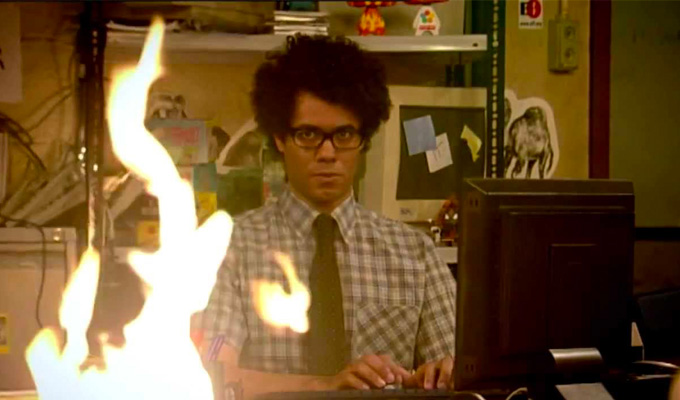 10/10/2017 … You might charitably call it a homage.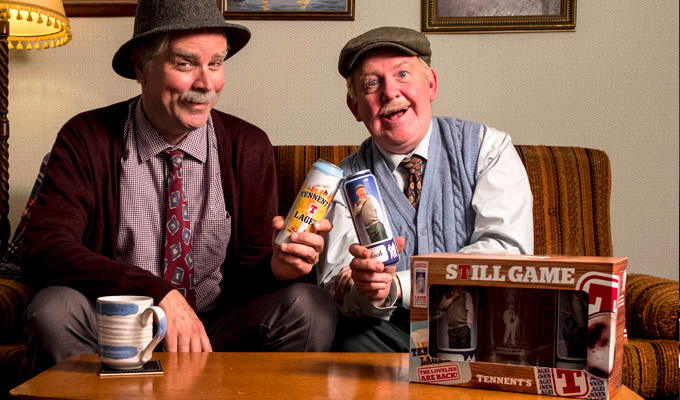 10/10/2017 … What would they say at The Clansman? Still Game's Jack and Victor have been immortalised as 'Lager Lovelies'.
Sun 08 October 2017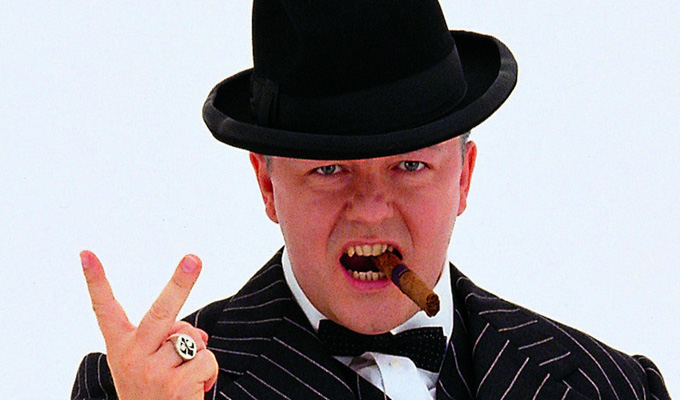 08/10/2017 … It doesn't seem the most likely of casting decisions - but Ricky Gervais has revealed that he was asked to play Winston Churchill on film.