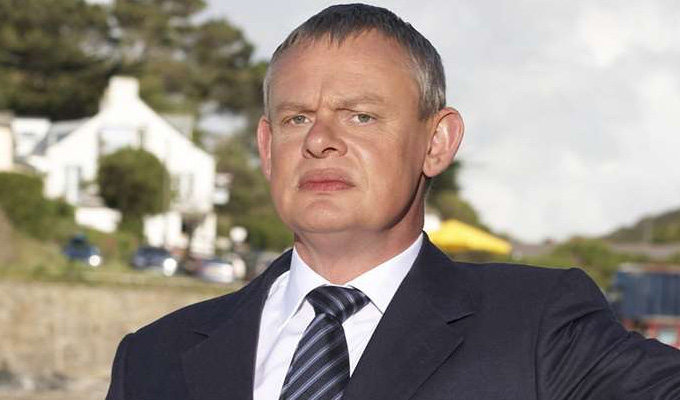 Revealed: The naughty names in Doc Martin
The writers of Doc Martin have been sneaking rude names into the script.
Patients who visit the medic's surgery in the fictional town of Portwenn have included Anita Bush, Dan Gleballs, Ben Twilley, and Drew Peacock.
And Paul Mycock is set to appear in a future episode.
Less cheekily, other patients have included Noah Cant and Teresa Green; while celebrities names have also been appropriated – including an old woman called Alice Cooper and a teenage girl called Mel Gibson.
The names were spotted by fans who posted them on the Digital Spy fan forums.
Published: 16 Oct 2017
What do you think?