Perfect Playlist
Here comedians choose half-a-dozen or so of their favourite comedy moments, illustrated with clips. Whether it's just the things that make them laugh or important influences on their careers, these selections reveal what makes their comedy brains tick.
Thu 18 August 2016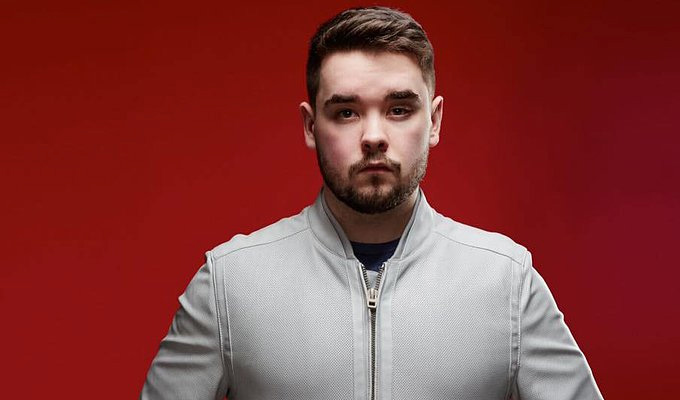 18/08/2016 … Richard PryorHe was the first comedian I ever saw.
Wed 17 August 2016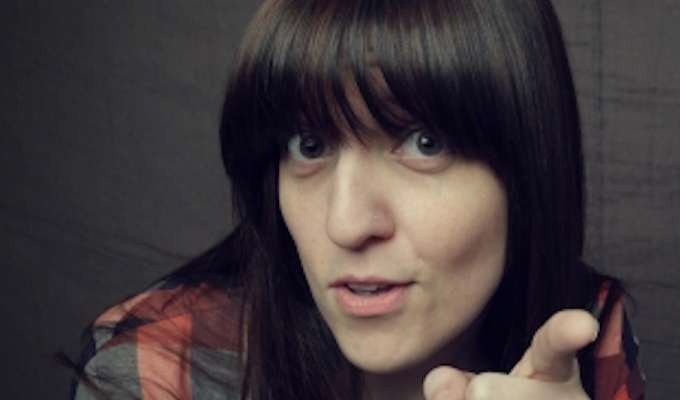 17/08/2016 … Drop Dead FredI remember watching Drop Dead Fred and falling in love with grown-ups being silly and not caring who sees.
Tue 16 August 2016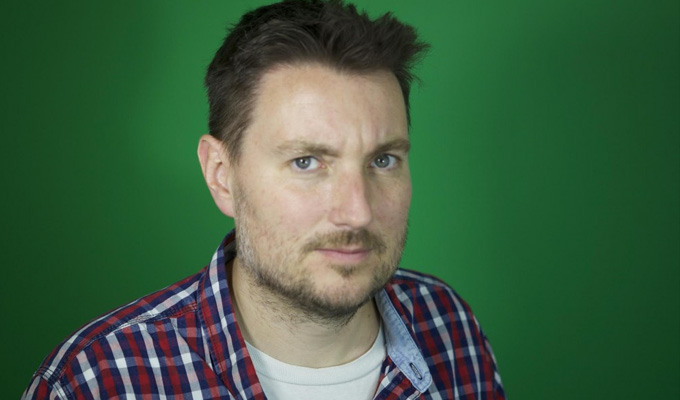 16/08/2016 … What's Up, Doc?What's Up, Doc? is, I think, an almost perfect film.
Mon 15 August 2016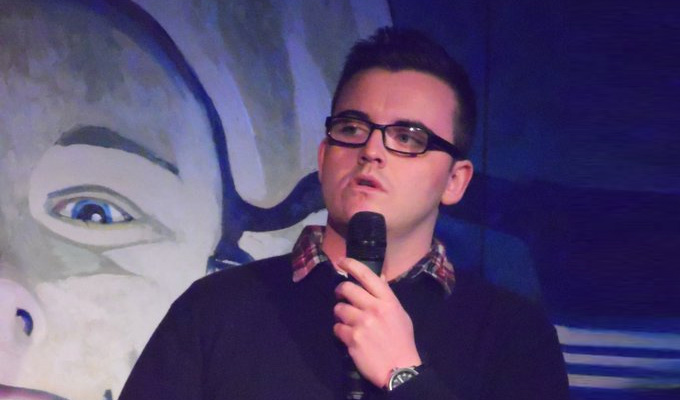 15/08/2016 … Bill BurrBill Burr is my favourite comedian of all time right now, I genuinely get excited about watching him and haven't felt like that about a comedian in a long…
Sun 14 August 2016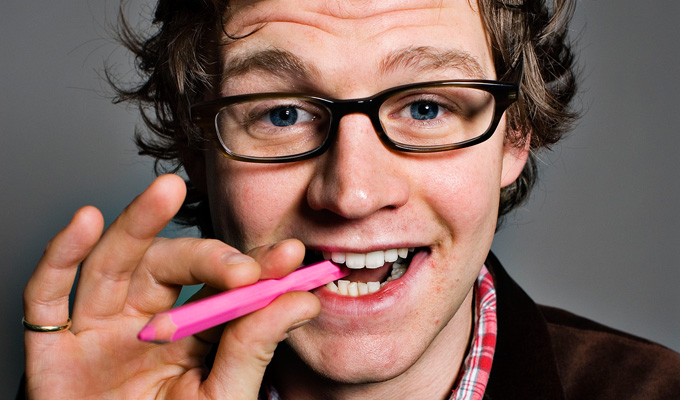 14/08/2016 … Dave AllenDave Allen had the persona of the Irish uncle you always wished you had.
Sat 13 August 2016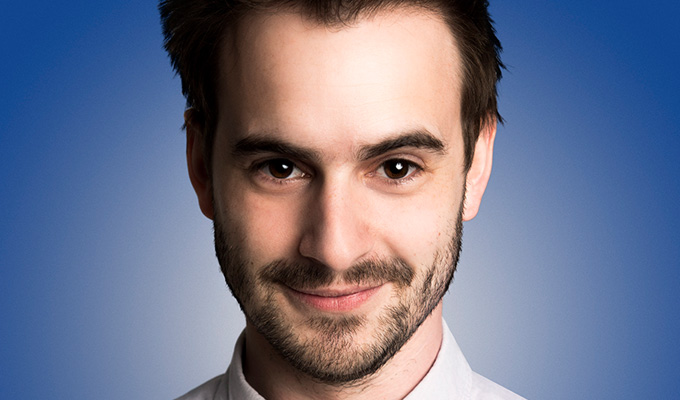 13/08/2016 … Justin Edwards My first real introduction to live comedy was watching Justin Edwards as Jeremy Lion when I was 15.
Fri 12 August 2016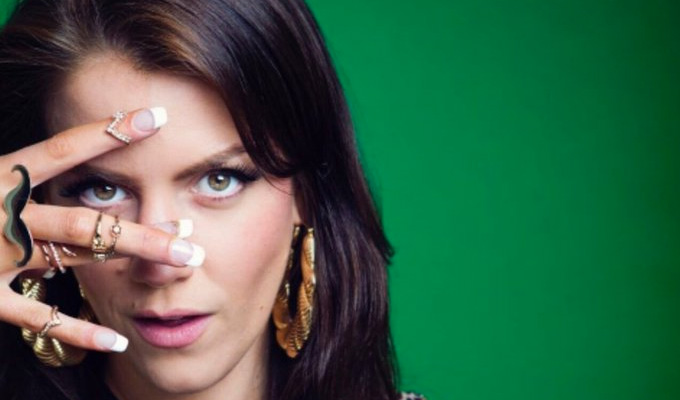 12/08/2016 … Victoria Wood: FatitudeVictoria Wood was one of those effervescent comedians who had the ability to cross boundaries with all ages.
Thu 11 August 2016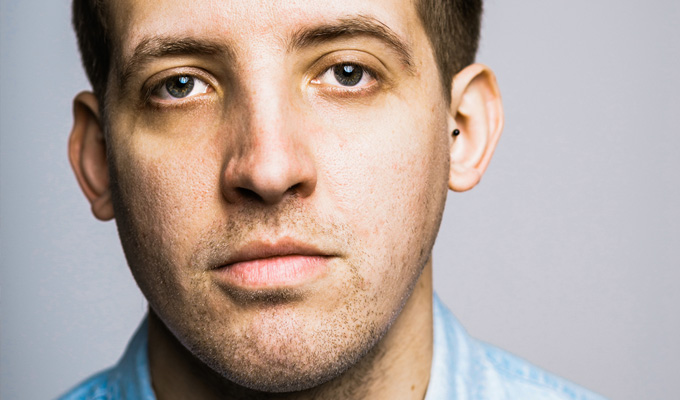 11/08/2016 … Dave Chappelle: Michael Jackson Almost certainly my favourite ever stand-up, Dave Chappelle is the one person guaranteed to make me scream like a boy.