Perfect Playlist
Here comedians choose half-a-dozen or so of their favourite comedy moments, illustrated with clips. Whether it's just the things that make them laugh or important influences on their careers, these selections reveal what makes their comedy brains tick.
Tue 23 July 2013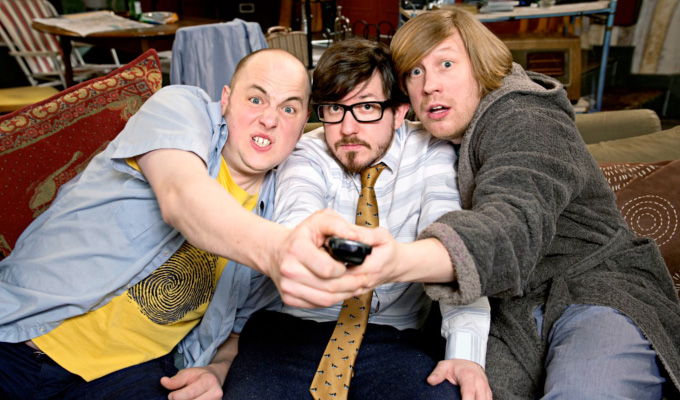 23/07/2013 … The Marx Brothers in Duck SoupBEN: We grew up watching the Marx Brothers.
Fri 21 June 2013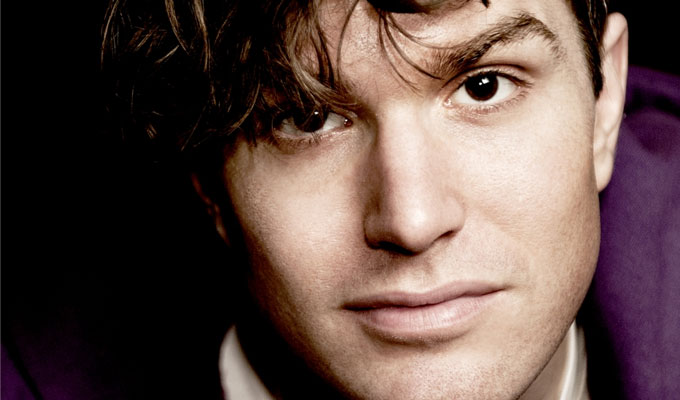 21/06/2013 … Tommy TiernanTommy is my absolute favourite comedian in the world to watch.
Fri 07 June 2013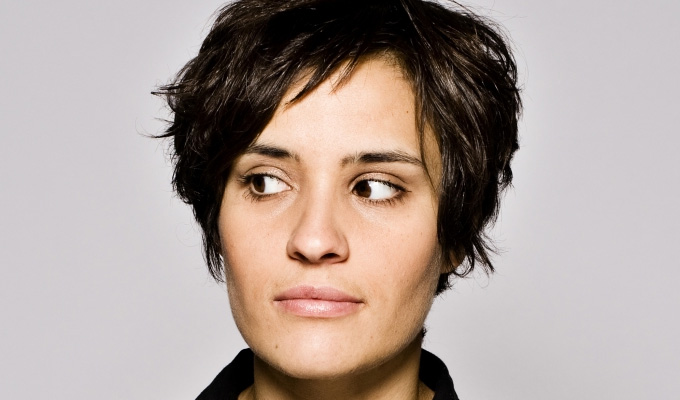 07/06/2013 … Wanda Sykes: I'ma Be MeI'll be honest with you, when I'm not trawling the circuit the last thing I want to do is settle down to an hour and a half of stand…
Wed 24 April 2013 24/04/2013 … Watching other comedians bombThere is nothing quite like the tension and human drama of watching a funny person go down in flames.
Mon 15 April 2013 15/04/2013 … I have chosen pieces that have really made me laugh, rather than anything I believe to have been influential on me professionally.
Wed 10 April 2013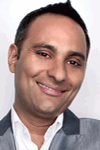 10/04/2013 … Patrice O'Neal: Elephant in the Room (2011)I can't believe how good Patrice was in this special.
Tue 02 April 2013 02/04/2013 … The Lonely Island – Just 2 GuyzThey're more well known for Dick In A Box, but Just 2 Guyz is my favourite video of The Lonely Island's – the sketch trio…
Tue 26 March 2013 26/03/2013 … John Shuttleworth: 500 Bus StopsI've loved John Shuttleworth since I was a teenager.