Perfect Playlist
Here comedians choose half-a-dozen or so of their favourite comedy moments, illustrated with clips. Whether it's just the things that make them laugh or important influences on their careers, these selections reveal what makes their comedy brains tick.
Sat 03 August 2013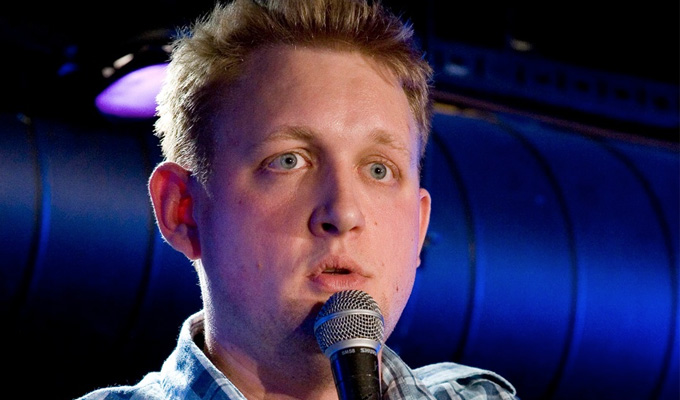 03/08/2013 … Danger MouseDanger Mouse is one of the reasons I'm an animator.
Fri 02 August 2013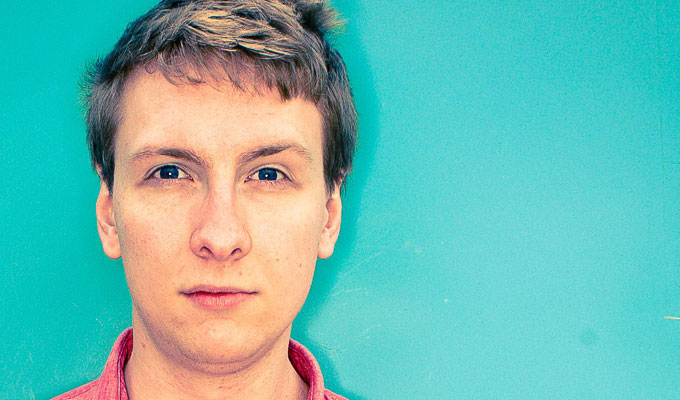 02/08/2013 … DomesticThis little beaut from YouTubers Hammonday was the hardest I've laughed at anything on the internet.
Thu 01 August 2013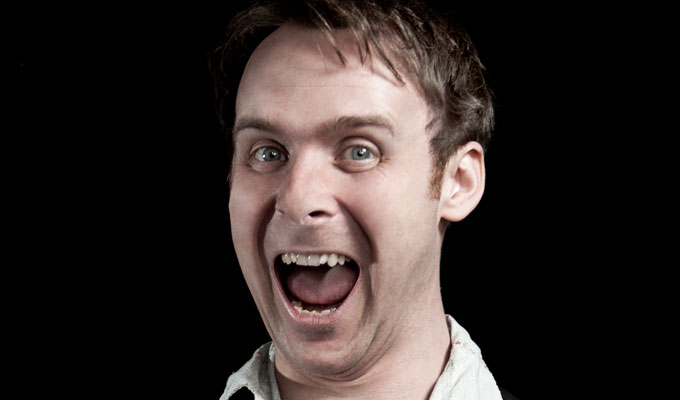 01/08/2013 … Barton Fink I love a lot of the Coen Brothers films, although oddly I'm not that mad on their out-and-out comedies like Big Lebowski.
Wed 31 July 2013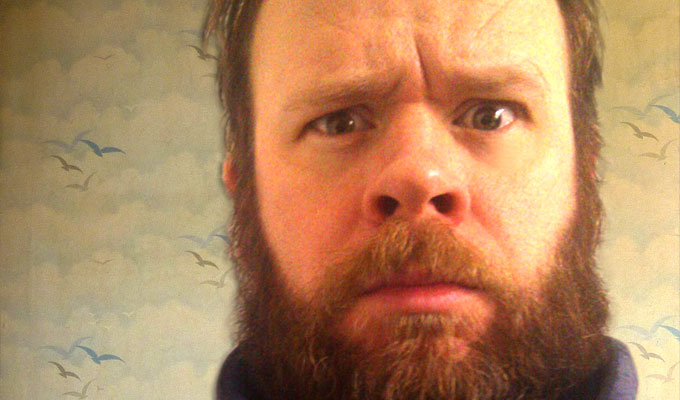 31/07/2013 … There is so much great comedy I could go on about here: Harold Lloyd, Porridge, Rising Damp, Doctor In Clover and Chorlton & The Wheelies to name but a very, very…
Tue 30 July 2013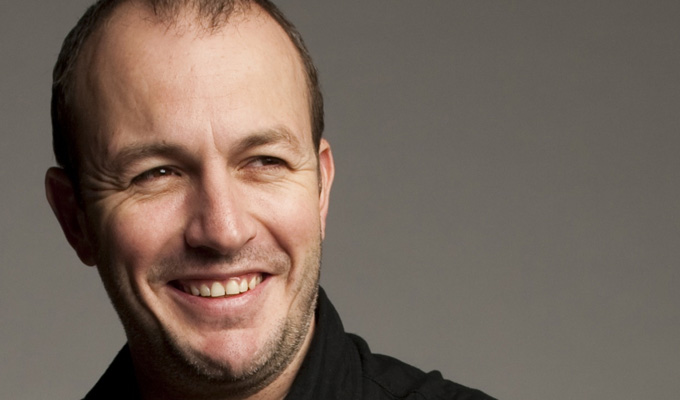 30/07/2013 … Reverend Brown and Randy Watson Legendary Entertainer from Coming to AmericaIt's going to become apparent that I'm a big fan of black American comedy and stage death.
Mon 29 July 2013
29/07/2013 … Richard PryorRichard Pryor is the reason I became a stand-up, so he will always be my favourite comic of all time.
Fri 26 July 2013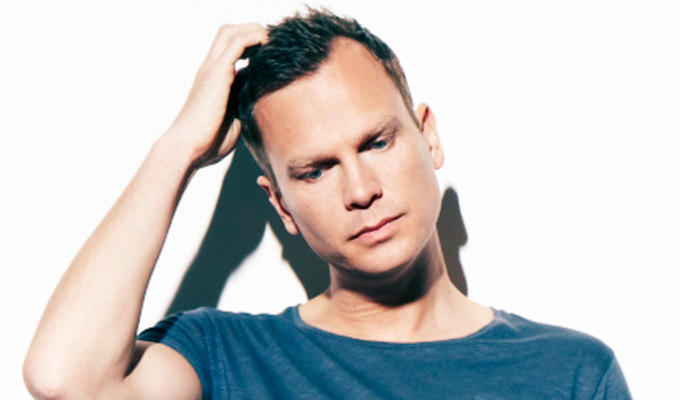 26/07/2013 … Steve Martin: Let's Get Small (1977)He started out working in a magic shop in Disneyland and ended up as one of the greatest comedians of all time.
Tue 23 July 2013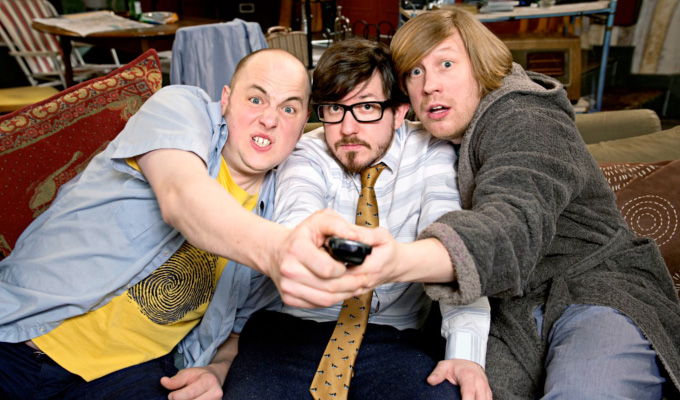 23/07/2013 … The Marx Brothers in Duck SoupBEN: We grew up watching the Marx Brothers.