Perfect Playlist
Here comedians choose half-a-dozen or so of their favourite comedy moments, illustrated with clips. Whether it's just the things that make them laugh or important influences on their careers, these selections reveal what makes their comedy brains tick.
Wed 10 August 2016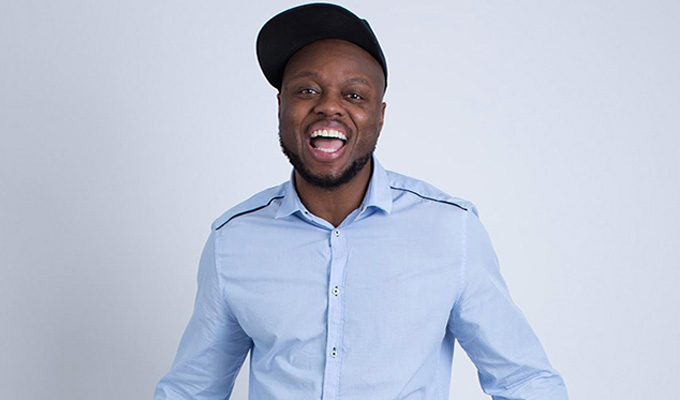 10/08/2016 … FridayI love stoner comedy movies but none more than this film.
Tue 09 August 2016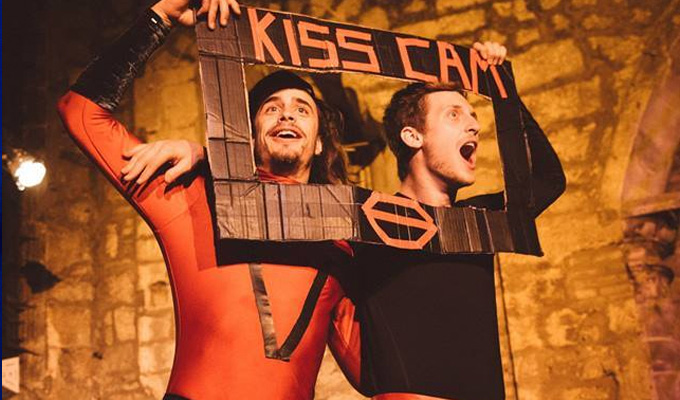 09/08/2016 … Da Ali G ShowPerhaps the most daring performer of our time, Sacha Baron Cohen brought us a trio of characters that have cemented their legacy in comedy history.
Mon 08 August 2016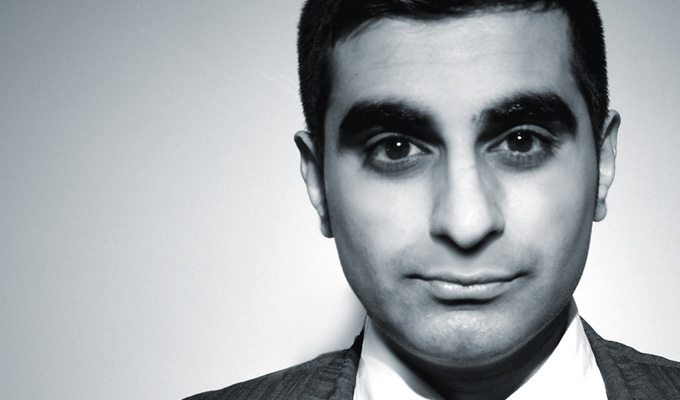 08/08/2016 … South Park South Park is my favourite TV show of all time.
Sun 07 August 2016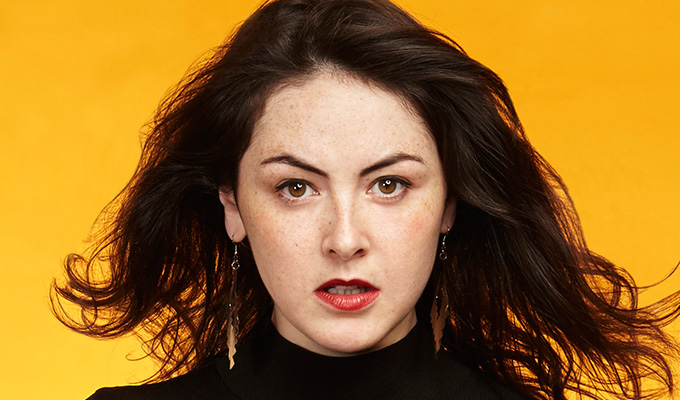 07/08/2016 … Titty Bang Bang: Vampire Slayers This sketch sums up perfectly everything that I love about this show, but I could have picked anything from the reasonably short-lived…
Sat 06 August 2016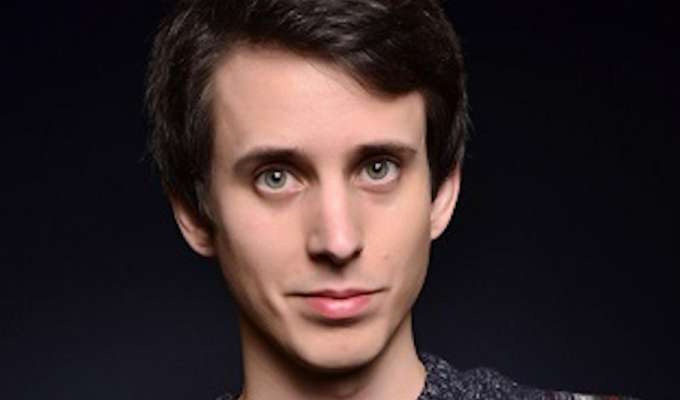 06/08/2016 … Peter CookI'd heard a lot about Peter Cook before I'd ever seen any of his work, spoken about in terms such as 'genius' and 'the funniest man who ever drew breath'.
Fri 05 August 2016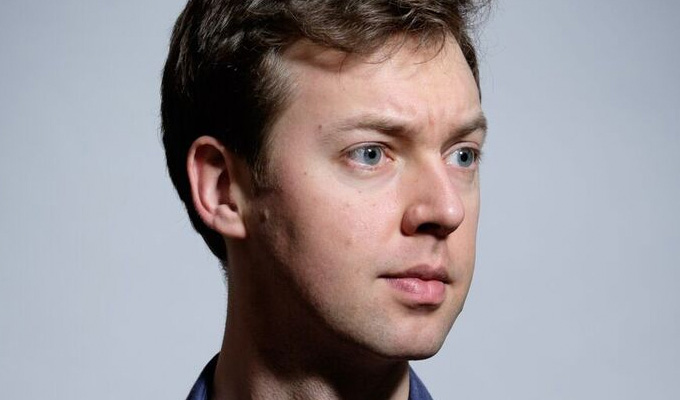 05/08/2016 … Rik Mayall: Bottom At the age of ten, I asked my father what Bottom was about and he said 'Oh, just these two… saddos.
Thu 04 August 2016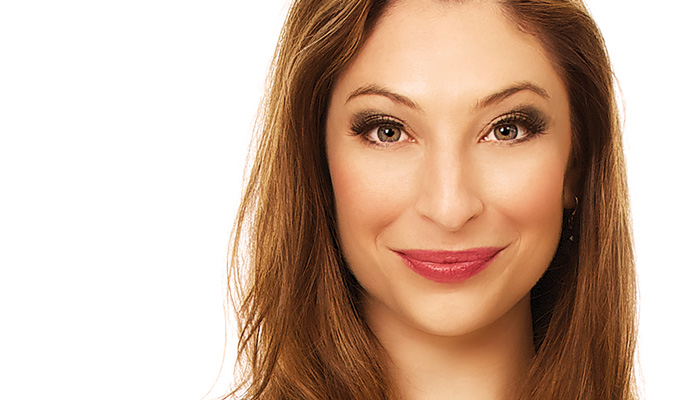 04/08/2016 … Mrs Doubtfire My mum took me to see Mrs Doubtfire at the cinema when I was ten.
Wed 03 August 2016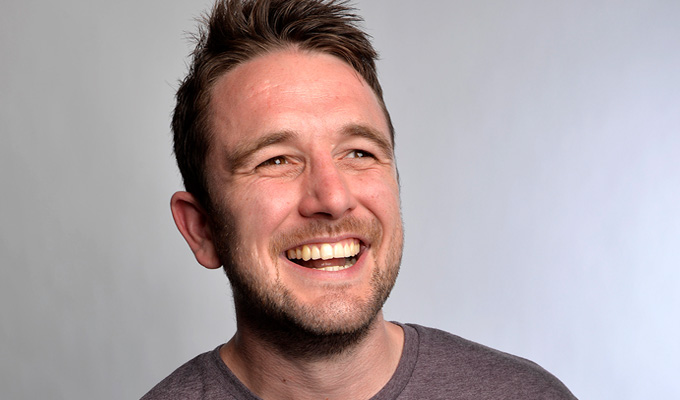 03/08/2016 … SpacedIt was difficult to decided between this and Shaun Of The Dead (and I almost picked both) but Spaced edged it by pure virtue of being the precursor and because…