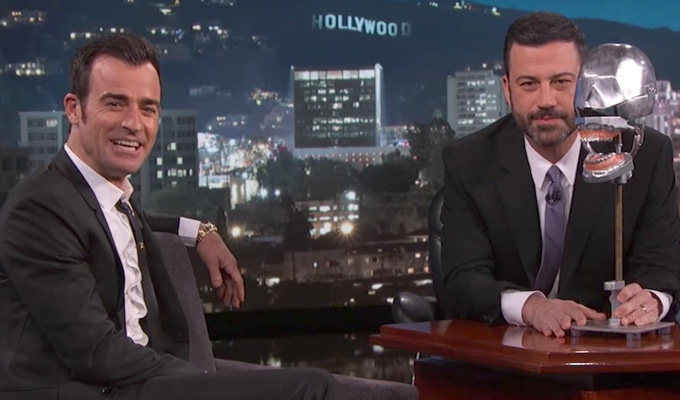 American TV returns to classic sitcom scenes
Scenes from classic sitcoms are to be acted out by modern-day comedy stars in a live special for American TV.
The as-yet untitled project comes from chat show host Jimmy Kimmel – who was today confirmed as the next Oscars host – and Girl On The Train actor Justin Theroux.
The special is set to air on America's ABC network late this year or early in 2018.
Kimmel said: 'I spent most of my childhood in front of a TV set, obsessively watching comedies from great producers like Norman Lear, Jim Burrows, James L. Brooks and Garry Marshall.
'This is a way for a new generation of viewers to discover these classics and a new generation of actors to play characters they love, live in front of a studio audience.'
Published: 16 May 2017
Recent Other News
What do you think?