Fri 23 March 2018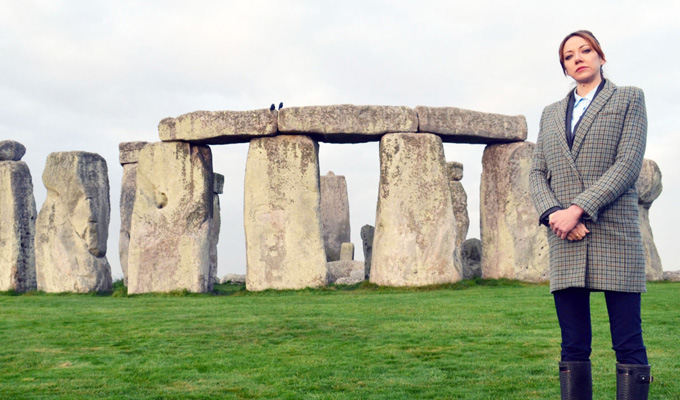 23/03/2018 … The BBC has announced the broadcast date for Cunk on Britain.
Thu 22 March 2018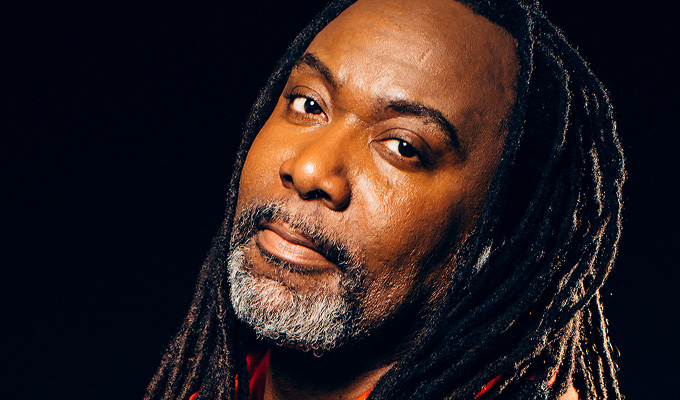 22/03/2018 … The Aberdeen Comedy Festival has announced that it will be returning for a third year.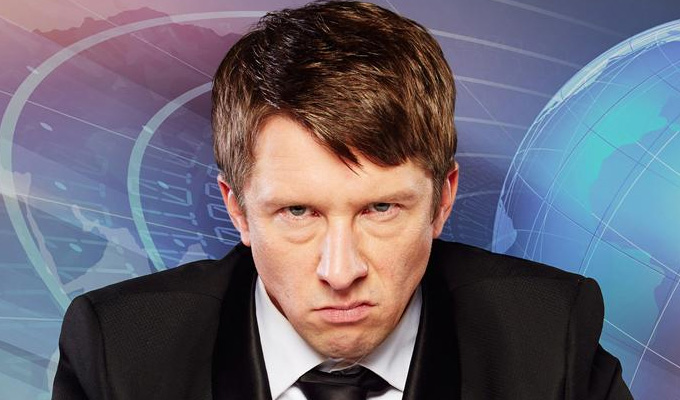 22/03/2018 … Jonathan Pie's Glasgow Comedy Festival show has been cancelled tonight, because of a fire raging in the city centre.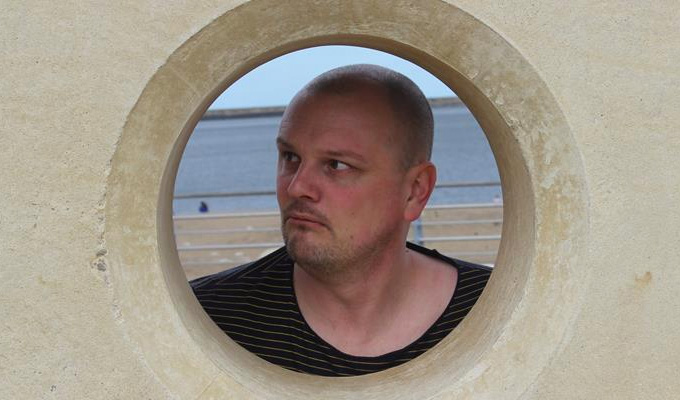 22/03/2018 … The huge costs of putting on a show at the Edinburgh Fringe has long been blamed for helping to make comedy an increasingly middle-class pursuit.