Latest News
All the latest news about comedy and comedians: stand-up, TV sitcoms and sketch shows, comedy movies, etc…
Sun 07 January 2018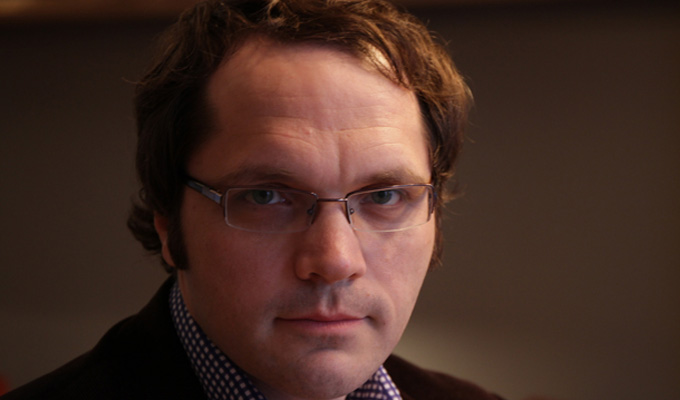 07/01/2018 … The week's comedy on TV and radio.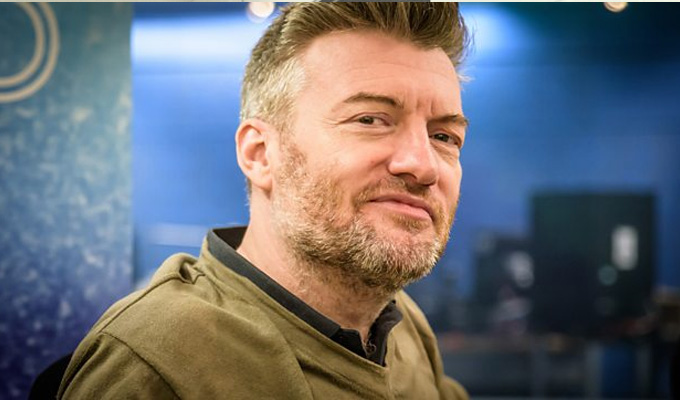 07/01/2018 … Charlie Brooker says he's 'goofier and more awkward' than the 'horrible, deadpan, sarcastic monster' he projects on TV.
Sat 06 January 2018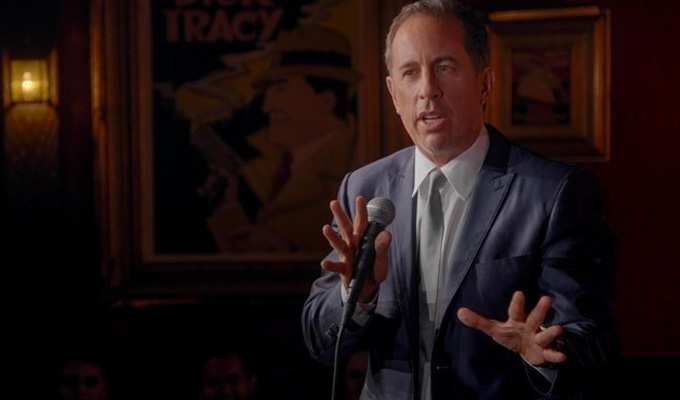 06/01/2018 … This week's comedy on demand.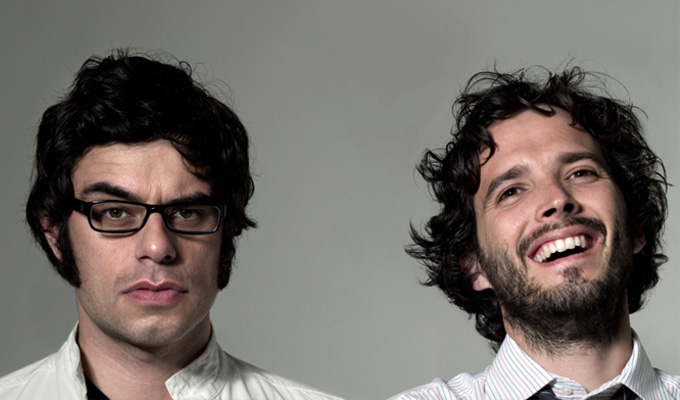 06/01/2018 … Flight Of The Conchords are set to return to TV after almost a decade – by filming a special for HBO.