Latest News
All the latest news about comedy and comedians: stand-up, TV sitcoms and sketch shows, comedy movies, etc…
Sun 26 November 2017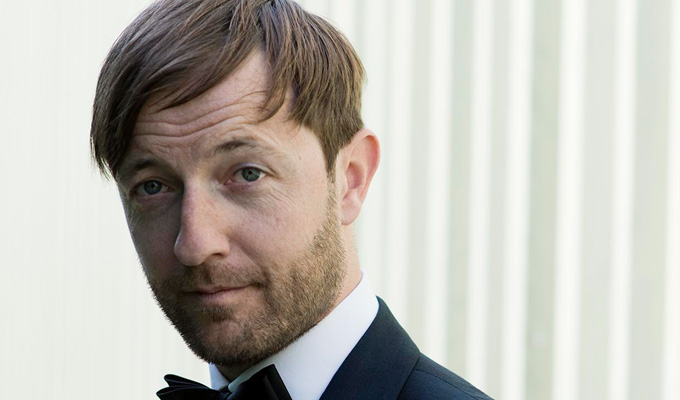 26/11/2017 … A quiet week on the comedy front this week, but here are a few TV and radio highlights.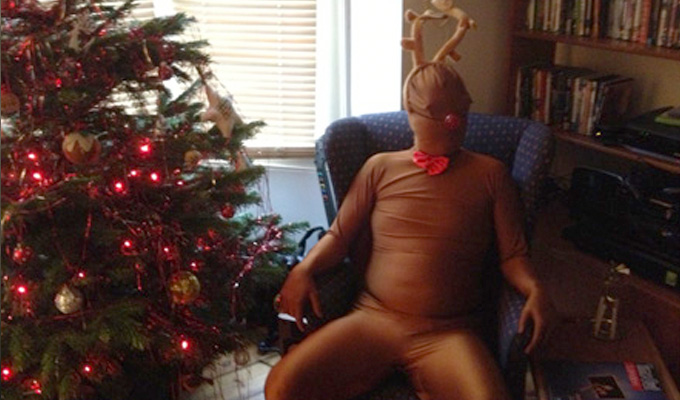 26/11/2017 … The week's best live comedy.
Fri 24 November 2017
24/11/2017 … Channel 4 has issued a qualified apology over a joke that made light of the Irish troubles.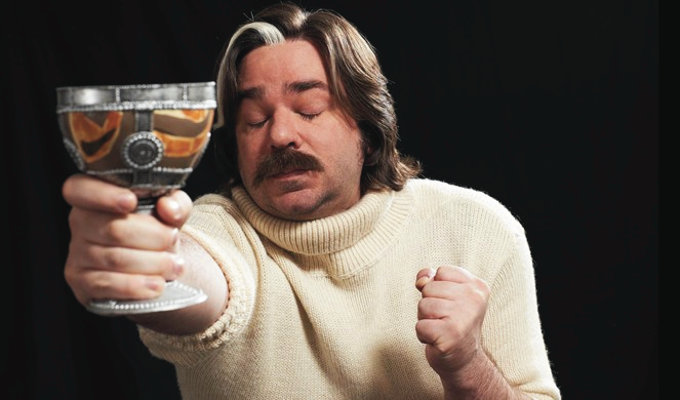 24/11/2017 … Toast Of London is to return.