Latest News
All the latest news about comedy and comedians: stand-up, TV sitcoms and sketch shows, comedy movies, etc…
Sat 17 February 2018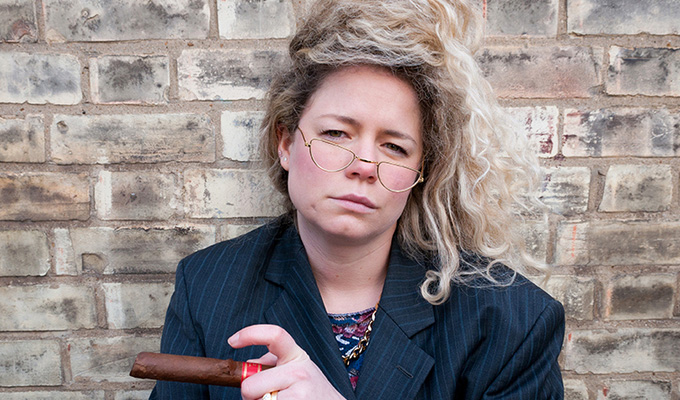 17/02/2018 … A comedian is being sued by her estranged husband for talking about him on stage.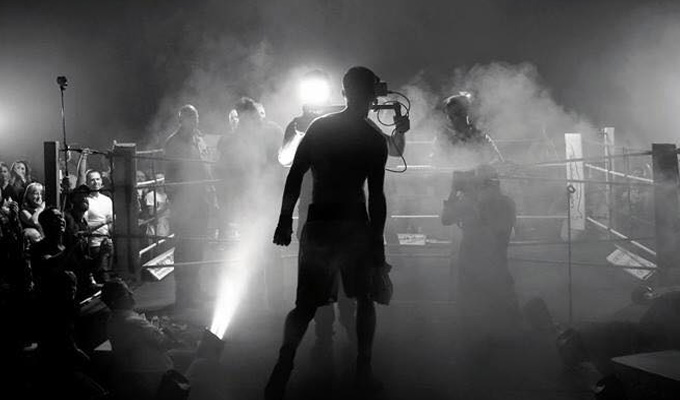 17/02/2018 … It was a unique event with an electric atmosphere, as 22 comedians gathered in Northumberland – to knock seven bells out of each other.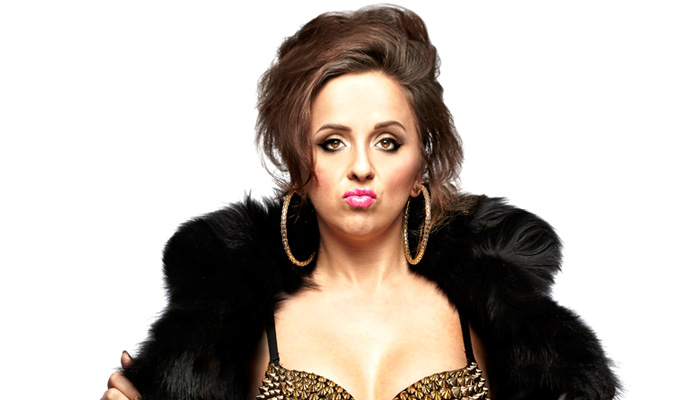 17/02/2018 … This week's comedy on demand.