Latest News
All the latest news about comedy and comedians: stand-up, TV sitcoms and sketch shows, comedy movies, etc…
Sun 18 February 2018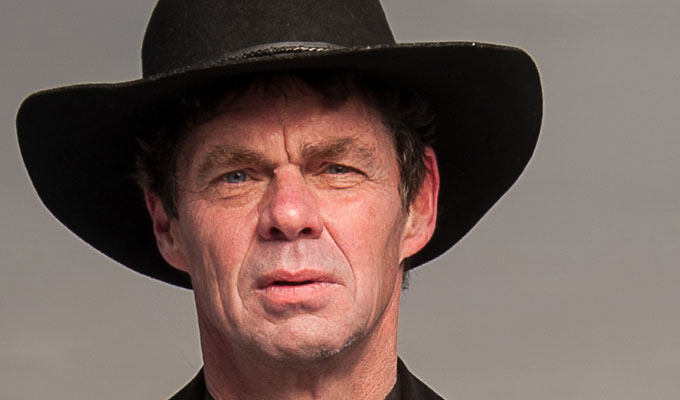 18/02/2018 … The best of the week's live comedy.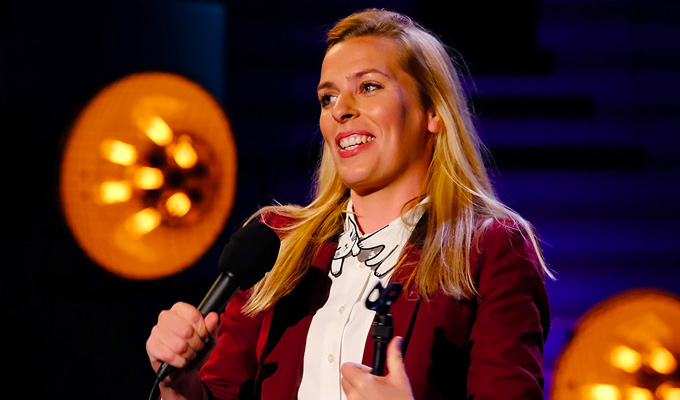 18/02/2018 … The week's comedy on TV and radio.
Sat 17 February 2018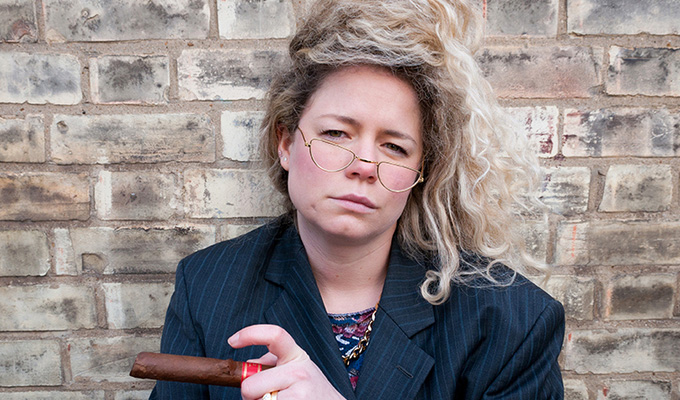 17/02/2018 … A comedian is being sued by her estranged husband for talking about him on stage.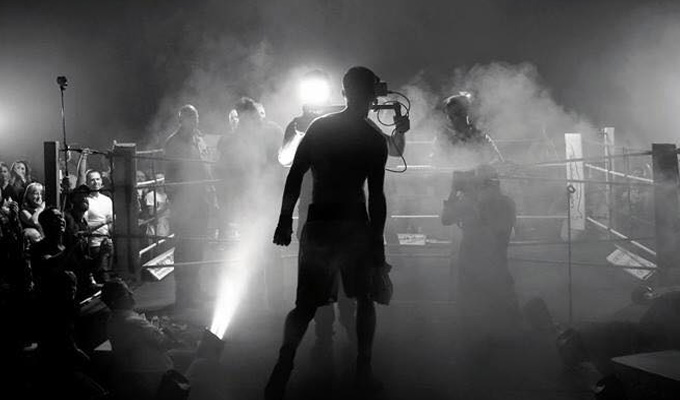 17/02/2018 … It was a unique event with an electric atmosphere, as 22 comedians gathered in Northumberland – to knock seven bells out of each other.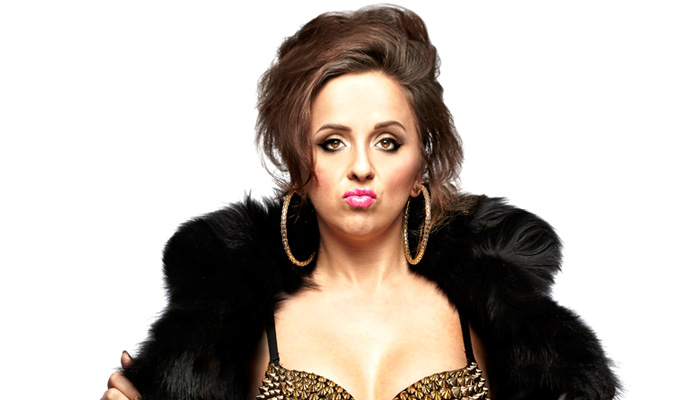 17/02/2018 … This week's comedy on demand.
Fri 16 February 2018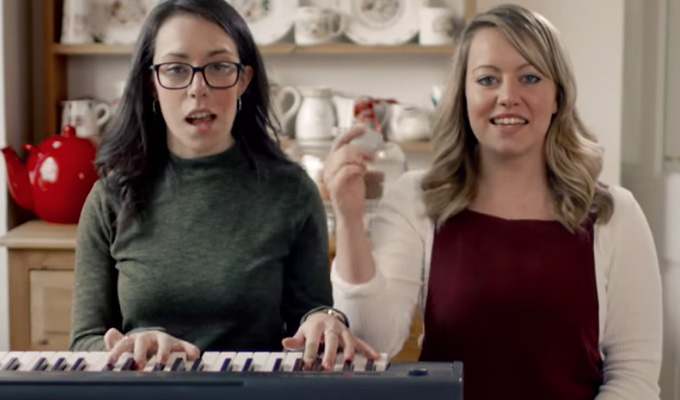 16/02/2018 … One of comedy double act Flo and Joan's commercials for the Nationwide building society has been named the most popular ad on YouTube for January.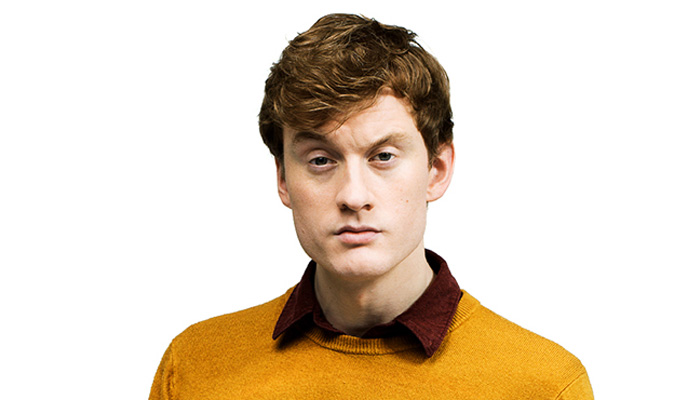 16/02/2018 … James Acaster has revealed the Netflix release of his FOUR stand-up specials All of his live shows – Recognise, Represent, Reset and Recap –…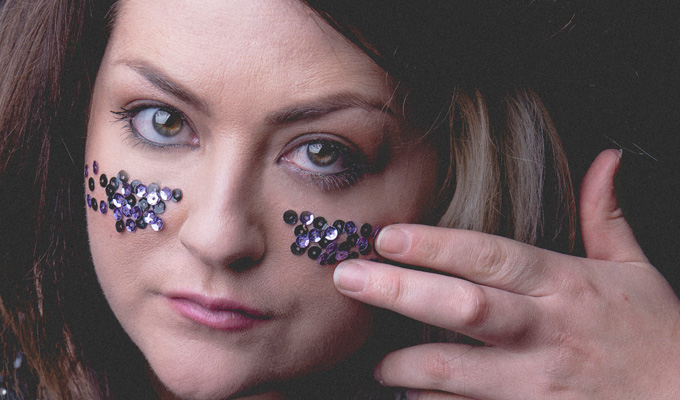 16/02/2018 … Stand-ups Kiri Pritchard-McLean and Robin Morgan are among those to make the shortlist of a new comedy writing scheme from BBC Cymru WalesFind Me Funny will result…