2018 News
All the latest news about comedy and comedians: stand-up, TV sitcoms and sketch shows, comedy movies, etc…
Sun 13 May 2018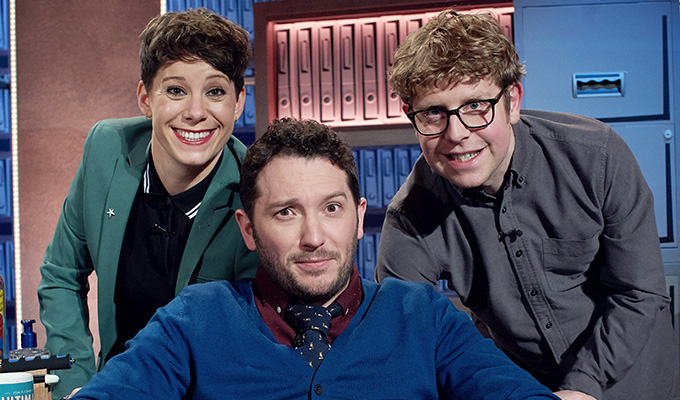 13/05/2018 … The week's comedy on TV and radio.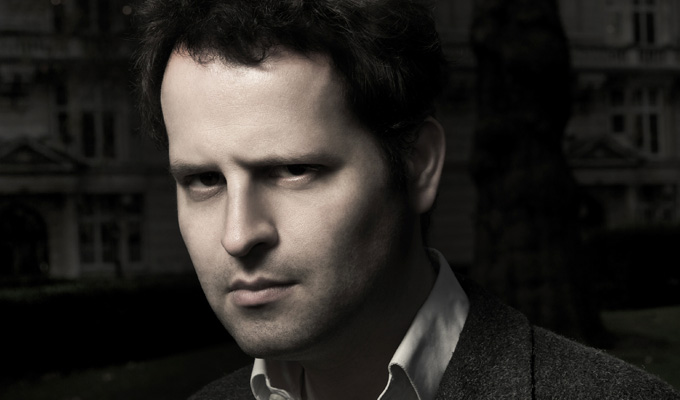 13/05/2018 … The NHS memoirs of medic-turned-comedian Adam Kay remain top of the Sunday Times bestseller charts for the third week running.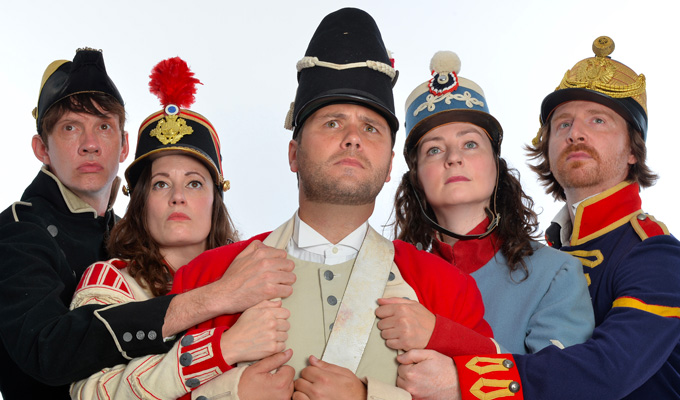 13/05/2018 … The best of the week's live comedy.
Sat 12 May 2018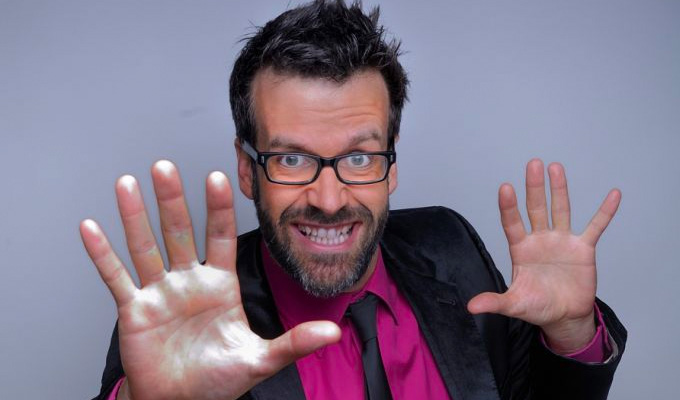 12/05/2018 … North Wales is getting a new comedy festival, attached to an industry conference.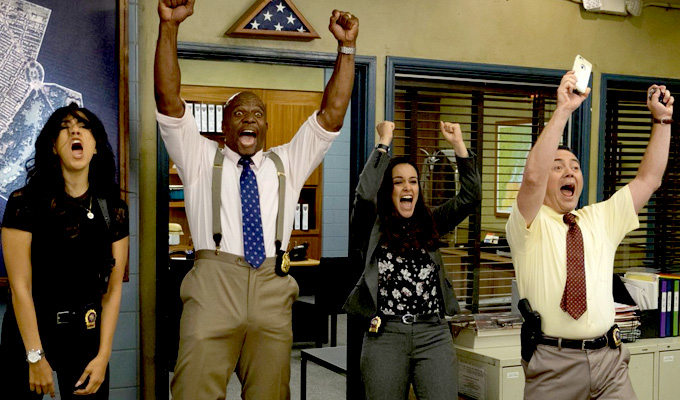 12/05/2018 … Brooklyn Nine-Nine has come back from the dead.
Fri 11 May 2018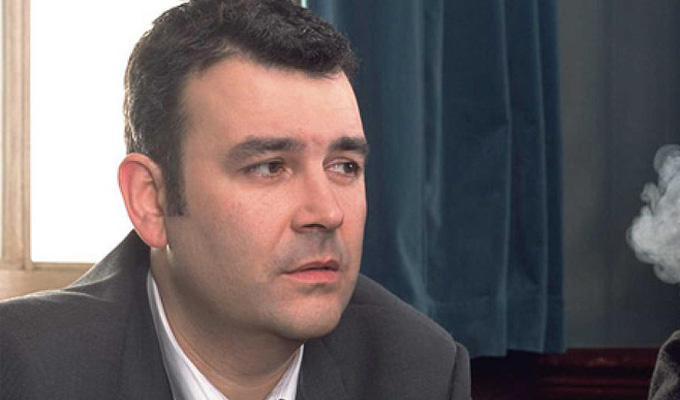 11/05/2018 … Early Doors star and writer Phil Mealy is to become a radio presenter.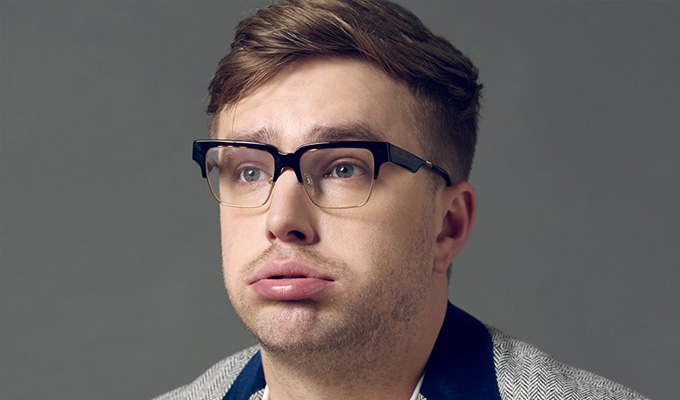 11/05/2018 … Comic Iain Stirling is to provide red-carpet commentary at the Bafta awards on Sunday.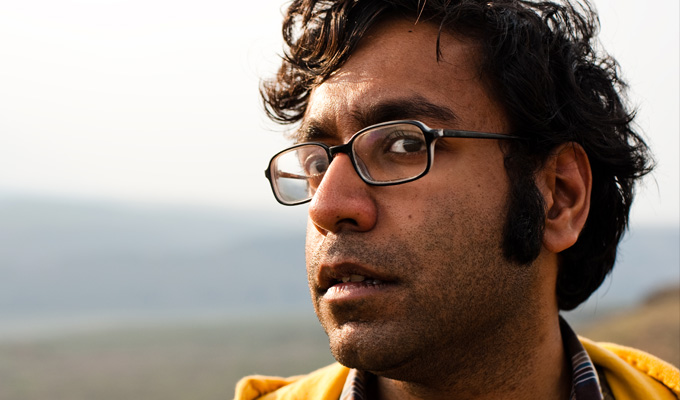 11/05/2018 … This week's comedy on demand… Hari Kondabolu: Warn Your Relatives This week's Netflix stand-up special comes from sharp comic Hari Kondabolu…