2018 News
All the latest news about comedy and comedians: stand-up, TV sitcoms and sketch shows, comedy movies, etc…
Mon 21 May 2018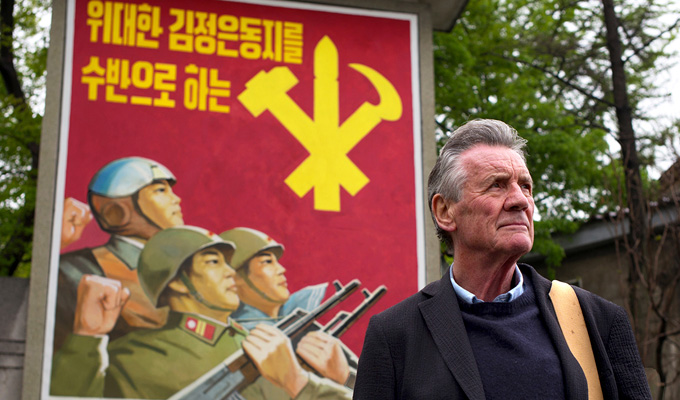 21/05/2018 … He has been to some of the most remote corners of the world.
Sun 20 May 2018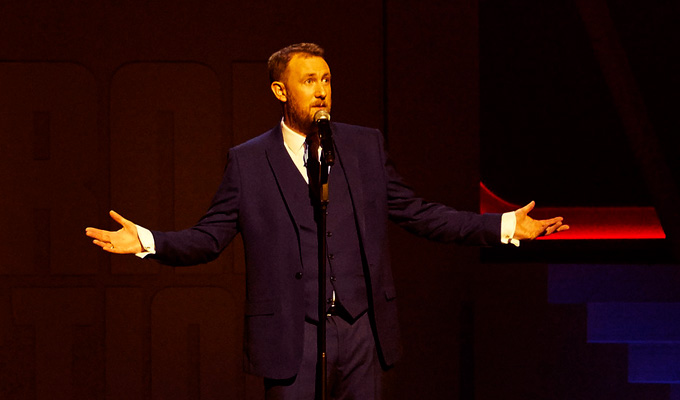 20/05/2018 … The week's comedy on TV and radio.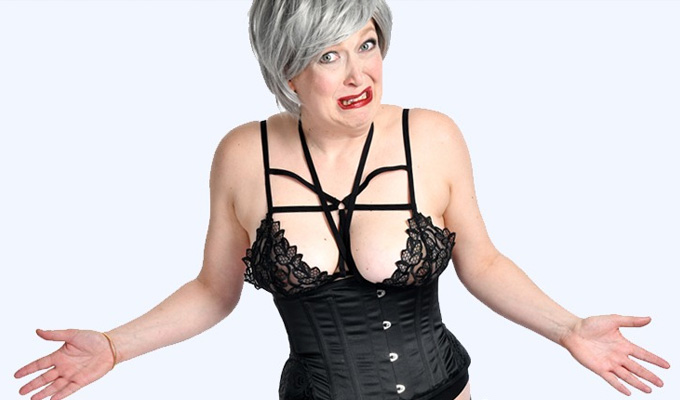 20/05/2018 … The best of the week's live comedy.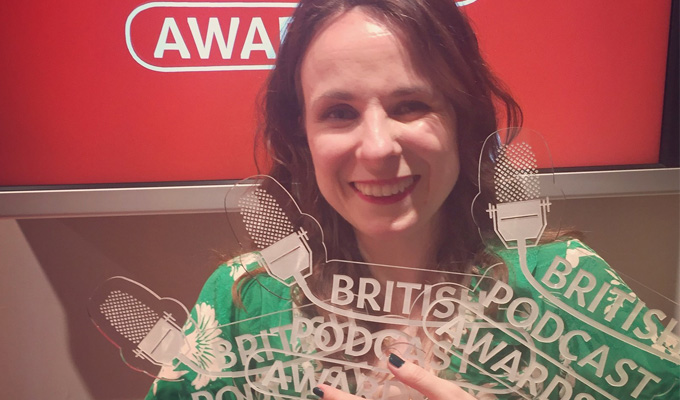 20/05/2018 … Cariad Lloyd's Griefcast, in which the host talks to fellow comedians about death, has been named podcast of the year.
Sat 19 May 2018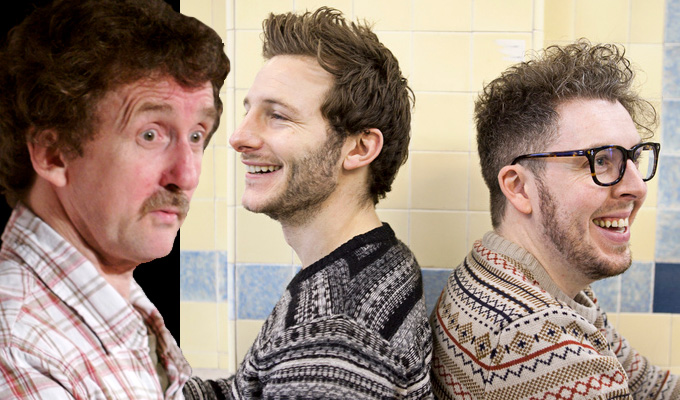 19/05/2018 … Today is a momentous, historic day that will have every true patriot consuming every moment via the blanket media coverage.
19/05/2018 … Jennifer Aniston is set to play the first lesbian President of the United States – with comic Tig Notaro as her wife.
Fri 18 May 2018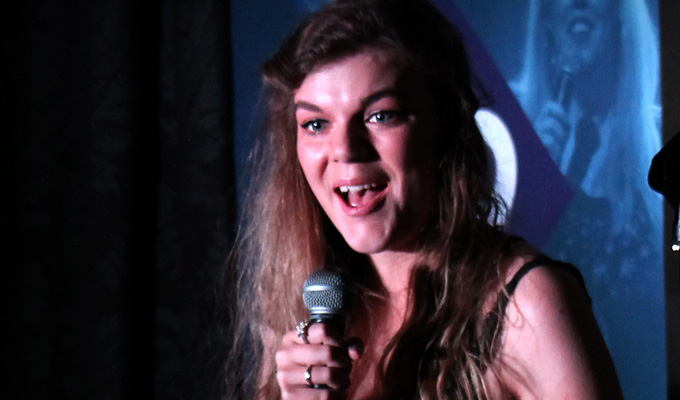 18/05/2018 … The finalists have been announced for the comedians up for the £500 bursaries that London's 99 Club is offering to female comedians heading to Edinburgh.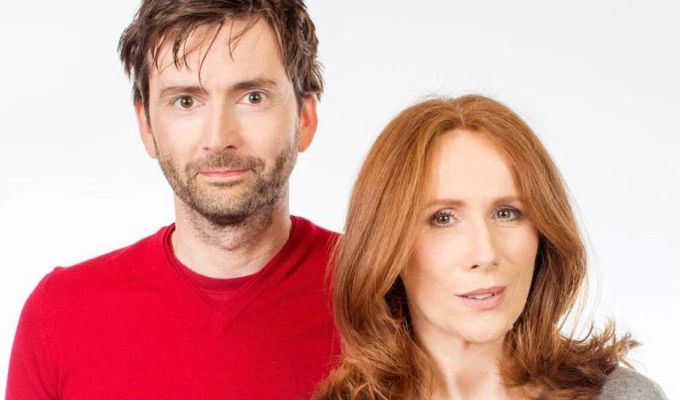 18/05/2018 … Doctor Who co-stars David Tennant and Catherine Tate are set to be reunited in a new TV comedy.