2017 News
All the latest news about comedy and comedians: stand-up, TV sitcoms and sketch shows, comedy movies, etc…
Sun 26 March 2017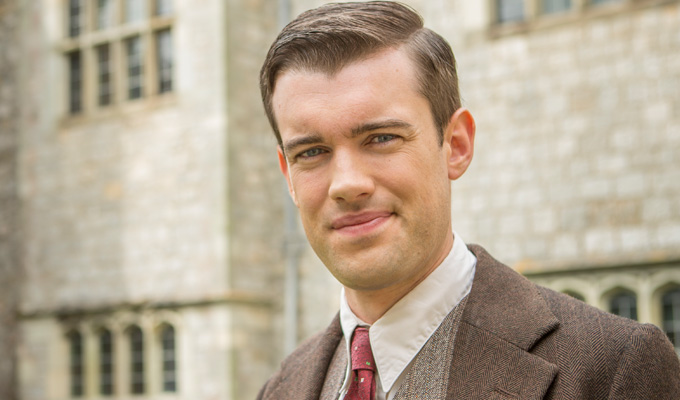 26/03/2017 … The best TV and radio comedy of the week.
Sat 25 March 2017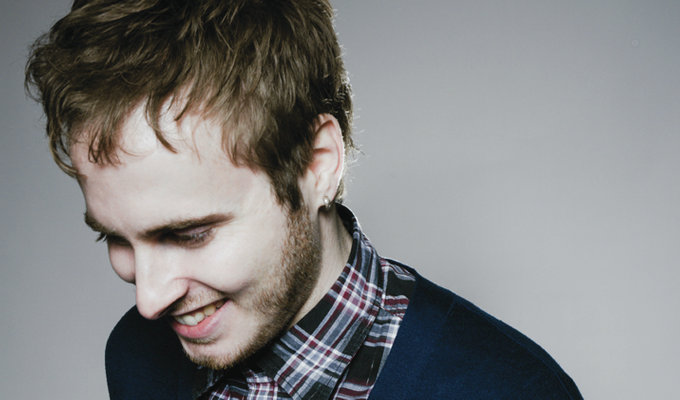 25/03/2017 … This week's best comedy shows on demand.
Fri 24 March 2017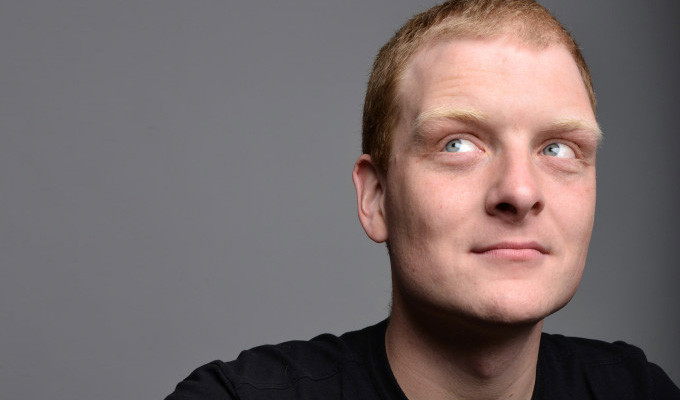 24/03/2017 … • 'I was called Worzel at school because I had lots of blonde hair.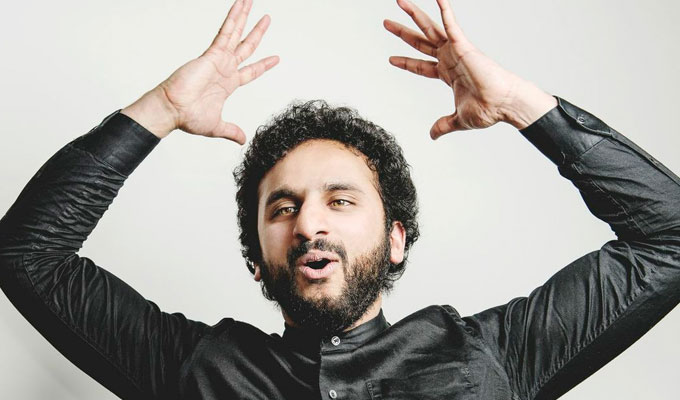 24/03/2017 … BBC Two has picked up a spoof news show fronted by Nish Kumar.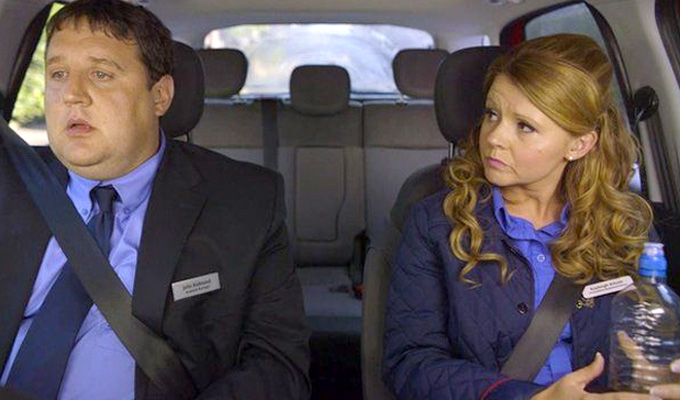 24/03/2017 … Unseen footage from Peter Kay's Car Share is to be shown in cinemas as a Comic Relief fundraiser.
Thu 23 March 2017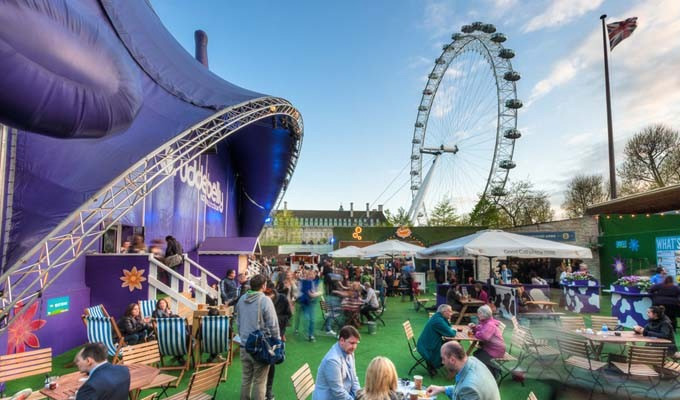 23/03/2017 … The giant purple cow will not be seen on London's South Bank this summer.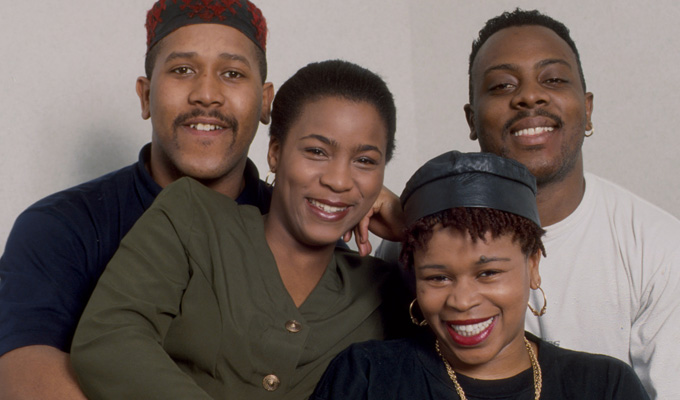 23/03/2017 … Pioneering sketch show The Real McCoy has been made available to buy for the first time in 23 years.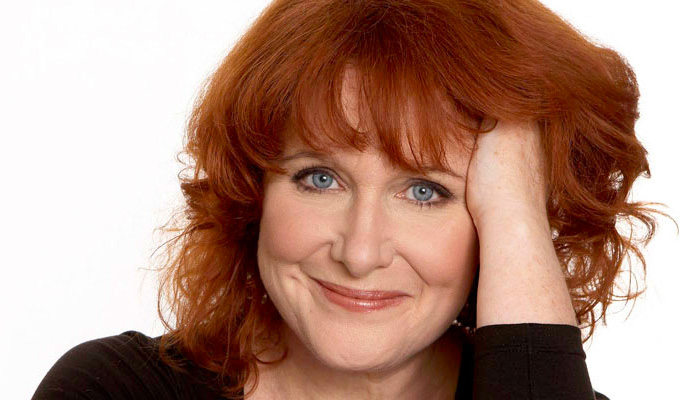 23/03/2017 … Dead Ringers impressionist Jan Ravens is to make her Edinburgh debut this year.