2017 News
All the latest news about comedy and comedians: stand-up, TV sitcoms and sketch shows, comedy movies, etc…
Mon 16 October 2017
16/10/2017 … Jim Jefferies has announced two extra dates to his brief 2018 UK tour.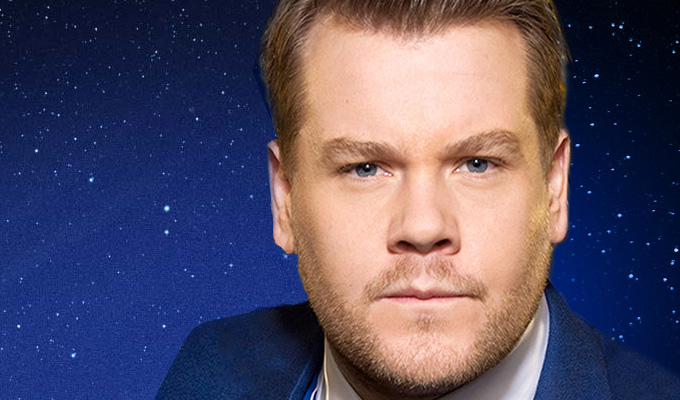 16/10/2017 … James Corden has been forced to apologise after facing a huge backlash over jokes he made about Harvey Weinstein.
Sun 15 October 2017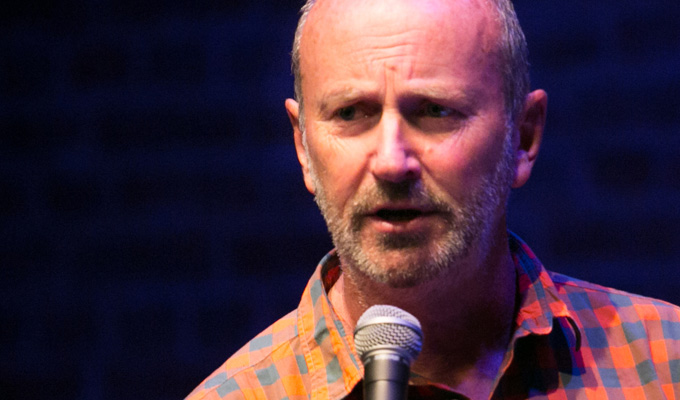 15/10/2017 … The week's comedy on radio and TV: Monday October 16 HOW TO BE CHAMPION: Sarah Millican reads from her memoir – the current Sunday Times…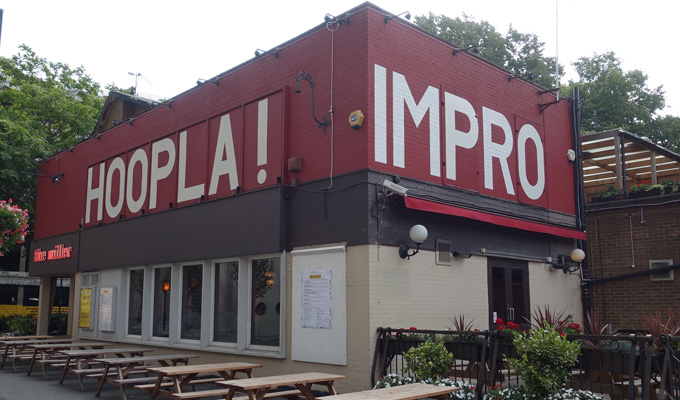 15/10/2017 … The best of the week's live comedy.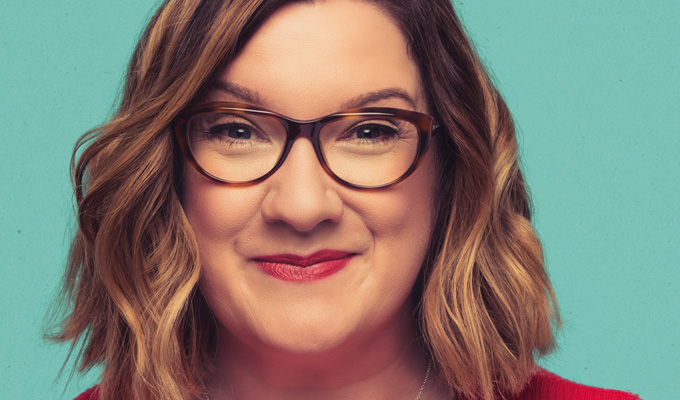 15/10/2017 … Sarah Millican has topped the Sunday Times bestseller list with her first book How To Be Champion on its first week of release.
Sat 14 October 2017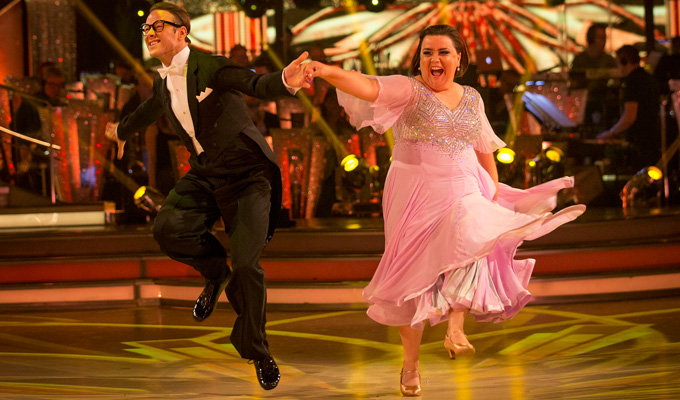 14/10/2017 … Susan Calman wowed the Strictly Come Dancing judges tonight by channelling her comedy heroes, Morecambe and Wise.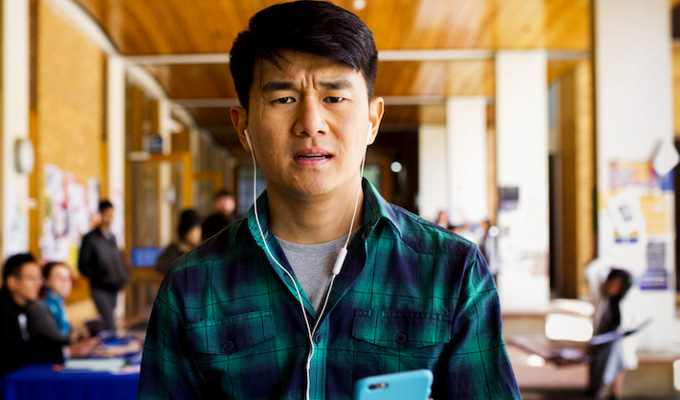 14/10/2017 … This week's best comedy shows on demand.
Fri 13 October 2017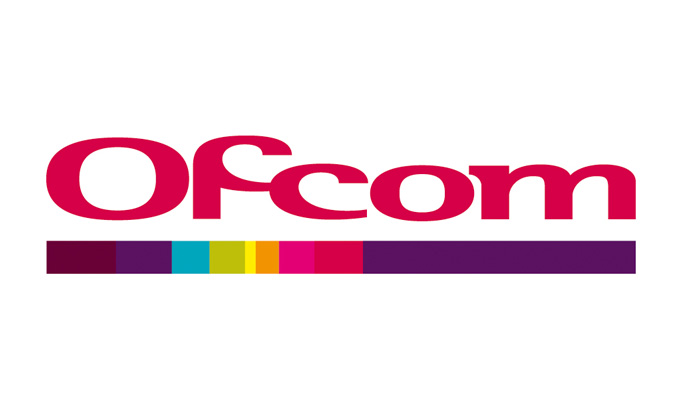 13/10/2017 … Regulators have told the BBC to improve its TV comedy output after the genre was found to be 'an area of particular weakness'.