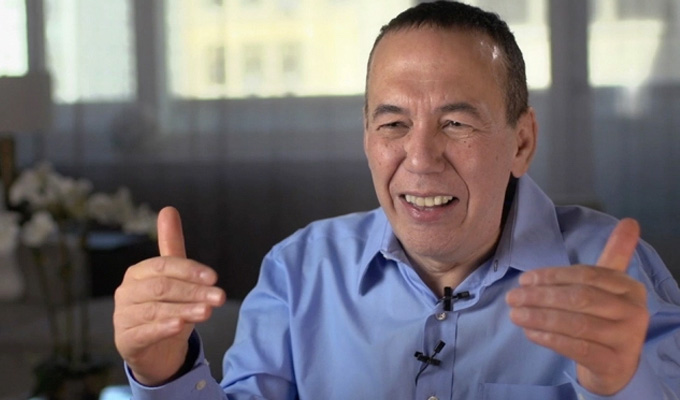 New film asks: Can we take a joke?
A documentary about offence in comedy is to hit US cinemas later this year.
Comedians including Gilbert Gottfried, Penn Jillette, Lisa Lampanelli and Jim Norton were interviewed for the film, Can We Take a Joke?
Directed by journalist Ted Balaker, it examines the outrage that frequently erupts on social media about jokes deemed sexist, racist or otherwise offensive.
The movie has now secured a North American screening deal, with a limited cinema release for late summer followed by a digital release. And before that it is to go on a week-long tour of college campuses in the US, usually seen as the most sensitive of places when it comes to political correctness.
Balaker said: 'The timing is a bit surreal because it is the 50th anniversary of the death of Lenny Bruce, the godfather of stand-up comedy and hero of our film. In our age of instant outrage and kneejerk censorship, we need Lenny's influence now more than ever.'
And Peter Goldwyn, president of distributor Samuel Goldwyn Films called the movie an 'eye-opening and profound film on how free speech is under siege, not just in the comedic world but in all facets of life'.
Here's Penn Jillette in an outtake from the movie.
And here Balaker talks about the intent of his film:
Published: 2 Apr 2016
What do you think?