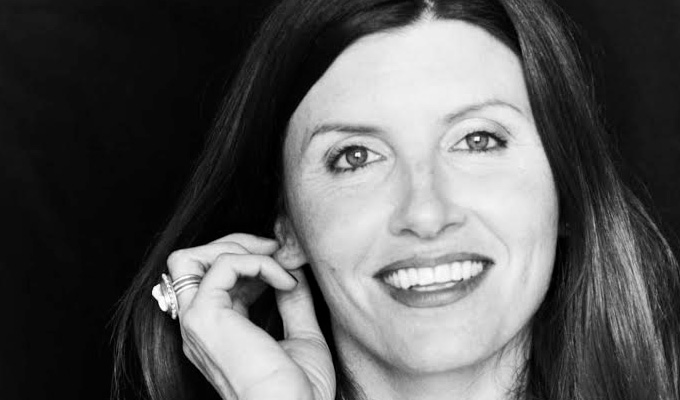 Sharon Horgan writes new US sitcom
Sharon Horgan is working on an American sitcom with Bob Servant creator Neil Forsyth.
The pair are writing A Sort Of Family, about a single man who discovers he has a teenage son from an old one-night stand.
America's CBS network is developing the idea for a multi-camera comedy, Hollywood website Deadline reports.
Yesterday it was announced that Horgan had launched an independent production company, Merman, with producer Clelia Mountford. They have also formalised a partnership with Hollywood producers Kapital Entertainment, which has already made four pilots with Horgan, including US versions of Pulling and Dead Boss. 
Deadline also says that Horgan also is writing a project for HBO, but gave no further details.
Published: 12 Sep 2014
What do you think?