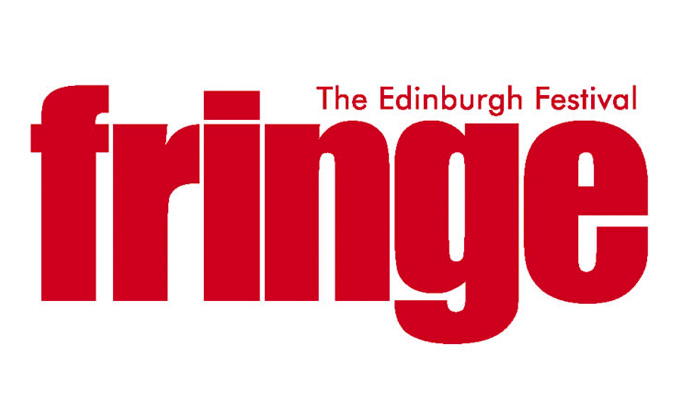 Fringe claims record box office
The Edinburgh Fringe has recorded another box office record this year – with 2.18million tickets sold across almost 50,000 performances.
The figure represents a 12 per cent increase on the number of tickets sold at this point in 2013 – although there are also almost nine per cent more performances for those sales to be spread across. Excluded from the number are the 706 free shows that do not issue tickets.
Kath M Mainland, chief executive of the Edinburgh Festival Fringe Society said the figures proved 'there is still a huge cultural appetite among audiences'.
She added: 'Once again audiences from Edinburgh, Scotland, the UK and across the globe have been exposed to a completely fantastic cultural experience.
'On behalf of everyone who visited and enjoyed this year's Fringe, I would like to thank all of the immensely talented and courageous participants who brought their work to the Scottish capital during August. It's wonderful that after 67 years the Fringe remains the ultimate destination for audiences embrace the arts.
'In a year that places Scotland on the world stage, the Fringe has once again responded by being the greatest explosion of arts and entertainment on the planet.'
The festival ends today after 49,497 performances of 3,193 shows in 299 venues, with an estimated 2,183,591 tickets issued.
Published: 25 Aug 2014
What do you think?