ADVERTISEMENTS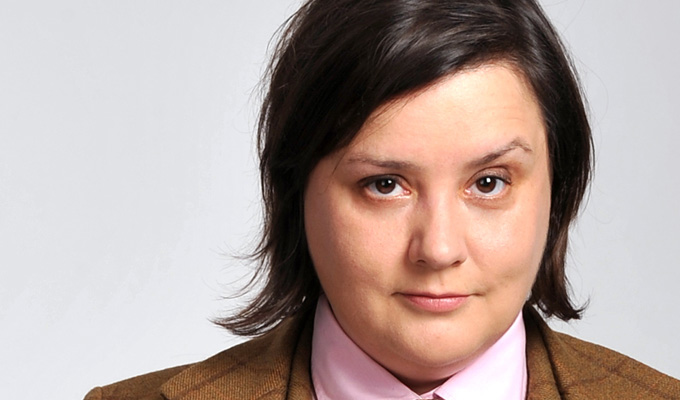 Radio 2 picks up Susan Calman panel show
Listomania to air next year
Susan Calman is to host a new Radio 2 panel show.
The commission of Listomania follows the success of a pilot which aired during the station's Comedy Week last month.
Panelists make and examine lists, 'from the magnificent to the mundane'.
The show is made in-house at the BBC with producers Sam Bryant and Adnan Ahmed,and executive producer Jane Berthoud.
Berthoud said: 'We're absolutely delighted that Susan's hosting Listomania. She's hugely popular with the guests and the audiences and is an excellent host – quick-witted, generous, and very, very funny.
'The format and Susan's approach will make it something of an antidote to the boys-club feel of some panel shows. But above all, it's just a great programme that we can't wait to make.'
Six new episodes have been commissioned, to air next year
Here is Richard Herring on the pilot, which also featured Lucy Porter, Katherine Ryan and Joe Lycett: