ADVERTISEMENTS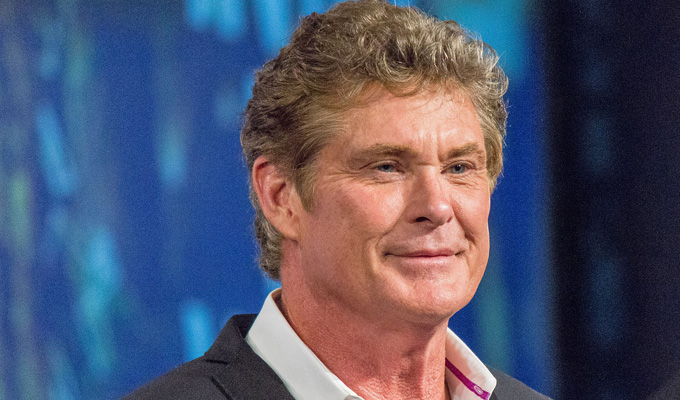 © Sebaso / Creative Commons
Hoff the cuff...
David Hasselhoff to star in UK mockumentary series
David Hasselhoff is to star in a semi-improvised UK mockumentary in the style of Curb Your Enthusiasm.
The Dave channel has commissioned six half-hour episodes of Hoff the Record from Me & You Productions, makers of An Idiot Abroad.
Hasselhoff says: 'When I made Baywatch I dreamed of one day having my own show on a channel named after me.'
The plot concerns the Knight Rider star moving to get his 'surreal' life back on track, after five divorces and 'some misguided career decisions'.
A Dave spokesman said: 'It is an ambitious project, blurring the lines between real life and improvisational comedy and it will be filmed in the UK, and overseas, with an ensemble cast of new and established comedy talent.'
Executive producer Krishnendu Majumdar added: 'We grew up watching David Hasselhoff on TV so we are thrilled to be working with such a legend and are amazed that he is game to play a jaw-dropping version of himself for us.  This is our first series for Dave and it's great to be on such a supportive broadcaster making an ambitious cutting edge comedy series.'
And UKTV commissioner Iain Coyle said: 'The Hoff is unique and so is this show; funny, clever and bizarre – in a good way.'