ADVERTISEMENTS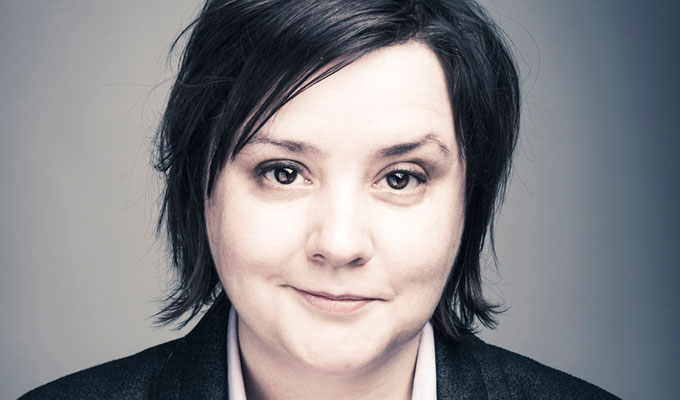 Susan Calman to host TV gameshow
'I'm searching for the right spangly jacket'
Susan Calman is to host a prime-time 'shiny-floor' studio gameshow.
The Lie is a general knowledge game with no questions, but contestants will have to spot an untruth in a series of statements in their chosen categories.
Six instalments are to be made for Scottish ITV station STV, to air sometime in 2014.
Calman said: 'I'm absolutely delighted to be working with STV on this exciting new gameshow. I'm searching for the right spangly jacket and catchphrase as we speak. I can't wait to get started quizzing the nation!'
An Irish version of the show is also in the pipeline, with ten episodes die to air on TV3, but no host for that version has yet been announced. Filming on both takes places next month.
Alan Clements, director of content for STV Productions, said: 'It is fantastic to be bringing this new format to peak time audiences on STV and TV3.
'This commission further strengthens STV Productions' credentials in the entertainment genre, which currently include commissions for Catchphrase for ITV and Fake Reaction for ITV2.'
And Jeff Ford from TV3 added: 'The format of The Lie is fast paced and addictive – a show we hope resonates with viewers not just in Scotland and Ireland but potentially worldwide.'