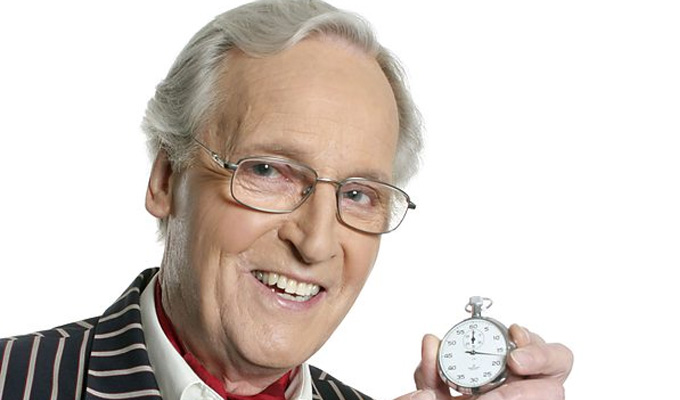 Publishing the Minutes
Nicholas Parsons is to write the first book about Just A Minute in its 45-year history.
The 89-year-old host has signed up to write Welcome To Just a Minute!, which will be launched at the Edinburgh Fringe next year.
Parsons has appeared in all 804 episodes since it launched on Radio 4, when it was still a new station in December 1967.
The book – an official BBC tie-in published by Canongate – will cover the history of the show, with transcripts of its best moments and contributions from regular panellists.
Parsons said: 'While it is my responsibility as chairman to guide the show, I consider it equally important to generate the fun we create in what is a truly unscripted and spontaneous programme, and it is an honour to be asked to bring the spirit of the show into book form.'
Canongate editor Jenny Lord said: 'I've been tuning in to Just A Minute for as long as I can remember. A British comedy institution, it is consistently brilliant and no surprise that after 45 years, it is still our best-loved radio comedy.'
The show recently announced it will be launching an edition for children, to be recorded in London later this month.
Published: 13 Sep 2013
What do you think?