Latest Interviews
Interviews with the top comedians.
Thu 30 July 2015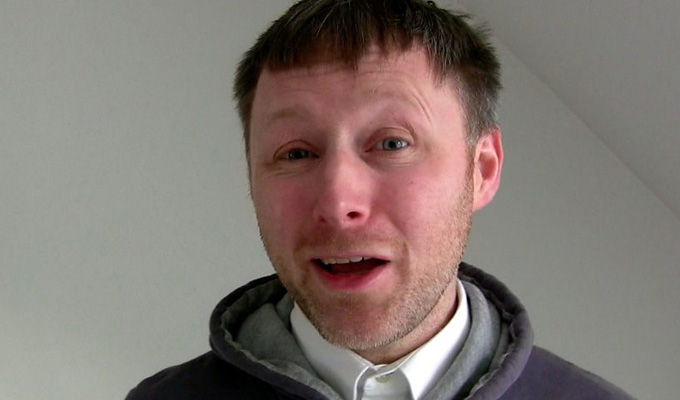 30/07/2015 … There is no escape.
Wed 20 May 2015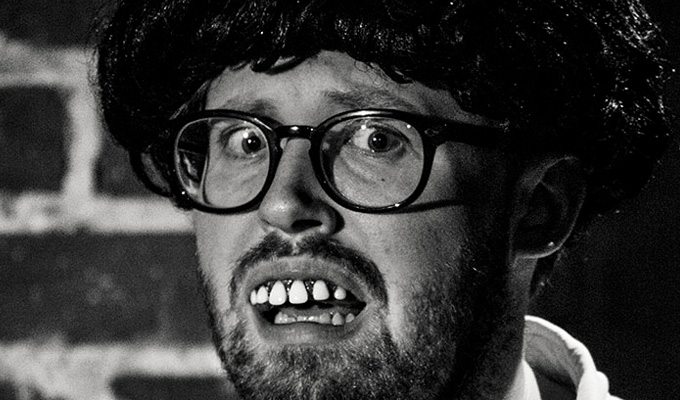 20/05/2015 … For John Kearns, the transition from day job to comedian was an abrupt one; one that he's used as fodder in his acclaimed live shows and one which he admits he…
Tue 05 May 2015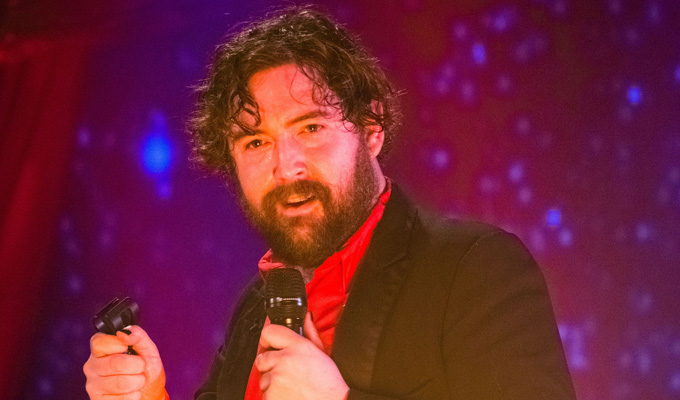 05/05/2015 … 'It's not like started out thinking "I'm going to be a cunt",' Nick Helm says of his aggressive, sweaty on-stage persona.
Wed 11 February 2015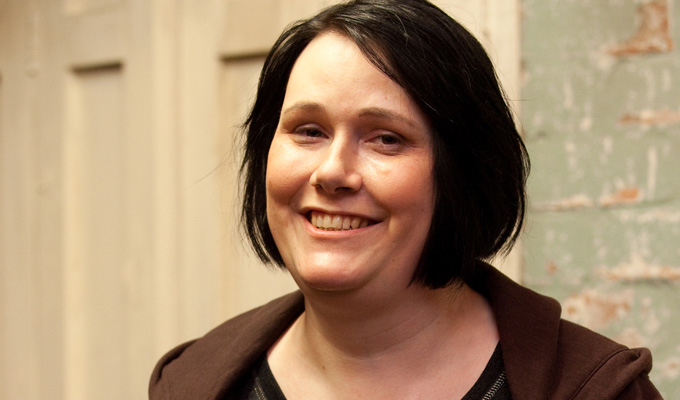 11/02/2015 … Can you tell us about your episode and character?My character, Helen, is kind of the opposite of me in some ways, and exactly the same as me in a lot of other ways.
Fri 23 January 2015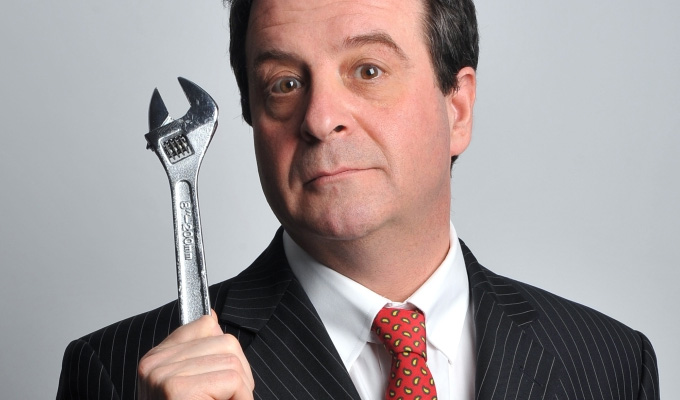 23/01/2015 … The news that Pub Landlord Al Murray is to contest this year's election in Nigel Farage's constituency might be blurring the distinction between comedy and…
Wed 26 November 2014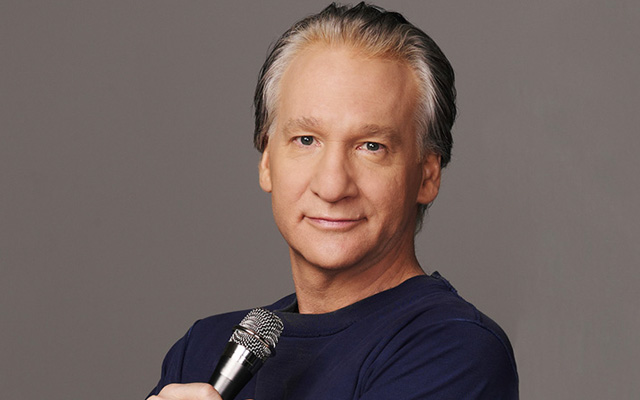 26/11/2014 … He's built a career on dissecting and challenging the detailed ins-and-outs of American politics… so it might come as something of a surprise that Bill Maher…
Tue 28 October 2014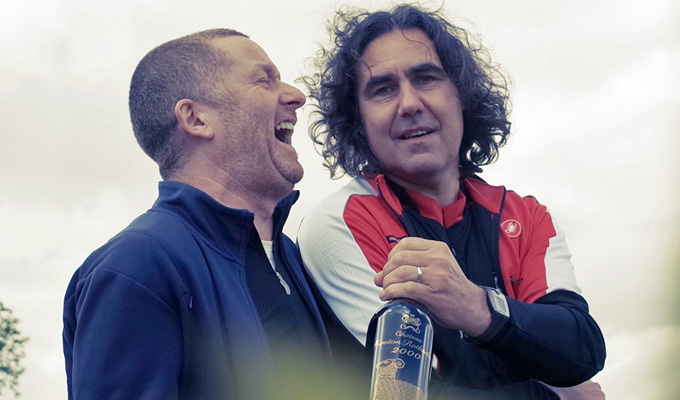 28/10/2014 … Comedians making travelogues have been in vogue ever since Michael Palin collected his first air mile.
Fri 19 September 2014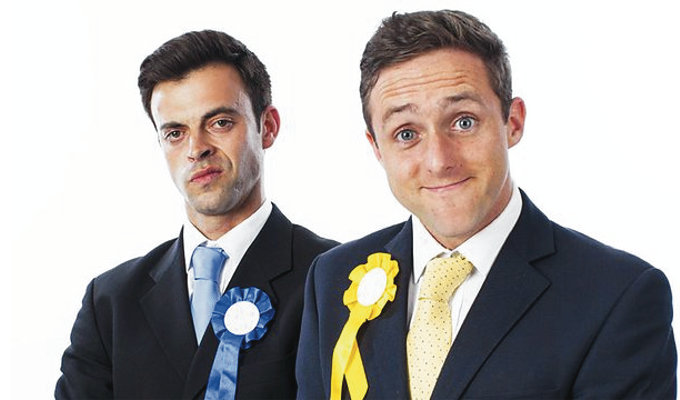 19/09/2014 … Satirical hidden camera show The Revolution Will Be Televised is returning to BBC Three early next month – and this time Heydon Prowse and Jolyon Rubinstein…