Latest Interviews
Interviews with the top comedians.
Fri 29 April 2016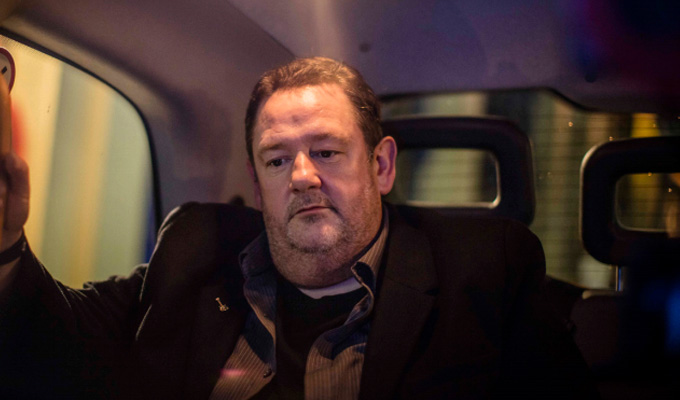 29/04/2016 … Johnny Vegas is about to star in one of four short films written acclaimed author Neil Gaiman.
Tue 26 April 2016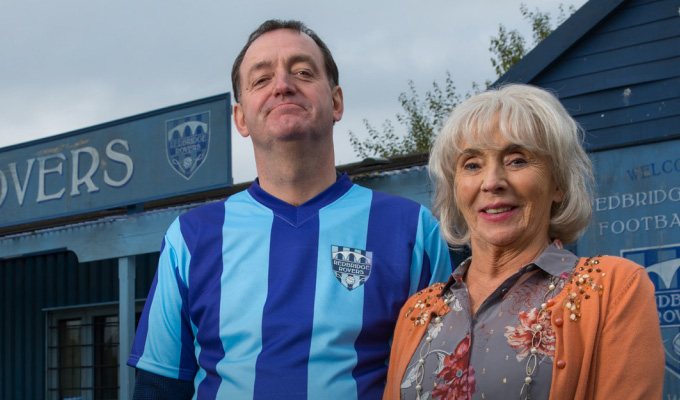 26/04/2016 … Craig Cash is returning to TV screens for the first time since 2012's Royle Family special in Sky1's new comedy Rovers.
Wed 06 April 2016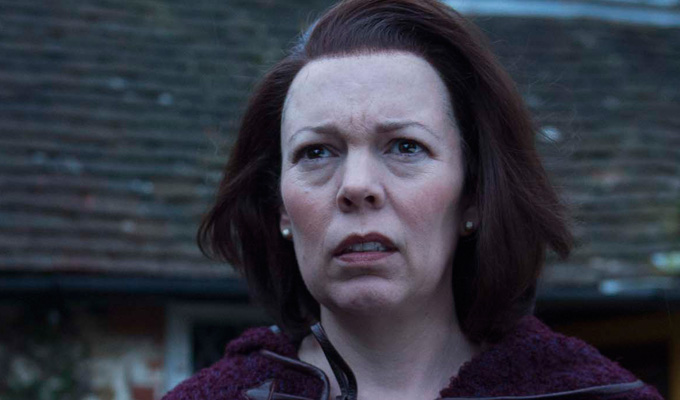 06/04/2016 … You're starring in the dark new comedy Flowers, which is being stripped across Channel 4 in the week of April 25.
Wed 28 October 2015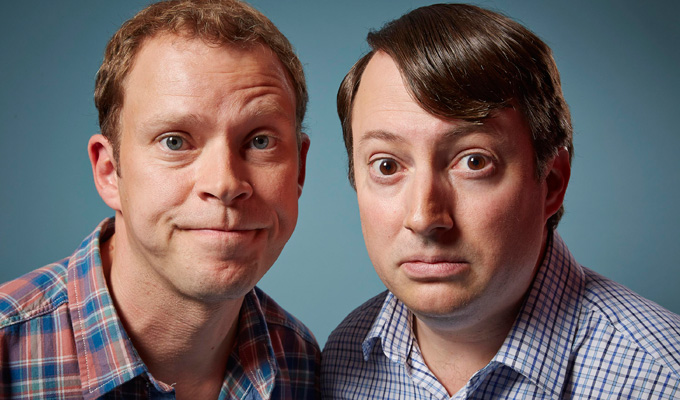 28/10/2015 … The last series of Peep Show is about to start.
Thu 30 July 2015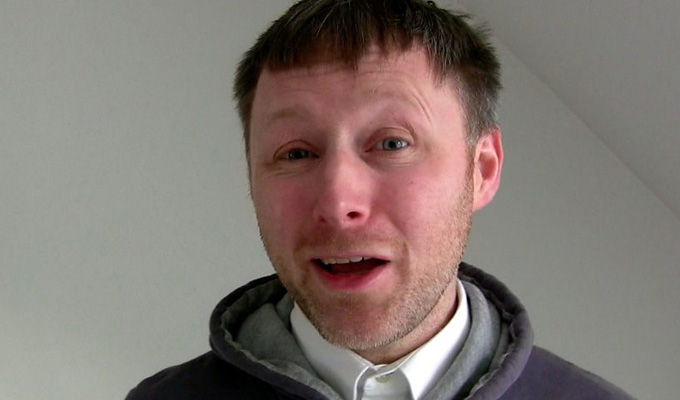 30/07/2015 … There is no escape.
Wed 20 May 2015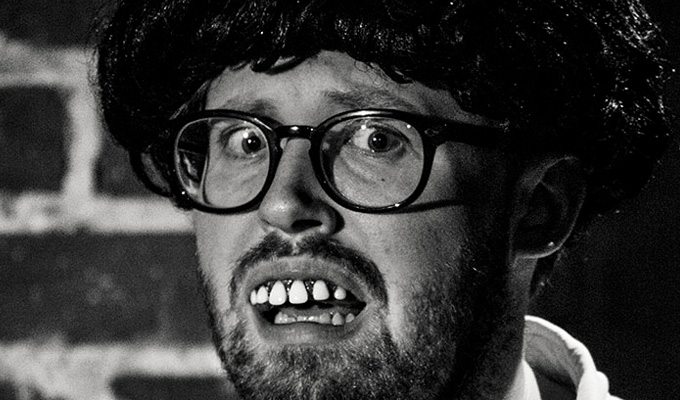 20/05/2015 … For John Kearns, the transition from day job to comedian was an abrupt one; one that he's used as fodder in his acclaimed live shows and one which he admits he…
Tue 05 May 2015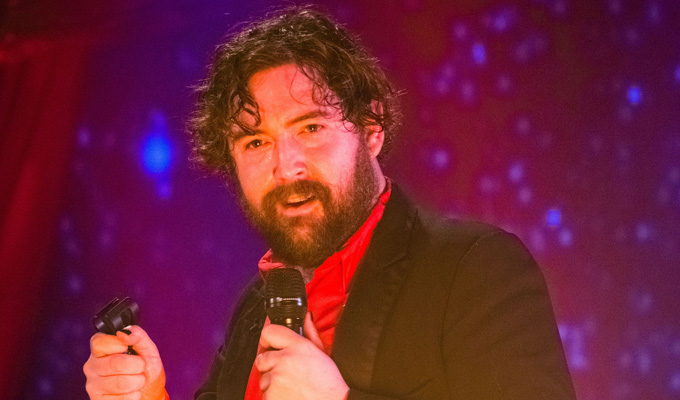 05/05/2015 … 'It's not like started out thinking "I'm going to be a cunt",' Nick Helm says of his aggressive, sweaty on-stage persona.
Wed 11 February 2015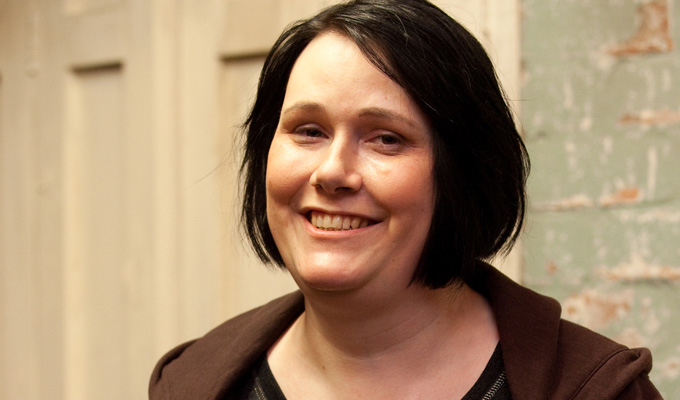 11/02/2015 … Can you tell us about your episode and character?My character, Helen, is kind of the opposite of me in some ways, and exactly the same as me in a lot of other ways.