Latest Interviews
Interviews with the top comedians.
Wed 25 September 2013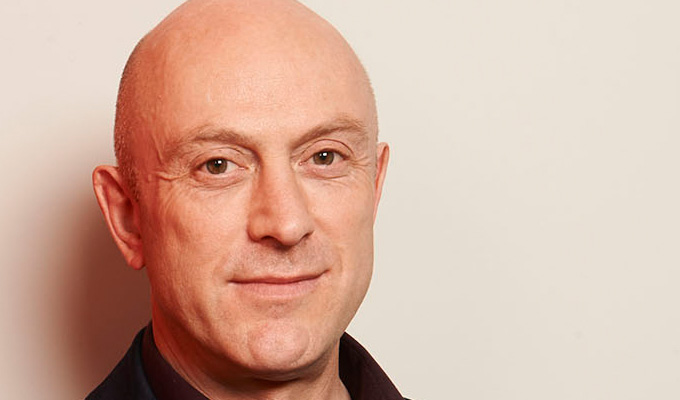 25/09/2013 … Phil Clarke will have had a nervous night last night.
Wed 11 September 2013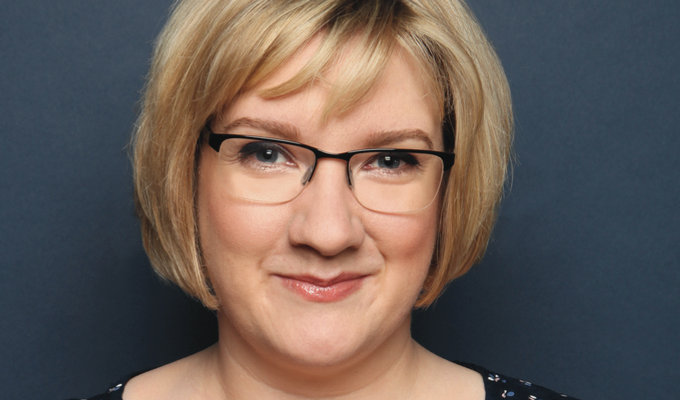 11/09/2013 … What would you say is your unique selling point as a comedian?I think it's that I could be sitting beside you in the audience.
Tue 27 August 2013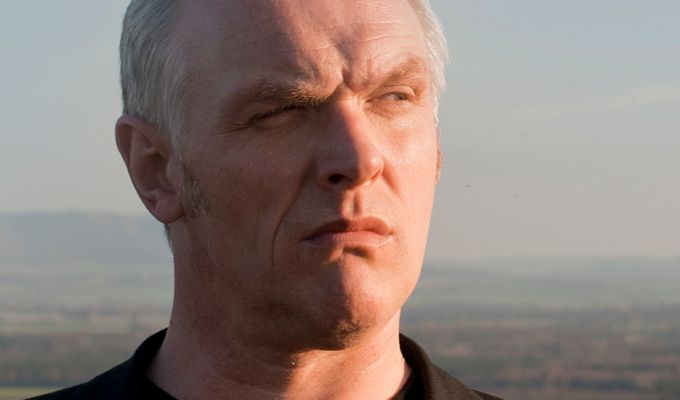 27/08/2013 … Greg Davies's new Channel 4 sitcom, Man Down, is due out in the autumn – but industry delegates at the Edinburgh International Television Festival at the weekend…
Tue 16 July 2013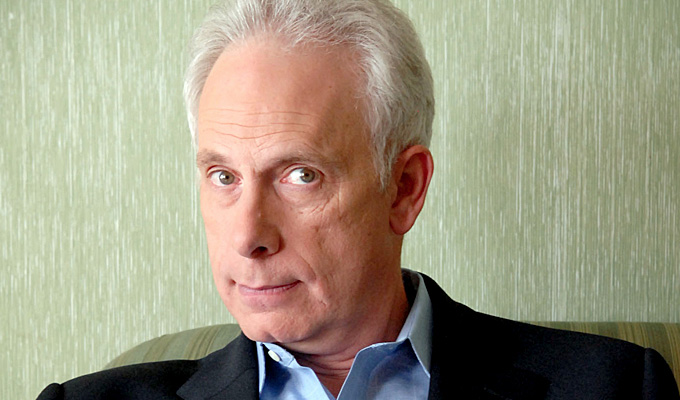 16/07/2013 … Christopher Guest is best known for playing Spinal Tap guitarist Nigel Tufnell, an experience that led to him writing, directing and acting in a series of acclaimed…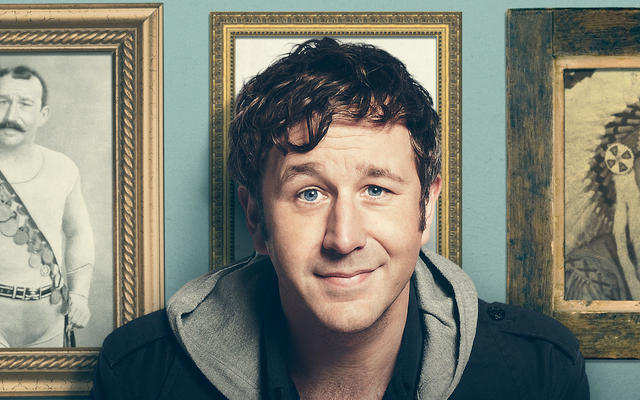 16/07/2013 … It's the press junket to launch his latest show, Family Tree, but Christopher Guest has cried off sick, leaving journalists and cast to speak about him in the…
Fri 07 June 2013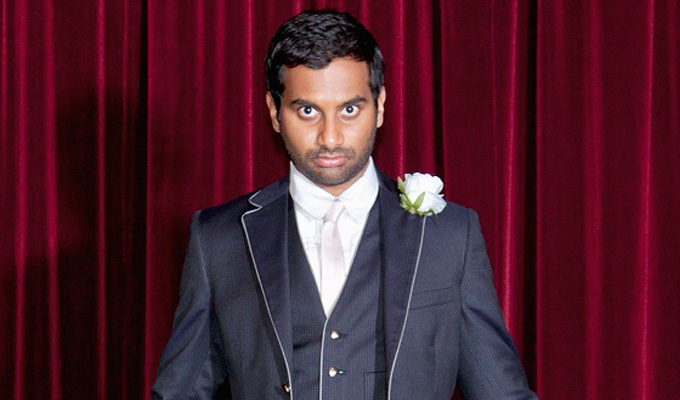 07/06/2013 … Parks and Recreation star Aziz Ansari is to play the Hammersmith Apollo on June 15, his second UK visit following his short run at the Soho Theatre in 2011.
Fri 31 May 2013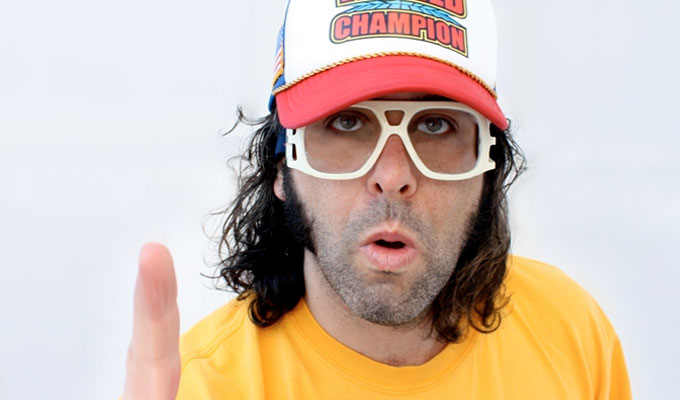 31/05/2013 … Best known for playing slobbish, trucker cap-wearing comedy writer Frank Rossitano alongside Tina Fey and Alec Baldwin in 30 Rock, comic Judah Friedlander is in…
Thu 30 May 2013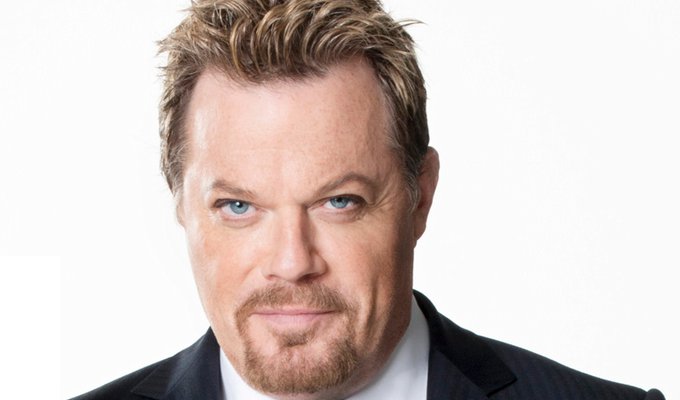 30/05/2013 … In the second part of his Chortle interview to coincide with his global Force Majeure interview, Eddie Izzard tells Jay Richardson about his ambitions in acting,…