ADVERTISEMENTS
2017 Interviews
Interviews with the top comedians.
Wed 15 March 2017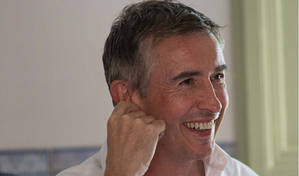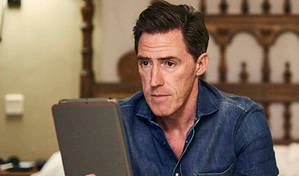 Mon 06 March 2017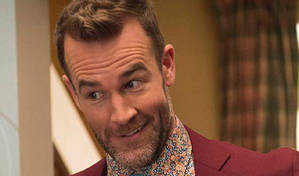 Thu 23 February 2017
Tue 14 February 2017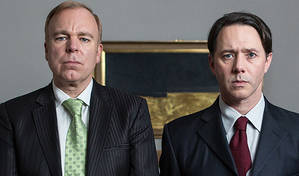 Thu 09 February 2017
Wed 08 February 2017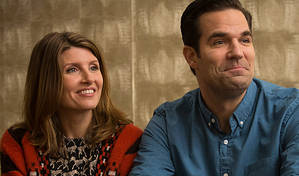 Mon 06 February 2017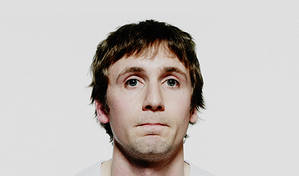 'Cliches about travel are easy to avoid'
Tom Basden on writing Gap Year
06/02/2017 … Can you tell us a bit about the show? The show is about travel in essence, it's about people escaping from something at home or people going out and hoping that by travelling and seeing the world they will learn something about themselves, they'll improve their lives and find answers to some questions, or even find out what the questions that they should be asking are.