Latest Features
Interviews with comedians, comedy reviews, Perfect Playlists and other comedy features, all collected in one place.
Fri 21 June 2013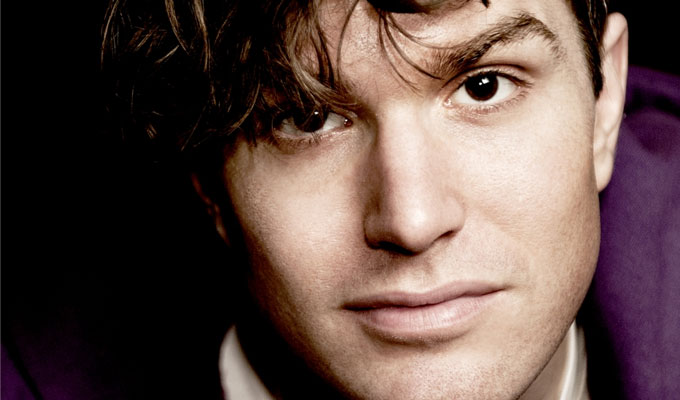 21/06/2013 … Tommy TiernanTommy is my absolute favourite comedian in the world to watch.
Mon 17 June 2013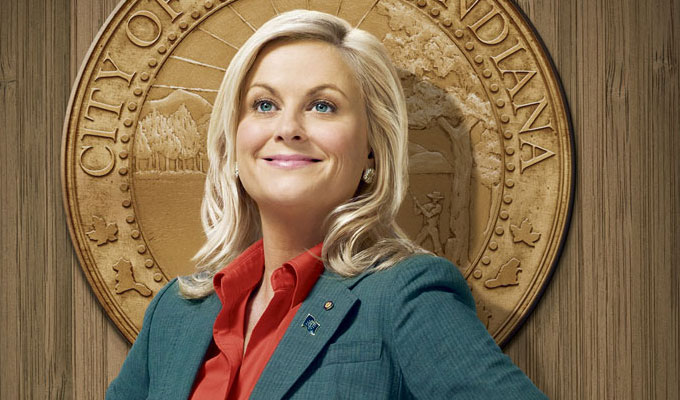 17/06/2013 … The second series of hit American sitcom Parks and Recreation is released on DVD today – and we have six copies to give away to Chortle readers.
Wed 12 June 2013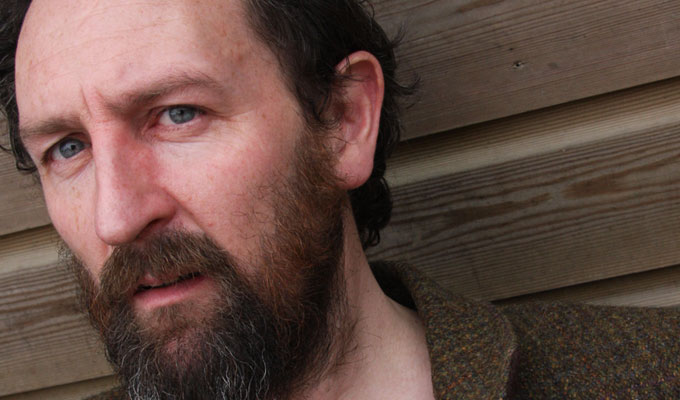 12/06/2013 … Hopefully this here book will skip up the Kindle like a good gig.
Fri 07 June 2013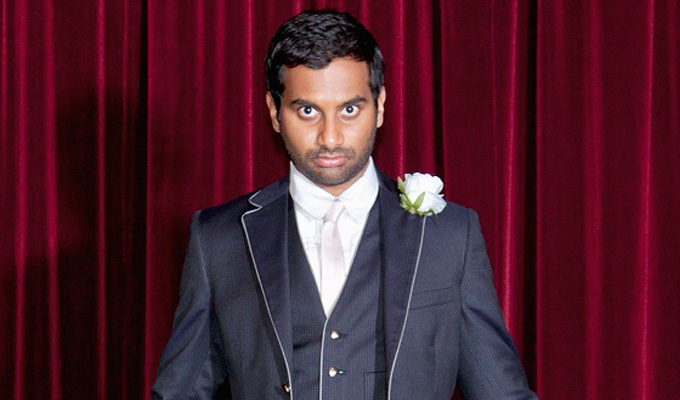 07/06/2013 … Parks and Recreation star Aziz Ansari is to play the Hammersmith Apollo on June 15, his second UK visit following his short run at the Soho Theatre in 2011.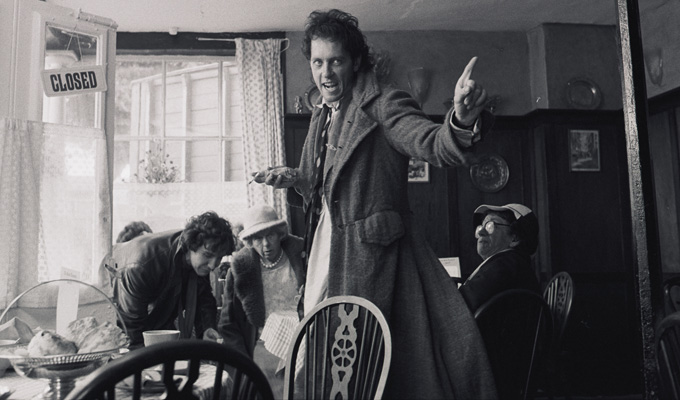 07/06/2013 … These candid photographs – some of which have never previously been seen – form a revealing tribute to one of the most celebrated British comedy films eve made,…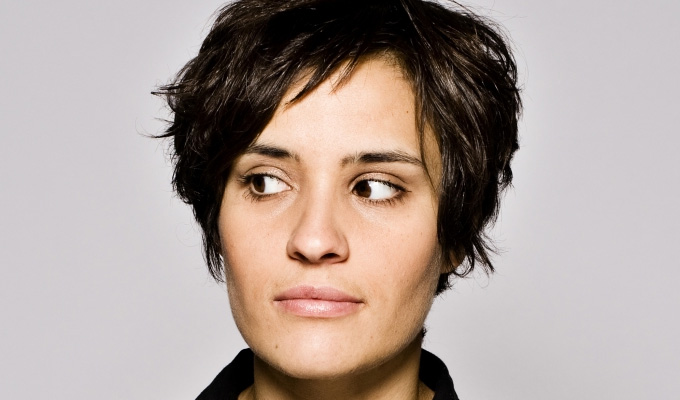 07/06/2013 … Wanda Sykes: I'ma Be MeI'll be honest with you, when I'm not trawling the circuit the last thing I want to do is settle down to an hour and a half of stand…
Fri 31 May 2013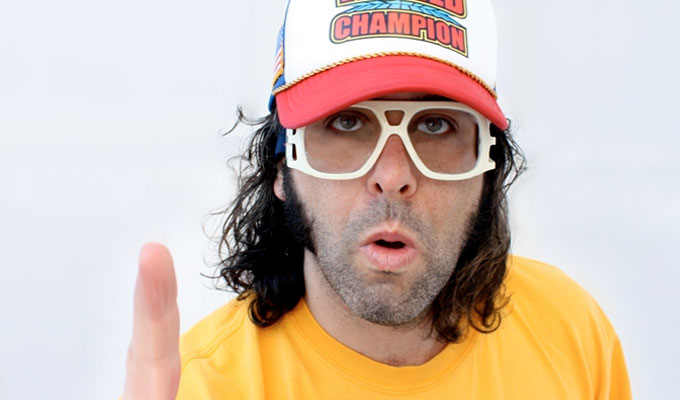 31/05/2013 … Best known for playing slobbish, trucker cap-wearing comedy writer Frank Rossitano alongside Tina Fey and Alec Baldwin in 30 Rock, comic Judah Friedlander is in…
Thu 30 May 2013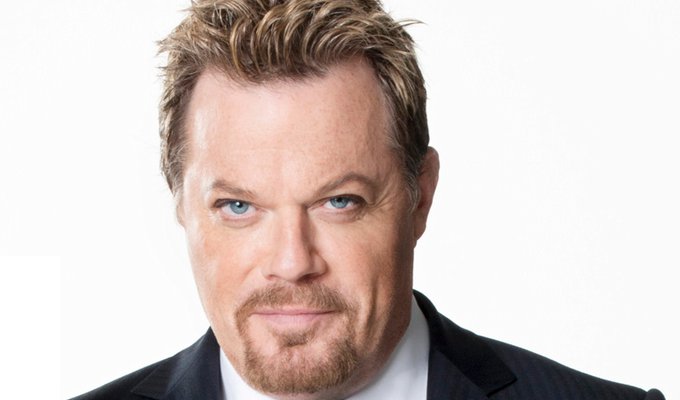 30/05/2013 … In the second part of his Chortle interview to coincide with his global Force Majeure interview, Eddie Izzard tells Jay Richardson about his ambitions in acting,…