?current=4 Features
Interviews with comedians, comedy reviews, Perfect Playlists and other comedy features, all collected in one place.
Mon 28 July 2014
Edinburgh Fringe comedy reviews 2014
Everything we've seen
28/07/2014 … Alexis Dubus: Cars And Girls * Beasts: Solo Celia Pacquola: Let Me Know How It All Works Out *Chris Ramsey: The Most Dangerous Man On Satuday Morning Television * Felicity Ward: The Iceberg * Jess Robinson: Mighty Voice Jon Bennett: Fire In The Meth Lab Katherine Ryan: Glam Role Model * Kraken by Trygve Wakenshaw * Robert Newman's New Theory Of Evolution * Steen Raskopoulos: I'm Wearing Two Suits Because I Mean Business * Sarah Kendall: Touchdown * Tim Key: Single White Slut * Zoe Lyons: Mustard Cutter Aaaand Now For Something Completely Improvised Alfie Brown: Divorced From Reality (And My Wife) Arthur Smith Sings Leonard Cohen Vol 2 *Ben Verth: Anxious Chris Turner: Pretty FlyCome Heckle Christ * Dave Callan: A Little Less Conversation * Dr Professor Neal Portenza Performs His Own Autopsy Live On Stage.
Sat 26 July 2014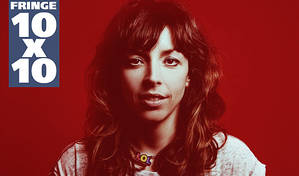 All our 10x10 Fringe previews
Countdown to Edinburgh
26/07/2014 … Ten international actsTen looniesTen shows with punny titlesTen shows beyond the comedy sectionTen shows that wowed the Melbourne comedy festivalTen feminists Ten YouTube stars Ten Toms Ten shows with Scottish referendum themes Ten formats .
Fri 25 July 2014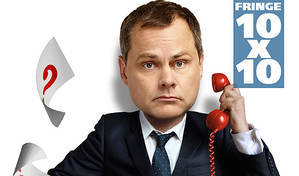 Thu 24 July 2014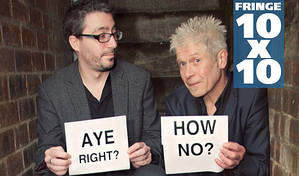 Wed 23 July 2014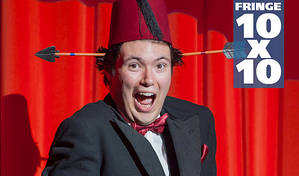 Tue 22 July 2014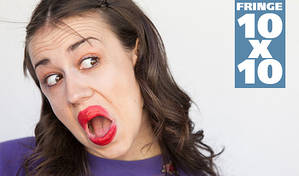 Mon 21 July 2014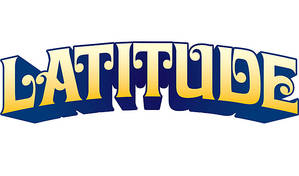 Latitude 2014: Comedy reviews
by Steve Bennett
21/07/2014 … Felicity Ward Joe Lycett Trevor Noah Ivo Graham Dara O Briain Simon Amstell Miles Jupp Margaret Thatcher: Queen Of Soho Tommy Tiernan Cariad Lloyd and Louise Ford Elliot Steel Marcel Lucont Kevin Bridges .
ADVERTISEMENTS