?current=4 Features
Interviews with comedians, comedy reviews, Perfect Playlists and other comedy features, all collected in one place.
Tue 03 March 2015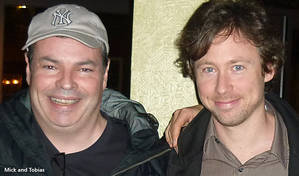 Mon 02 March 2015
Sun 01 March 2015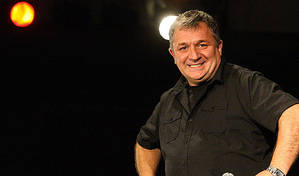 Wed 25 February 2015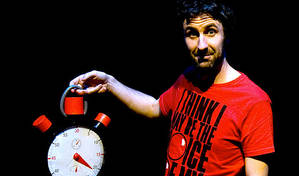 Wed 11 February 2015
Wed 04 February 2015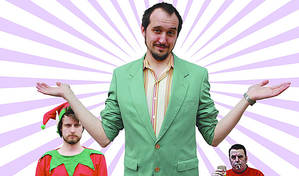 Fri 23 January 2015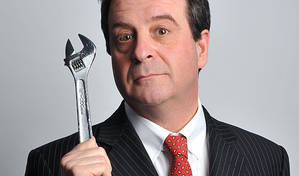 Fri 16 January 2015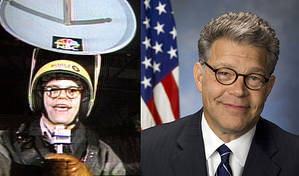 Joke candidates?
Comedians who turned politicians
16/01/2015 … As Al Murray announces his tongue-in-cheek, pint-in-hand bid to become MP for Thanet South in Kent, we look at some other comedians with political ambition:The elected…Al FrankenBEFORE POLITICS: Al Franken was one of the original writers on Saturday Night Live, earning seven Emmy nominations for two stints from 1975 to 1980 and 1985 to 1995.
ADVERTISEMENTS