September 2016 Features
Interviews with comedians, comedy reviews, Perfect Playlists and other comedy features, all collected in one place.
Fri 30 September 2016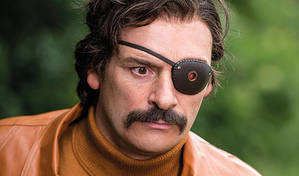 Six movies for comedy fans at London Film Festival
Our selection...
30/09/2016 … The London Film Festival kicks off next week… Here are five films comedy fans might want to check out…The Last Laugh What should and shouldn't be off limits in comedy is a long-running debate, explored in Ferne Pearlstein's new documentary, with special focus on jokes about the Holocaust.
Thu 29 September 2016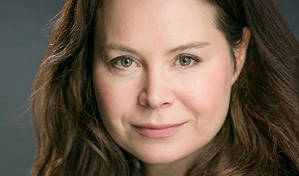 Thu 22 September 2016
Wed 21 September 2016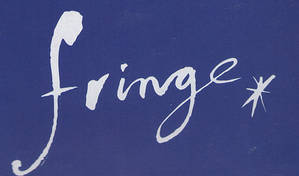 The 1996 Edinburgh Fringe
A bit of nostalgia...
21/09/2016 … Clearing out this week, I unearthed the 1996 Edinburgh Fringe programme and some flyers So for no other reason than nostalgia, here's how the festival has changed in 20 years.
Mon 12 September 2016
ADVERTISEMENTS